Dive into our "Modern Gospel" playlist
In a time of adversity, like the Coronavirus pandemic, what better method than listening to gospel music can you resort to? Last week, we started a series of articles about our very own gospel music playlists, in case you did not know about them already….
You Might Also Be Interested In...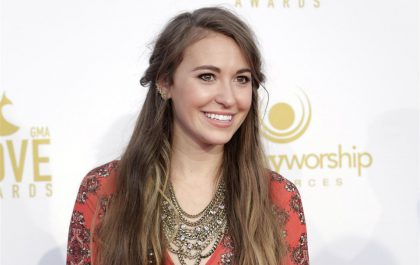 Revealed: The winners of K-Love Fan Awards
After a year's hiatus, the K-Love Fan Awards returned on June 4th after having been canceled last year because of the COVID-19 pandemic. The award show celebrates people from the Christian music industry and is aired on the Christian tv channel Trinity Broadcasting Network. Below…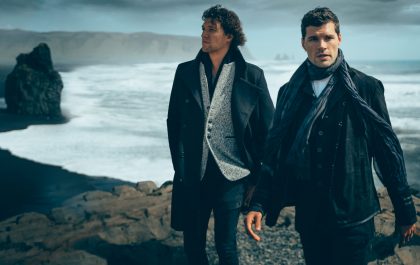 For King & Country singer recovers from vocal cord surgery
Last week, one half of the Christian duo For King & Country, Luke Smallbone, underwent vocal cord surgery after having dealt with vocal cord troubles since last year. Luke Smallbone took to Facebook before the procedure to ask fans to pray for him. "As you…