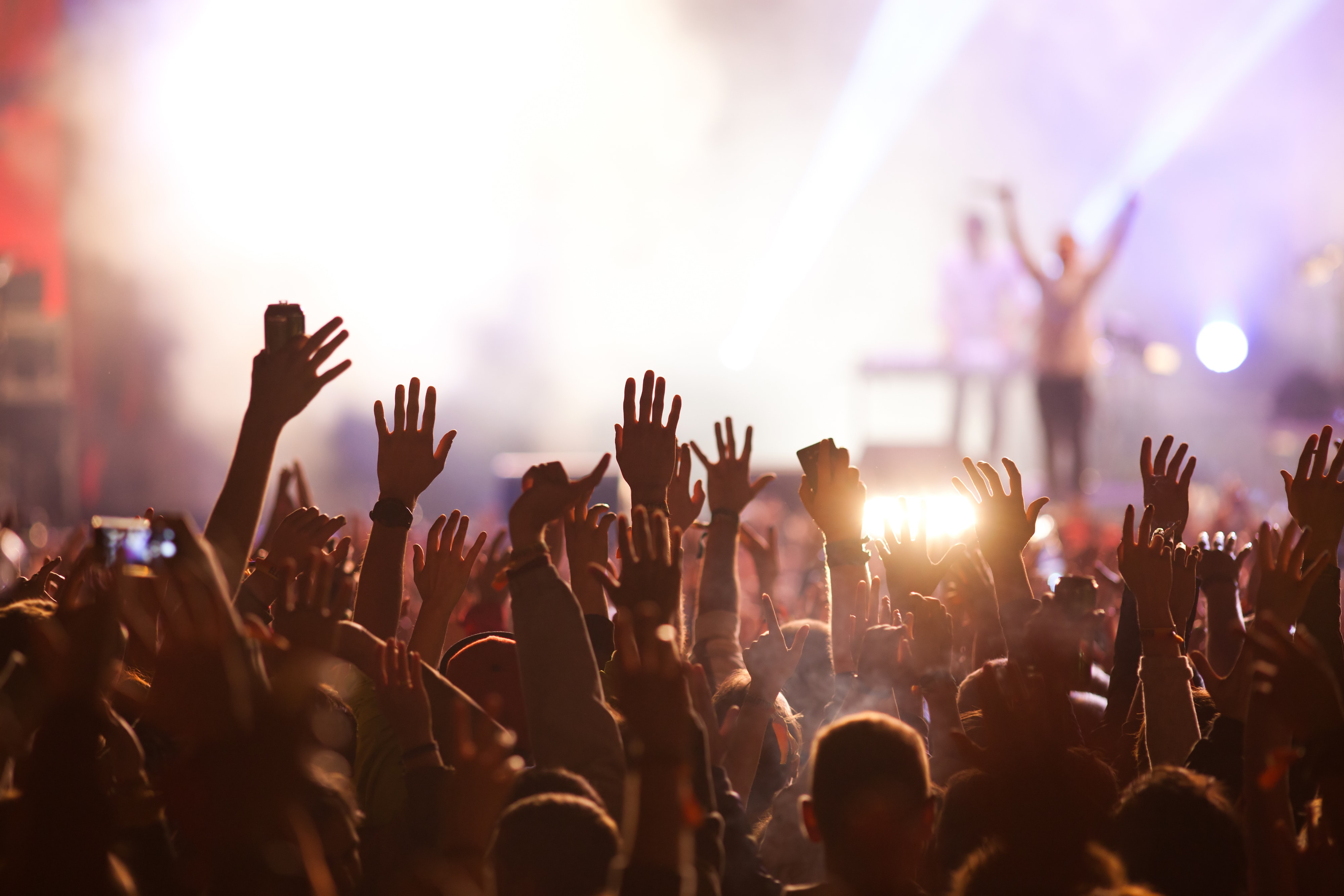 Cleveland Enjoys Another Winter Jam Spectacular
Ama Williams, 5 years ago
0
3 min

read
1336
On March 31st, Winter Jam Spectacular wrapped up its annual east-coast tour for the year of 2019 with a final stop in Cleveland, Ohio.
The Winter Jam tour is known as the largest lineup of Christian artists and performers, travelling the US each year for the worship experience of a lifetime (Or until the tour returns to your city again!). It has become one of the main highlight events across youth groups and ministries throughout the nation, as friends and families anxiously await their chance to worship live with their favorite artists. The lineup this year for the east coast includes performers such as Newsboys United, Mandisa, Rend Collective, Hollyn, and more.
The 2019 East Coast tour kicked off in Jacksonville, Florida on January 11th and has made its way to Texas, Indiana, Kentucky, Tennessee, and Pennsylvania, to name just a few of the main stops along the way. Winter Jam has been gathering communities together for one night of city-wide corporate worship since 1995 and has not stopped growing since. In 2011, the tour had already grown in attendance, far surpassing other headlining tours in the same season including Bon Jovi, U2, Justin Bieber, Lady Gaga, and Brad Paisley.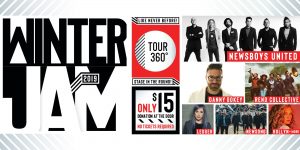 This year specifically, The Winter Jam tour is like it never has been before. They have introduced a new stage that allows the audience to enjoy the performance from all angles, giving the new name "Winter Jam 360 Tour". With a 360-degree view, and 120 feet of center stage, most of these artists are performing like they never have before. This requires all new choreography, stage awareness, and audience engagement. The shows have been nothing short of spectacular!
The concert aspires to relay one very important message to Christian's and non-Christian's alike; it is fun to be in the presence of God! It doesn't take serious focus to be in the presence of God and to worship Him. Artist Patrick Thompson (Rend Collective) said in an interview last week with The Daily Item, "We often attribute deeper worship to when our hands are raised or whether we have our eyes closed. But we have a God who loves laughter, a God who dances, and He takes joy and delights in us delighting in His presence as well."
The tour has become a brand in itself and offers a special membership package that promises various benefits at the concert. In addition to things like signed posters, choosing your personal seat, T-shirts, and insider emails, you also get 40 free song downloads. It's the perfect event to take your young ones to, as well to enjoy with parents and friends. The Winter Jam Tour asks for only a $15 donation at the door for all attendees. You can't beat that price to see all your favorite artists in one place!
Related posts
You Might Also Be Interested In...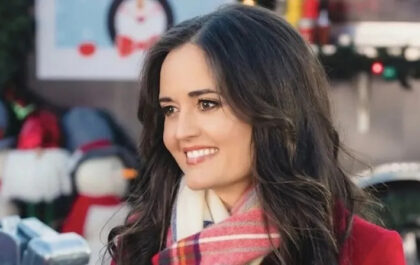 Danica McKellar: "We all get to have a personal relationship with God"
Actress and author Danica McKellar reveals that her newfound faith has reshaped her outlook on life. In Tennessee, her new home provided the church community she sought, prompting a revaluation of her ideas about Christianity. Rom-com enthusiasts acknowledge McKellar for her roles in "Great American…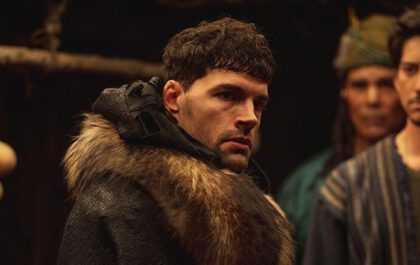 Joel Smallbone Shines in New Faith Musical, "Journey to Bethlehem"
A key performer in the recently unveiled faith-centered musical, "Journey to Bethlehem," openly conveys enthusiasm and interest in the production. He aims to deliver the gospel narrative to a new generation innovatively and distinctively. In the PG-rated film Joel Smallbone from "For King & Country" takes on the role of King…