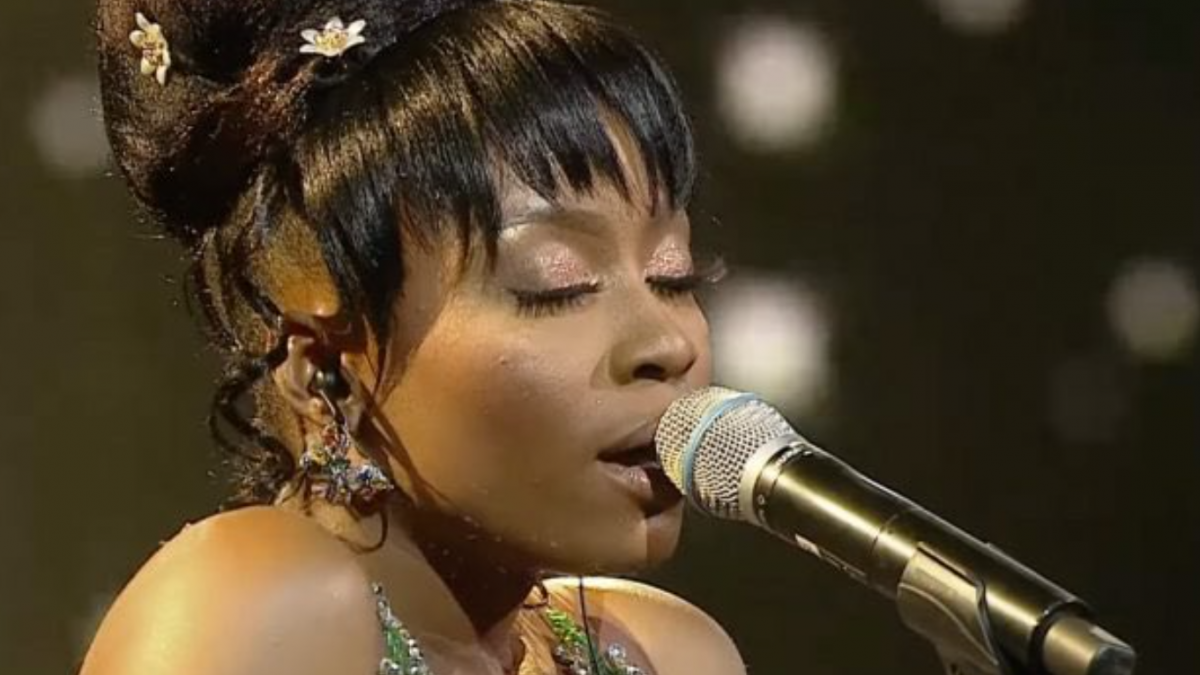 Esther Benyeogo thanks God for winning The Voice Nigeria
Abraham Cuch, 1 year ago
0
3 min

read
351
Esther Benyeogo has emerged as the winner of The Voice Nigeria 2021 after consistently sticking with her beliefs and always giving credit to God for her talents.
The Voice Nigeria is a reality TV musical contest, where the top talents needed the viewers' and fans' votes to win the contest.
The primary focus of the show, according to Mrs. Folake Ani-Mumuney, Group Head, Marketing and Corporate Communications, First Bank Nigeria Ltd., the lead sponsor, is designed to discover and promote talented singers in the country.
According to her, their dreams of becoming international stars align with FirstBank's commitment to providing a platform for young talents to nurture their skills and passion and drive social cohesion.
The show started three months ago and saw amazing musical performances from each and every contestant, offering a display of commitment, passion, musical training and pure entertainment.
At the grand finale, which aired on Saturday, July 24th, Esther battled against three other top finalists but came out victorious, winning the coveted prize of N10 million cash, a car and a record deal with Universal Music Nigeria.
The other contestants that Esther was competing against were extremely talented in their own right, deserving credit for succeeding to this final stage after beating 25 artists who started the contest.
Esther thanks God first
Esther is a 23-yer-old proud Christian who got the highest number of votes to earn the prestigious title as the winner of The Voice Nigeria.
"I am grateful to The Voice Nigeria and my fans out there for this amazing experience. It has been my utmost joy to come on your screens every week and share my gift on such a huge platform. This win is even more special for me because it is one thing to know you have a gift, but it means everything to be recognized for that gift", Esther said, reacting to the announcement.
"I must however give thanks to God without whom I would not be here today and also appreciate my family and friends for their love, support, and prayers. Of course, I am thankful to my coach, Coach Darey, for making my time here truly rewarding and for equipping me with the skills to give this my best shot."
"Esther has consistently shown throughout the season that she is indeed phenomenal. Her passion, dedication and commitment to improvement were clear signs that she had her eye on the prize, and I cannot be more pleased by the outcome," said her coach, Darey Art Alade, who has guided Esther throughout the competition.
She went on to say: "Certainly, all the talents this season devoted themselves to every one of their performances, but evidently, Esther stood out and I am so proud to have been her coach. It is my great pleasure to congratulate Esther on this big win! Now, it is time for us to celebrate."
Esther is not new to the game and was a talent to look out for. Nine years ago, in 2012, Esther was the first runner-up at the Next Big Teen Talent competition organized by Teens Church of Christ Embassy.
Four years ago, the talented Christian nightingale was announced as the winner of God's Children Great Talent, GCGT, where she beat nine other finalists during a two-hour live television broadcast. She was also featured on TY Bello's spontaneous worship series, We Worship You, in 2018.
Congratulations Esther, we cannot wait to see what the future holds for you.
Related posts
You Might Also Be Interested In...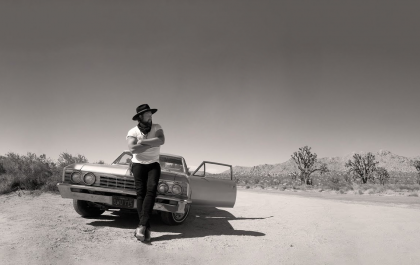 Zach Williams Debuts on CMT and CMT Music
Christian rock artist Zach Williams dropped a new album last Friday, on the very last day of September. "A Hundred Highways" is the first record for the Christian rock artist in three years. Another big milestone for Williams was releasing a new single titled "Jesus'…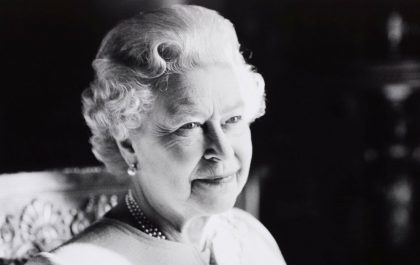 Christian artists mourn over Queen Elizabeth II's death
September 8th will become a significant day of mourning for a long time due to the passing of Queen Elizabeth II. The Queen was 96 years old. Words of condolences are coming to Great Britain from different corners of the world. Christian music artists also…