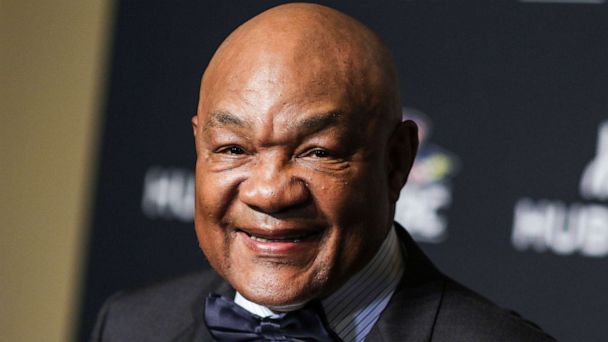 How boxer George Foreman found God
Abraham Cuch, 7 months ago
0
3 min

read
4194
In the ring, the boxers George Foreman and Muhammad Ali were rivals, but outside of the spotlight, they were great friends, especially after George Foreman quit boxing to become a preacher.
"Our friendship grew after I found religion, because I did not hate him anymore. I did not want to beat him anymore," George Foreman
The forthcoming faith-based film "Big George Foreman," which debuted in American theaters on Friday, April 28th, centers on the life story of the boxer and elaborates on his ascent from abject poverty to two-time heavyweight champion status.
Famously, George Foreman won the heavyweight title twice, once when he was 24 and once when he was 45.
Between those two championships, he converted to Christianity, gave up boxing and started a youth ministry. Three years after losing to Muhammad Ali in the infamous "Rumble in the Jungle," he underwent a spiritual transformation in 1977.
Muhammad Ali thought George Foreman's Christian conversion was a joke
"We became the greatest of friends," George Foreman said about Muhammad Ali.
"All the time I would approach him about, 'Man, I found God, I found Jesus, you have got to try this.' Finally, he told me once, 'Enough, George. Enough, let me alone.' And of course, 'If God wants me to know I will,' blah, blah, blah. But… I loved him," he added.
In "Big George Foreman," he is portrayed as initially detesting Muhammad Ali but later learning to be a friend. The plot revolves around their rivalry and friendship. Millions of dollars would have been made for each man had the two engaged in a rematch, but it never happened.
Like everyone else, Muhammad Ali initially thought that George Foreman's conversion was a joke, according to Foreman.
"He tried to convince me to come back into boxing as a matter of fact, to beat the guys that have given him trouble. I said, 'No, man, I am done.' He still called me weekly, and we just talked. And then he started telling me Bible stories, really, but trying to convince me to come back into boxing. Mohammed Ali and I became great friends," George Foreman explained.
The moment George Foreman surrendered his career to Christ
George Foreman once said that after losing a boxing contest in 1977, he had a near-death experience in his dressing room.
"I was gone out of this life. Above me, under me, all around me was nothing. The most sad thoughts that you can even come to mind – multiply it. I was in a dump yard of nothing and sorrowfulness… I remember thinking there was no hope for me – like someone had dropped me out in a sea. There was no land," George Foreman said.
After that moment, Foreman surrendered his career to Christ, a decision that he never regretted. He has written several books about his faith.
He attributes his ability to persevere in trying circumstances and find the strength to face obstacles inside and outside the ring to his faith.
Related posts
You Might Also Be Interested In...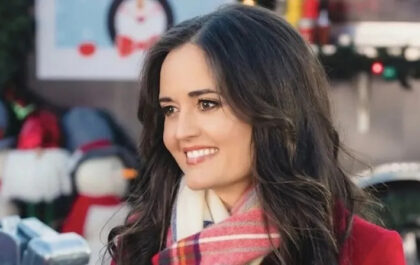 Danica McKellar: "We all get to have a personal relationship with God"
Actress and author Danica McKellar reveals that her newfound faith has reshaped her outlook on life. In Tennessee, her new home provided the church community she sought, prompting a revaluation of her ideas about Christianity. Rom-com enthusiasts acknowledge McKellar for her roles in "Great American…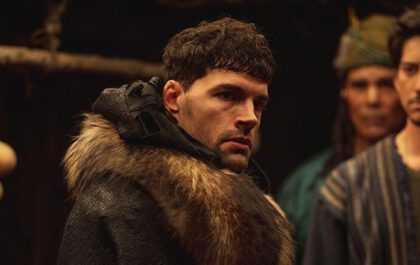 Joel Smallbone Shines in New Faith Musical, "Journey to Bethlehem"
A key performer in the recently unveiled faith-centered musical, "Journey to Bethlehem," openly conveys enthusiasm and interest in the production. He aims to deliver the gospel narrative to a new generation innovatively and distinctively. In the PG-rated film Joel Smallbone from "For King & Country" takes on the role of King…