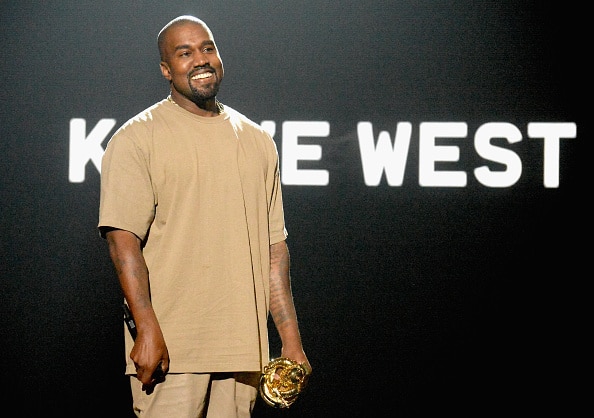 Kanye West teases new Christian album
Abraham Cuch, 3 years ago
2
3 min

read
2279
It is no secret that Kanye West has become increasingly Christian in recent years – or at least been more public about it.
Therefore, it is not surprising that he will continue to express his Christian philosophy on his next album titled "God's Country." The rapper revealed the name of his forthcoming album on Twitter a few days ago and also released the first song from it.
The track is called "Wash Us in the Blood," and you can listen to it at the bottom of this page.
"Wash Us in the Blood" features Travis Scott and clearly has Christian references in the lyrics, as you can see below.
"It was the blood that, ooh
It was the blood that, God
It was the blood that cleansed me, ha."
"Holy Spirit, come down (Come take)
Holy Spirit, come down (Come down)
Holy Spirit, help now (Way down)
Holy Spirit, help now (Uh, uh)."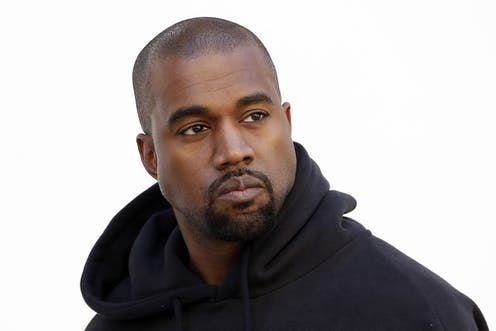 "God has been calling me"
Less than a year ago, Kanye West released his first Christian album titled "Jesus Is King," which topped the charts in the US.
Following its release, Kanye West opened up about his faith during an appearance at Pastor Joel Osteen's megachurch in Houston, Texas.
"I know that God has been calling me for a long time, and the devil has been distracting me for a long time. When I was at my lowest points, God was there with me. Inspiring me and sending me visions. Following the Bible can free us all. Jesus can set you free," he stated.
The rapper had even more Christian concepts on his platter in 2019.
He also formed the Sunday Service Choir, which he still leads, and launched a Biblical opera production titled "Nebuchadnezzar," which circled around the Old Testament Babylonian figurehead of the same name.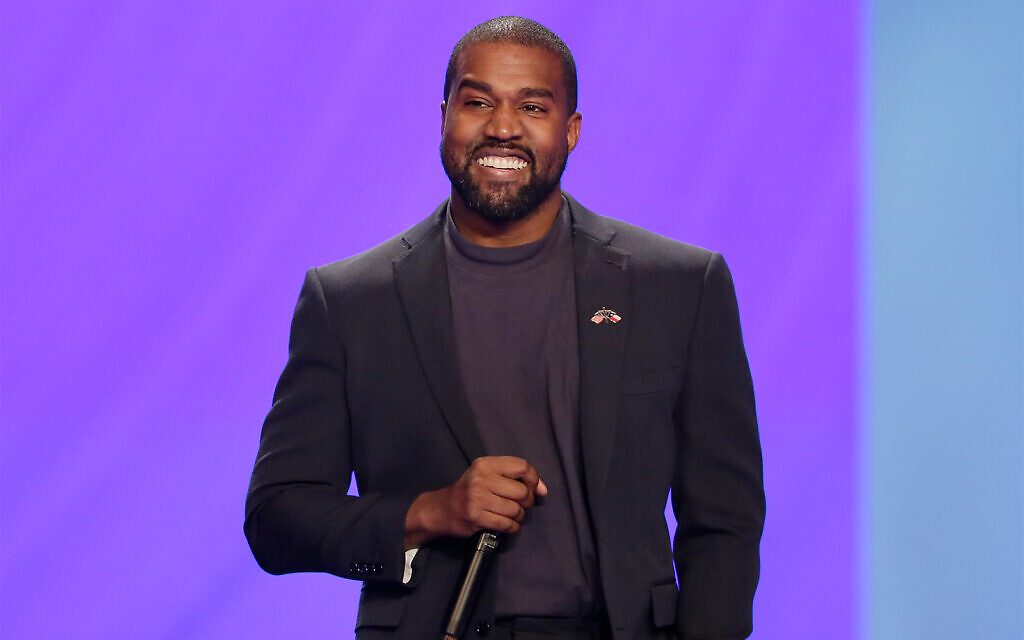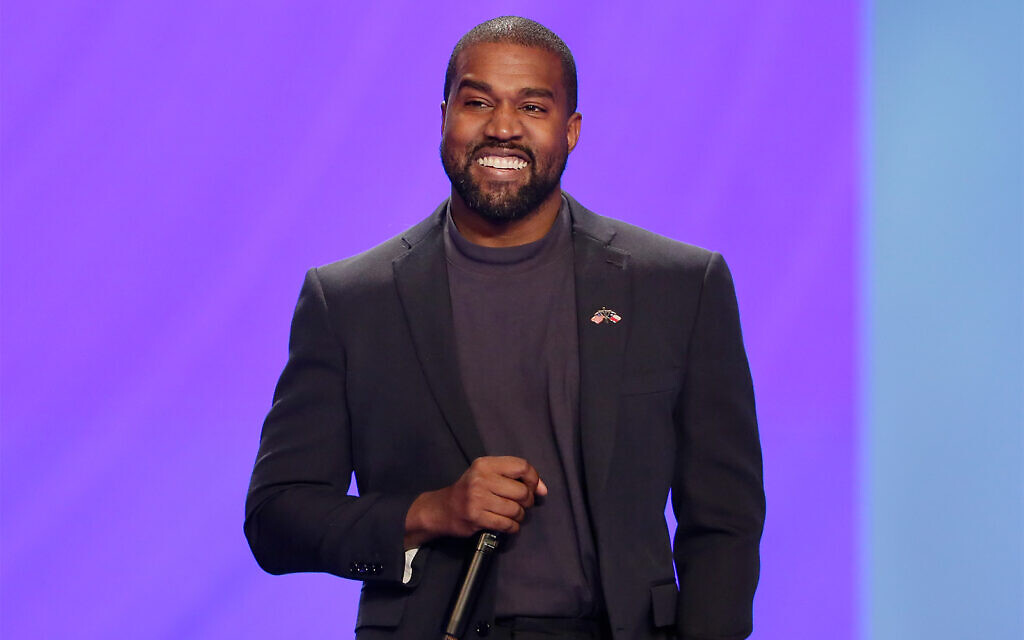 A born-again Christian
More than a decade ago, Kanye West commented on his religious beliefs after the success of his song "Jesus Walks."
"I will say that I am spiritual. I have accepted Jesus as my savior, and I will say that I fall short every day," he said.
In 2008, he told the magazine The Fader that he was like a vessel and that God has chosen him to be the voice and the connector.
While not seeing himself as being that religious in 2009, that changed exactly a decade later, when he became a born-again Christian.
"Kanye started this to really heal himself, and it was a really personal thing, and it was just friends and family… He has had an amazing evolution of being born again and being saved by Christ," his wife, Kim Kardashian West, said.
You can listen to Kanye West's new song, "Wash Us in the Blood" below.
Related posts
You Might Also Be Interested In...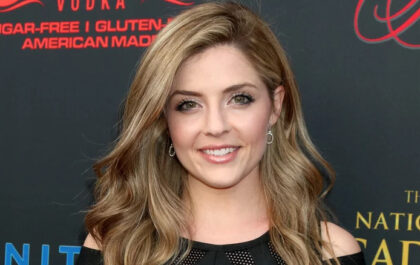 Actress Jen Lilley Explains That You Are Never Beyond Redemption
Jen Lilley bids farewell to "Days of Our Lives" after a ten-year tenure on the series. Reflecting on her role, she expressed how portraying the character imparted profound lessons on empathy and grace. Renowned for Hallmark and family movies, she also portrayed Theresa Donovan for…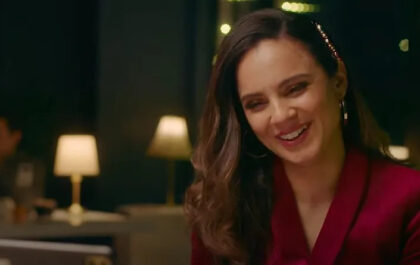 "Divine Influencer" is About Embracing Christian Values in This Current Era
Two faith-based entertainment figures collaborate in a new film "Divine Influencer." The film infuses a biblical angle into the modern concept of an "influencer." Lara Silva, acclaimed for "The Chosen," portrays Olivia, a self-absorbed influencer, in the faith-based movie "Divine Influencer." Premiered on Pure Flix,…