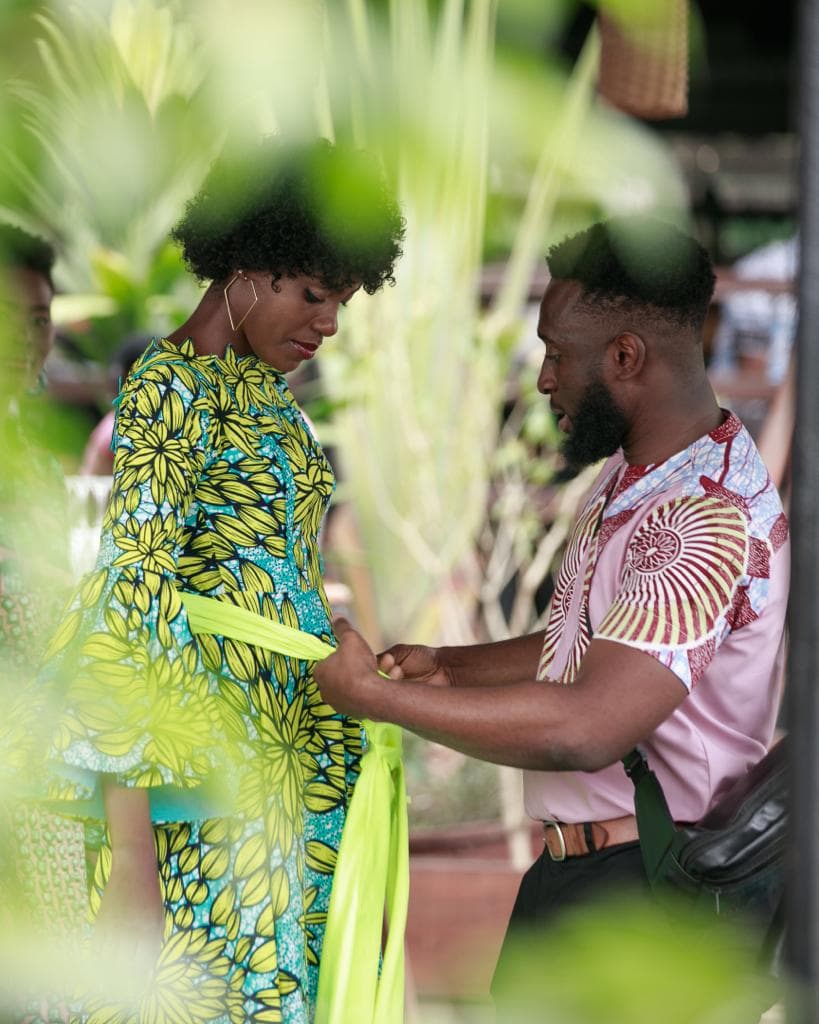 Meet Quophi Akotuah A Stylish Christian Designer
Abraham Cuch, 4 years ago
0
3 min

read
1952
Routinely thought of as one of the best designers around Quophi Akotuah has made a name for himself on the runways. He is delightfully creative and contemporary in the fast-paced fashion industry.
What Do They Say About Him?
They say he is a man who champions the daring? Not just daring but has a hint of mystery that his clients adore. Quophi creates bespoke outfits to delight those who engage his services. He creates pieces with love be it for  'A' listed customers or the ordinary Ghanaian. He infuses color and flair for clients on various occasions and for multiple events. Most notably for the Glitz Award, VGMA, stage performances for musicians and television personalities -the list is endless.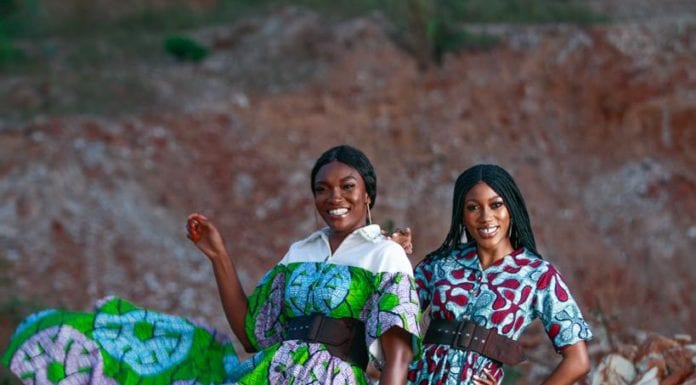 In addition, he has worked in collaboration with other professionals in the fashion industry such as renowned stylists, makeup artists, choreographers, photographers, and bloggers in the fashion industry for multiple projects.
Where Did He Learn His Craft?
You should know that Quophi is a  graduate of the Joyce Ababio College of Creative Design, Ghana. After his initial studies, he undertook internships with many well-known fashion designers in the country prior to setting up his own brand in March 2016.
Quophi was voted the Emerging Designer of the year 2017/2018 at the Glitz Style Awards. Furthermore, he won the Man Awards Nigeria – Young African Designer of the Year 2018-2019. The accolades keep on coming as he was voted  Fashion / Label Designer of the year 2018 -2019 at the Ghana Najia Showbiz Awards.
A Fashionable Christian
The man behind the name is a Christian by faith who believes in the basic ethics of his religion. He takes the verse "love his neighbor as himself" as a way to live his life.  He believes in giving more than receiving. Quophi is a driven young man and is passionate about mentoring up and coming young people within the fashion industry.
Quophi  Atotuah is a member of the Purple Smile Foundation – Charity whose primary interest is to support the underprivileged and deprived children in our community. He led the team with other executives of the charity to give alms to children in Ada Ntetia. Together they are fighting Malaria.
Most recently he exhibited his collection at The ICFE fashion show in Port Harcourt, Nigeria.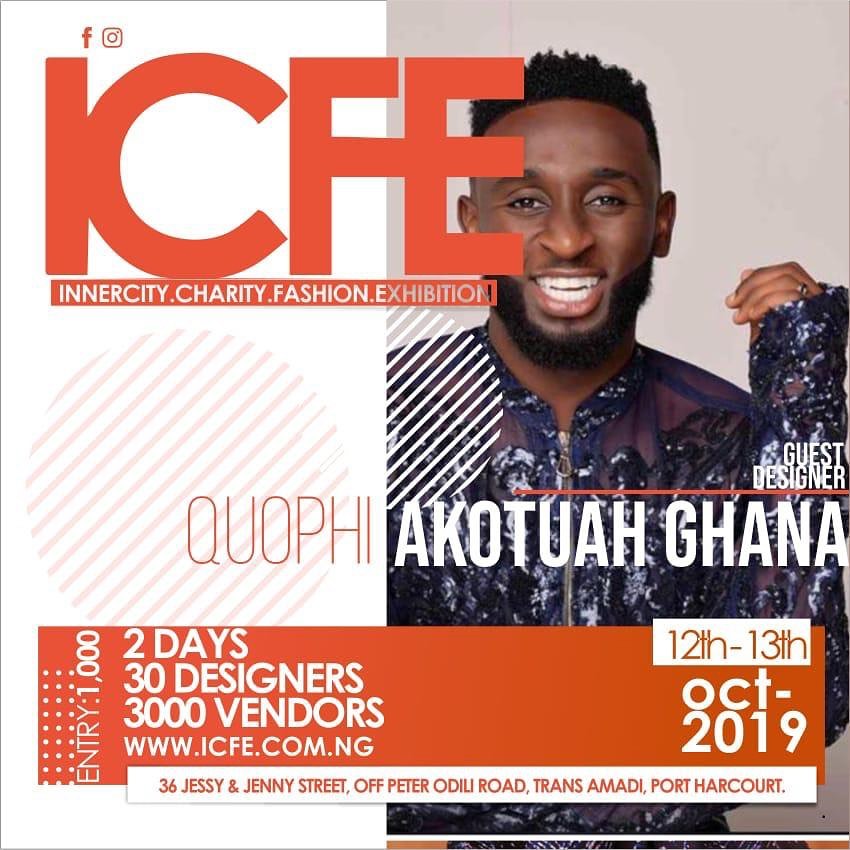 The aim was to raise enough money to send 10,000 children back to school. In championing this cause he supported the InnerCity Mission for Children in Nigeria as well as giving the attendees the chance to see his creativity.
He is always giving back to the community and using the talents that have been bestowed upon him by God. We can only pray that we see more of this type of Christian charity. With more children having an education than ever before there are many partners working towards ending the vicious cycle of poverty. Hallelujah!
Related posts
You Might Also Be Interested In...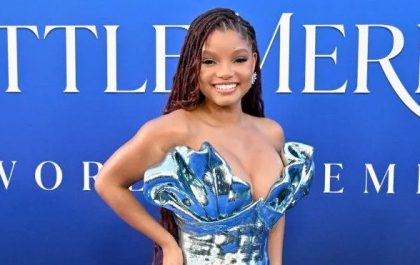 Christian values are incorporated into the "The Little Mermaid"
This week, Disney's 1989 animated classic "The Little Mermaid" made a splash at the box office. It was the fifth biggest Memorial Day weekend opening ever, with Halle Bailey being praised for starring as the titular mermaid, Ariel. The newest live-action version of "The Little…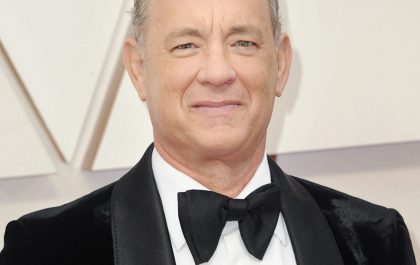 Tom Hanks credits success in life to faith in God
The Hollywood actor Tom Hanks is renowned for being a remarkably humble, down-to-earth guy, and that might be the result of him growing up in a religious setting. As a child, his parents split and remarried, each with their own religious beliefs, so as he…