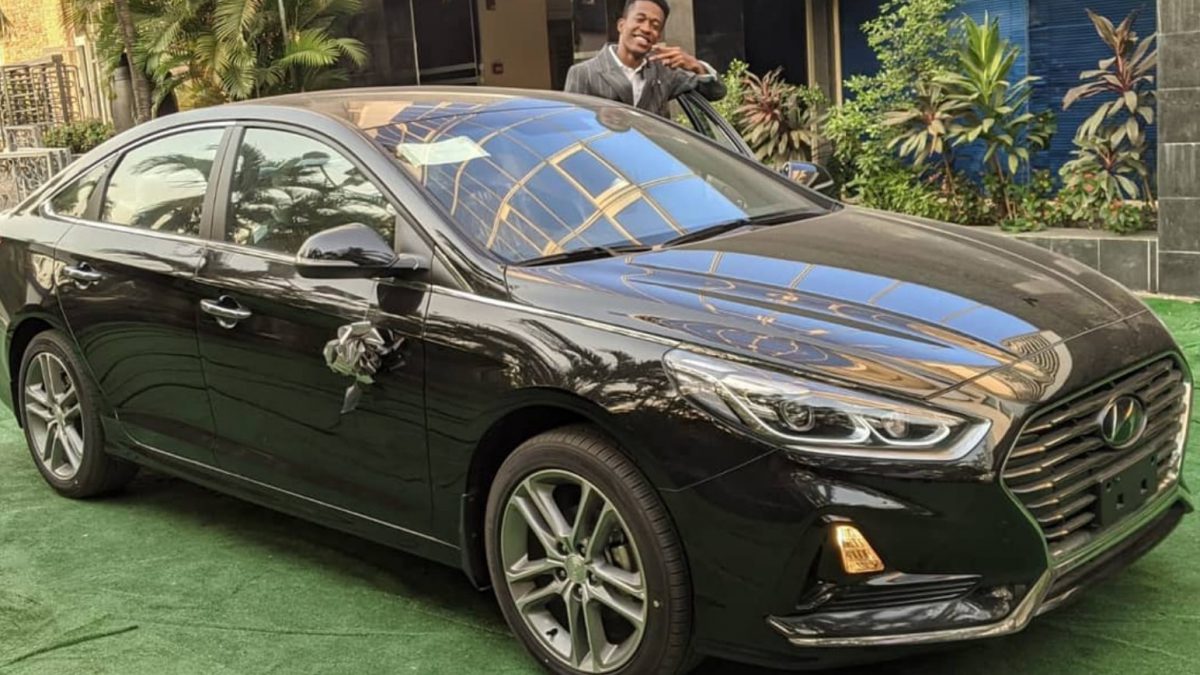 On his Facebook page, Pastor Saki said "A purposeful life. God has given me a purposeful life and I'm grateful. Growing up, I always wanted to know God's purpose for my life and fulfill it. Now I do. My meeting Pastor Chris was not a mistake; it was divine." This strength of Pastor Saki's love for the Man of God, Pastor Chris Oyakhilome was written at the start of 2018.
Thank you, Pastor sir, for the honor and privileges. I love you, sir.
As fans of gospel music, you cannot fail to be moved by the sweet tones of Pastor Saki. His music simply makes you feel closer to that divine spirit he sings about. His song 'Lights' was awarded the coveted 2019 LIMA award known as 'Theme Song of the Year.'
He has performed it many times during the past year. During the New Year's Eve Service Pastor Chris called Pastor Saki to perform this hit track for the year 2019. He surprised him by announcing that he has a special gift for him. This is not the first time that Pastor Chris has expressed his encouragement to his musical minters with cash awards and cars. Here at Good Gospel Playlist, we have been overwhelmed by the outpouring of gratitude from the LoveWorld nation.
Surprise gifts to encourage
Pastor Saki received a brand-new top of the range car from Pastor Chris. This was uplifting and heartwarming. It is truly inspiring to see the care and nurturing that Pastor Chris Oyakhilome affords to his musical ministers.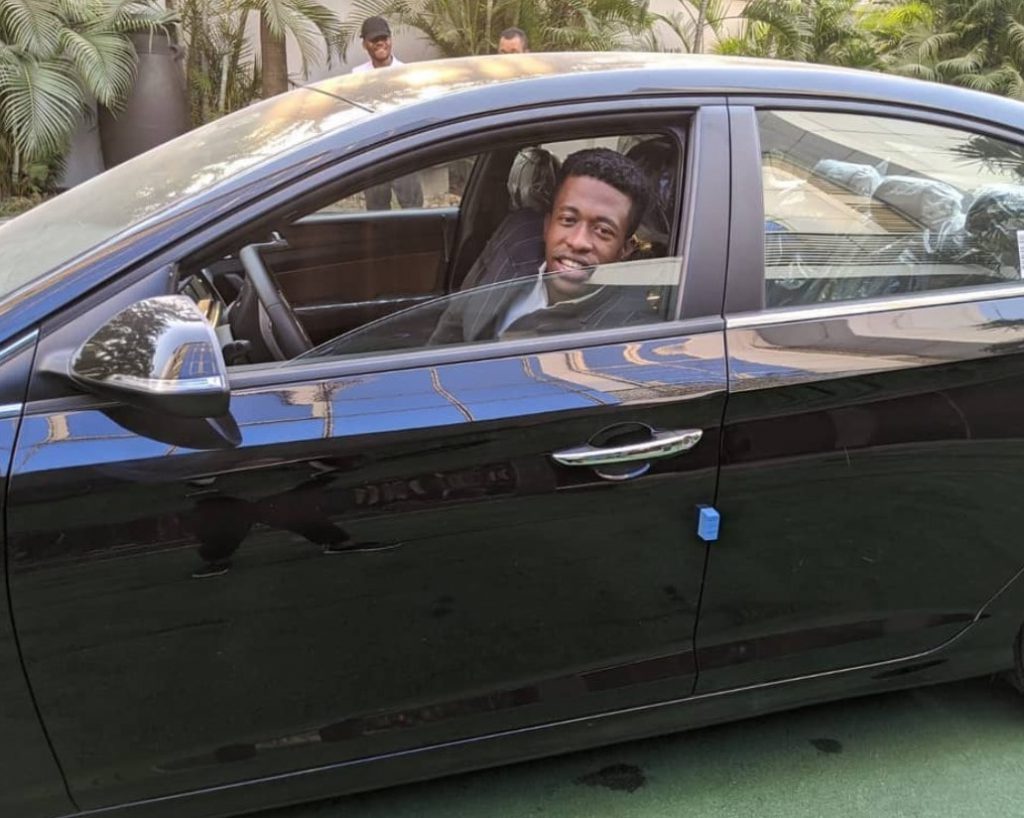 Pastor Saki took to Instagram to express his gratitude to his daddy and mentor. He said, "The Narrative has changed." He asked his 32,000+ followers to "Please help me thank Pastor Chris. What a way to start the year." Thousand of messages came in and expressed that love for Pastor Chris and all he affords the world.
Who is Pastor Saki?
Tamunosaki Melvin Boywhyte popularly known as "Pastor Saki" is a songwriter, musician, youth leader and worship leader at LoveWorld International. He is the voice behind a Rhapsody of Realities promotional song which has been in use every day across several networks around the world.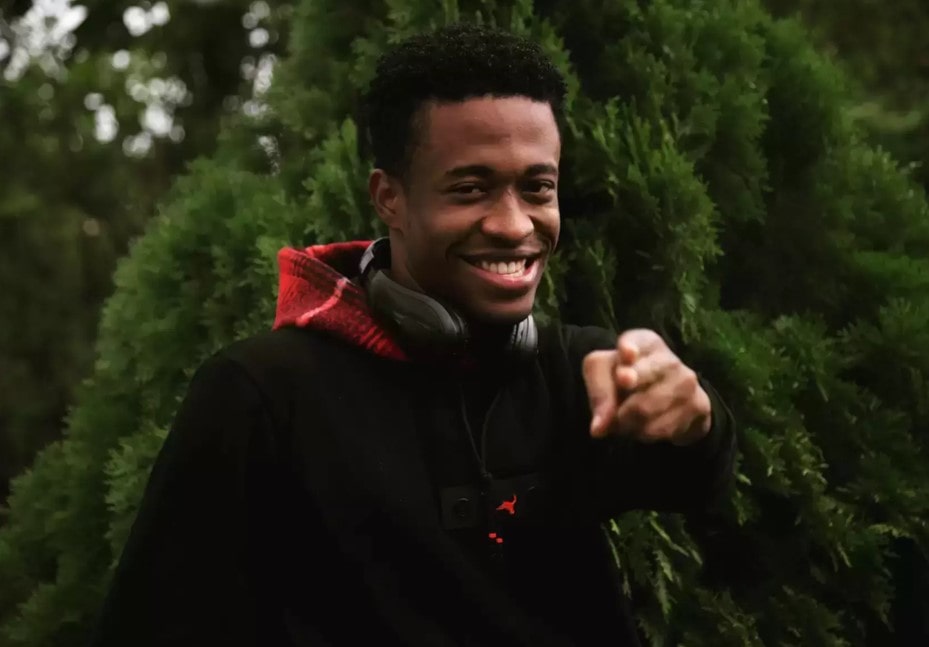 His debut single, 'You changed my life(I Worship You)' is currently a worship song in the many Churches and was nominated in 2015 as one of the best songs of the year. In 2016, he released his debut 7 track EP titled, 'Liquid Love'. He is currently a member of the International Presidential music team in LoveWorld. The LoveWorld Musical Ministry (LMAM)has given us gospel music icons like Sinach, Eben, Joe Praize, Frank Edward, Ada, and Martin PK.
Pastor Sir I love you eternally.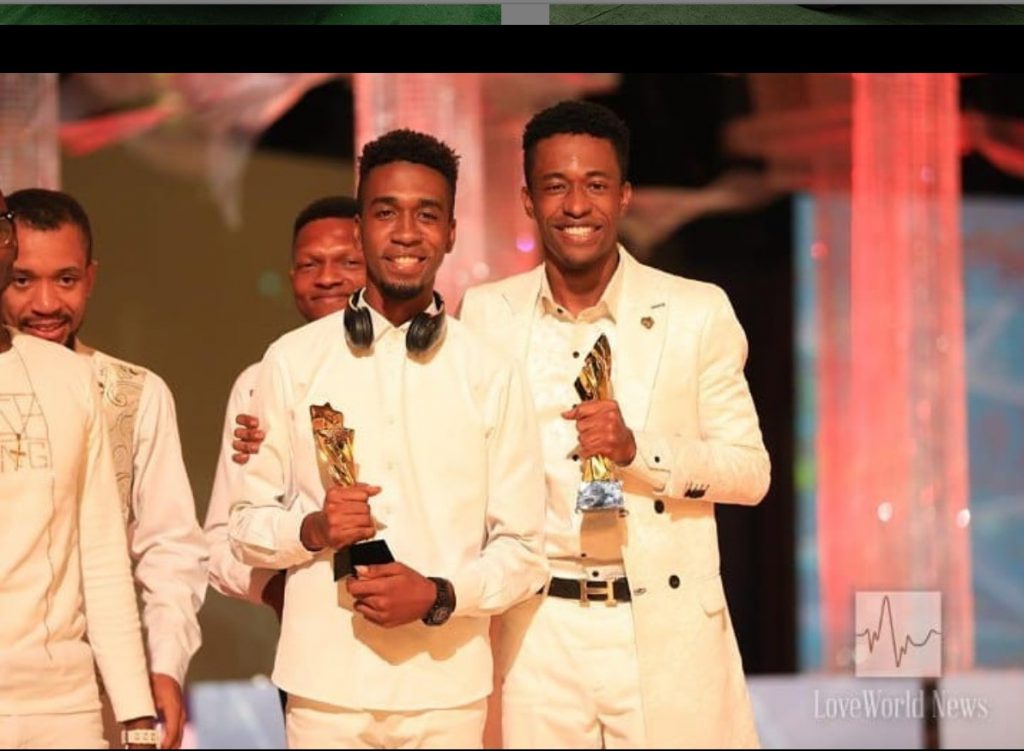 Pastor Saki has led several thousand in worship in South Africa, Nigeria, Kenya, Philippines, and Ghana. He also astounded global audiences with a beautiful Christmas song. He performed this at the Christmas Eve Service with Pastor Chris where it was acclaimed 'Song of the Night.' He performed this with his brother thereby introducing his younger brother, DaKingsKid(DKK).
Related posts
You Might Also Be Interested In...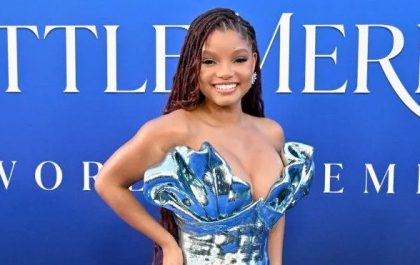 Christian values are incorporated into the "The Little Mermaid"
This week, Disney's 1989 animated classic "The Little Mermaid" made a splash at the box office. It was the fifth biggest Memorial Day weekend opening ever, with Halle Bailey being praised for starring as the titular mermaid, Ariel. The newest live-action version of "The Little…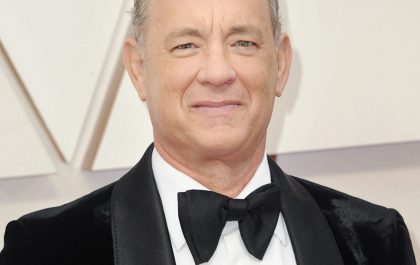 Tom Hanks credits success in life to faith in God
The Hollywood actor Tom Hanks is renowned for being a remarkably humble, down-to-earth guy, and that might be the result of him growing up in a religious setting. As a child, his parents split and remarried, each with their own religious beliefs, so as he…