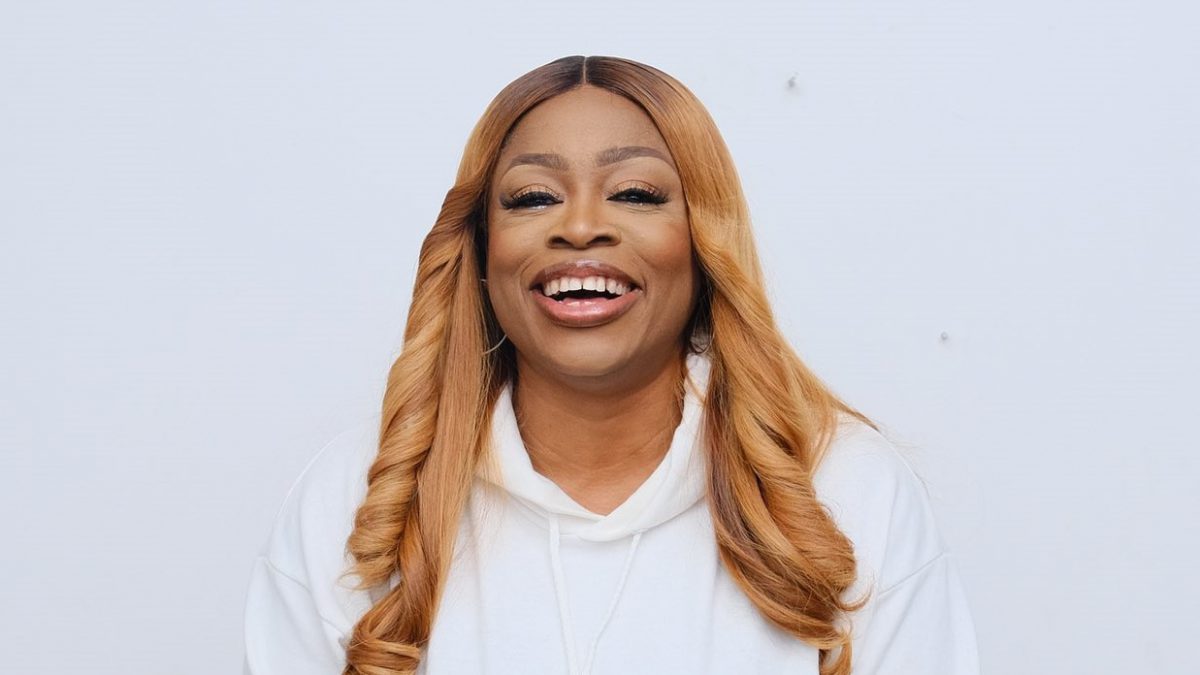 Sinach adds shows in Zambia and the US
Abraham Cuch, 2 years ago
0
3 min

read
3706
After having performed in Zimbabwe, the US and Dominica in March, Sinach is continuing her string of concerts in Zambia and the US in April and May.
The Nigerian gospel singer has added a show at the National Heroes Stadium in Lusaka, Zambia on April 30th – a venue with a capacity of up to 60,000 people.
In May, Sinach travels to the United States for four Nights of Worship.
The first show is scheduled to take place on May 6th in Maryland and the second one on May 14th in Chicago.
On May 20th, Sinach goes on stage in Atlanta, and a week later she is performing in California.
Tickets for the shows are available on Sinach's website.
Sinach returns after six years
When Sinach returned to the stage in Zimbabwe in February, it marked her first concert in the country in six years.
After the show, which was called "It's Time Live with Sinach," the singer thanked her fans on Twitter for coming to the concert.
"What a night we had Zimbabwe! The time to favor you is here indeed! Thank you to everyone that came out to worship with us! Glory to God," she wrote.
Sinach gave her first concert in Zimbabwe in 2012 when she performed at a Christ Embassy concert in Harare.
In 2016, she returned to do a concert at the Glamis Arena.
Book to be released in May
Sinach has not only been rehearsing for her shows in recent times, but she has also been writing a book.
The book will be released sometime in May and will be titled "I Know Who I Am."
On its cover, it says "Rising above your environment and prevailing circumstances."
"I had a paradigm shift as I began to hear from the word of God. I realized that success is mostly not about your environment, but as a result of what is inside of you. So, I paid more attention to discover who I am, what I am, and what I can do with the abilities that God has placed inside of me," Sinach said about her book.
Sinach revealed that she is releasing a book just after celebrating her 50th birthday on March 30th.
On her special day, fans from all over the globe wished her a happy birthday on social media platforms such as KingsChat and Twitter.
"Special Golden Jubilee birthday wish to you Sister Sinach. Your songs has really changed and transformed many lives globally. I love and celebrate you," Bryt Maxwell wrote.
"Happy birthday woman of God. 50 looks good on you," Ola Babs said.
"Happy Birthday Sinach. God bless your new age. It's a whole new level for you," Cassandra wrote.
"I celebrate my big sister, a music legend, a voice in this generation, a great woman of God that has love for God and his work. Happy jubilee, happy 50th birthday to you ma, we love you," Prosper Germoh said.
"Another legend born in March. Sinach, happy Birthday Ma. Thank you for all you do for the body of Christ. Keep lifting, revealing and glorifying Jesus, and keep giving us Holy Ghost fire tunes from glory to glory," Uncle Gee of Zion wrote.
Related posts
You Might Also Be Interested In...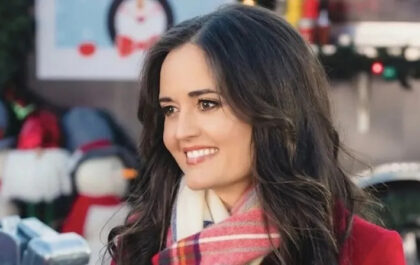 Danica McKellar: "We all get to have a personal relationship with God"
Actress and author Danica McKellar reveals that her newfound faith has reshaped her outlook on life. In Tennessee, her new home provided the church community she sought, prompting a revaluation of her ideas about Christianity. Rom-com enthusiasts acknowledge McKellar for her roles in "Great American…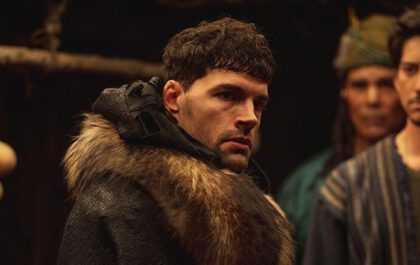 Joel Smallbone Shines in New Faith Musical, "Journey to Bethlehem"
A key performer in the recently unveiled faith-centered musical, "Journey to Bethlehem," openly conveys enthusiasm and interest in the production. He aims to deliver the gospel narrative to a new generation innovatively and distinctively. In the PG-rated film Joel Smallbone from "For King & Country" takes on the role of King…