Gospel Artist TORI KELLY Talks New Album and Faith Journey!
The world has their eyes, hearts, and ears set on the incredible talent that is American gospel recording artist, Tori Kelly. Kelly hit the music scene with her debut album titled Unbreakable Smile. Now, four years later she has released her newest creative project Inspired…
You Might Also Be Interested In...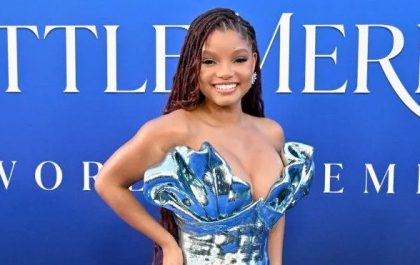 Christian values are incorporated into the "The Little Mermaid"
This week, Disney's 1989 animated classic "The Little Mermaid" made a splash at the box office. It was the fifth biggest Memorial Day weekend opening ever, with Halle Bailey being praised for starring as the titular mermaid, Ariel. The newest live-action version of "The Little…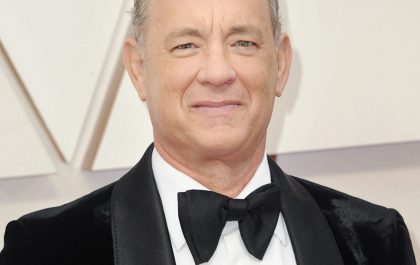 Tom Hanks credits success in life to faith in God
The Hollywood actor Tom Hanks is renowned for being a remarkably humble, down-to-earth guy, and that might be the result of him growing up in a religious setting. As a child, his parents split and remarried, each with their own religious beliefs, so as he…