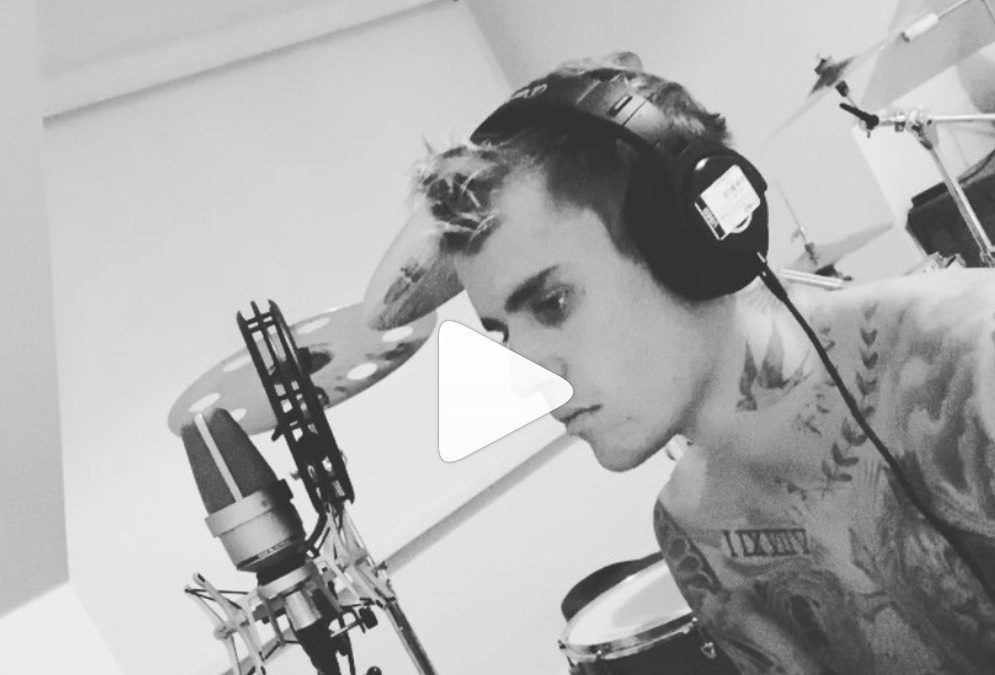 Justin Bieber Keeping Us Up To Faith On Social Media
Abraham Cuch, 3 years ago
0
3 min

read
1056
The ever-popular singer hosted an Instagram Live on Thursday when he decided to close the session by praying with his fans. Seeing celebrities act in a socially conscious way is comforting during these uncertain times. Justin acts with the full force of his faith as he says,
"I was going to say a quick prayer, and if you guys agree with me, cool," he said. "If you don't, it's also cool, you don't have to believe anything I believe, we have far more in common than we don't."
He continued: "We're all people who are in this together and we're all just trying to figure this whole thing out. I'm going to say a prayer for the world, and, again, this doesn't make me any better because I'm praying, I just think prayer makes people come together."
The star then began his prayer by first thanking God. "God, we thank you so much for this day. I thank you so much that you have everything in control. You know the beginning from the end and you're not surprised by this whole thing that's happening."
A prayer from the heart
"God, we know that these things don't come from you, that these things are unexplainable, but God, we trust you in these times, and we just ask God that you would make this go away as soon as possible, God.
"We just thank you so much for who you are and we just ask that you would give us more answers. In your name, we pray. Amen, " Bieber concluded.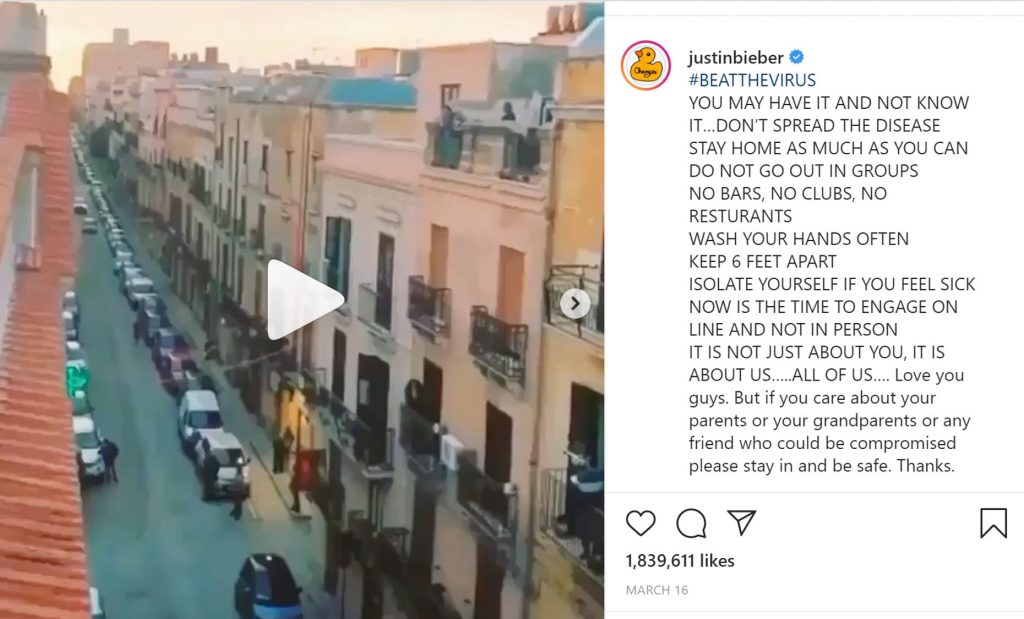 Socially informed in a time of social isolation
Earlier this week, Bieber shared a video on Instagram of people under quarantine in Italy playing music along with a list of organizations his followers can support.
In the post's caption, he also urged his fans to practice social distancing, noting that "you may have it and not know it."… IT IS NOT JUST ABOUT YOU, IT IS ABOUT US…..ALL OF US," he wrote. "Love you guys. But if you care about your parents or your grandparents or any friend who could be compromised please stay in and be safe. Thanks."
He has also reposted pictures in support of the medical professionals who are still working to help contain this virus.
Fun posts to make us smile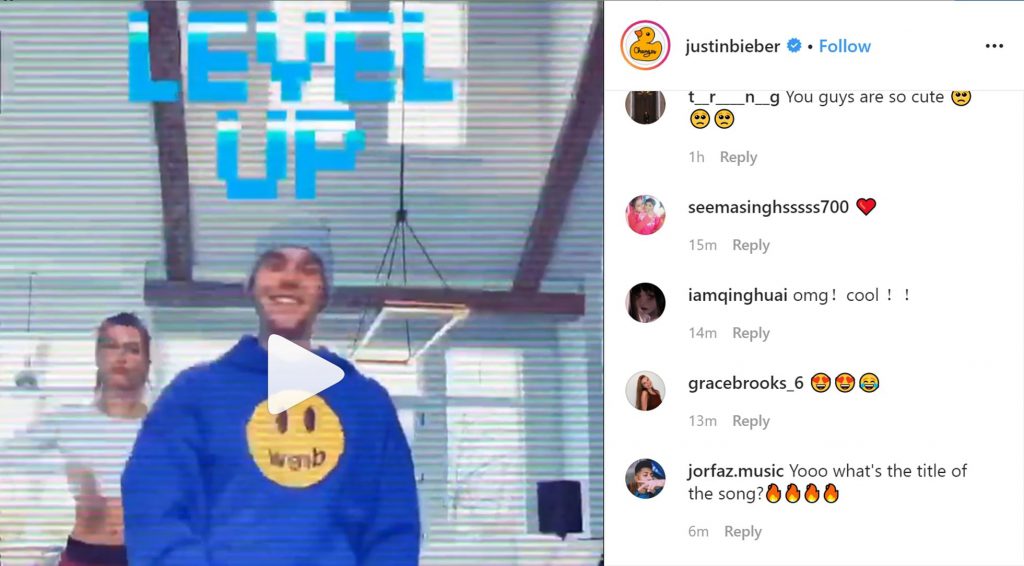 Justin and his wife Hayley have taken to posting snippets of themselves dancing on TikTok this week. In times when we feel isolated, we have to thank these socially conscious people for giving the world at large a little giggle.
It is not all frivolity for this musician. He has been using time alone to get into the studio to record new sounds and put down new tracks.
Based on what the singer shared on social media this weekend, he's spending time recording while staying isolated at home. He's also keeping up with going to church remotely. He shared the service he watched with viewers and you can enjoy it on YouTube.
When it was over, he thanked viewers for watching with him, then said: "Hope you guys enjoyed that as much as I did … If you guys watched that and you don't believe in the story of Jesus or whatever it may be, super OK. Everyone's on their own journey, their own faith journey."
We are all on our journey and with stars like Justin Beiber helping us through tough times the path is illuminated clearly.
Related posts
You Might Also Be Interested In...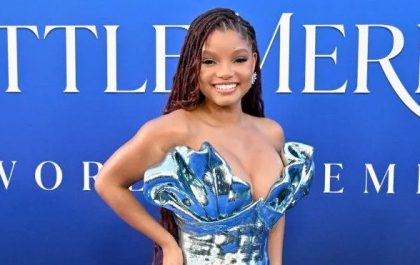 Christian values are incorporated into the "The Little Mermaid"
This week, Disney's 1989 animated classic "The Little Mermaid" made a splash at the box office. It was the fifth biggest Memorial Day weekend opening ever, with Halle Bailey being praised for starring as the titular mermaid, Ariel. The newest live-action version of "The Little…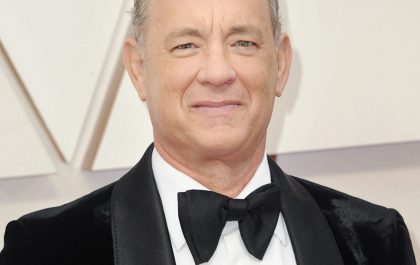 Tom Hanks credits success in life to faith in God
The Hollywood actor Tom Hanks is renowned for being a remarkably humble, down-to-earth guy, and that might be the result of him growing up in a religious setting. As a child, his parents split and remarried, each with their own religious beliefs, so as he…