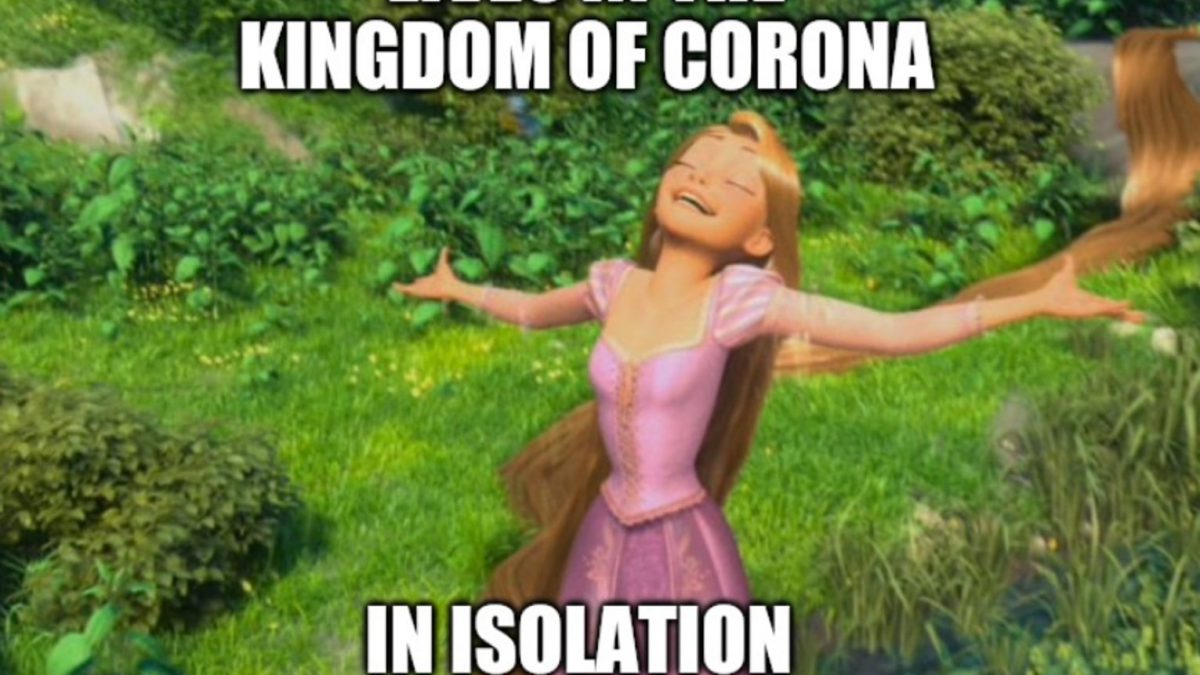 Disney's 2010 movie "Tangled" Teaches Us About Isolation
Ama Williams, 3 years ago
0
2 min

read
2601
Google reported on Friday that "what is the name of the kingdom in 'Tangled'" has been a top search over the last few days. In the movie the name of the kingdom is Corona.  This animation stars the voices of Mandy Moore as the long-haired Rapunzel. She is the princess of Corona, who lived her whole life in a tower before the events of the movie begin. Social media users have been highlighting the coincidence of the names this week.
On-trend
"I'm watching Tangled and I can't believe Rapunzel practiced social distancing in a tower away from the village of Corona." said one bemused Tangled fan.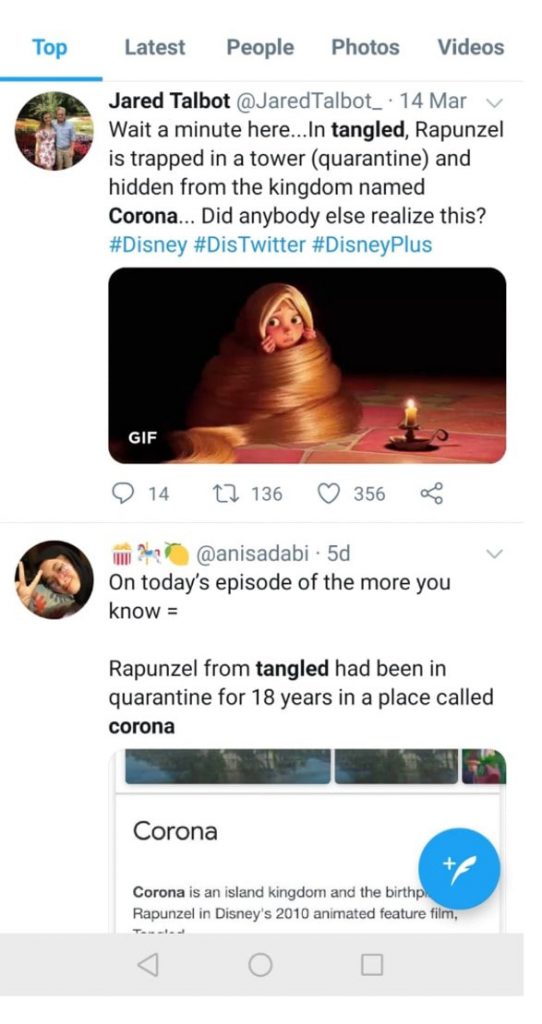 The tweets kept on coming as more people went to find out if Rapunzel was indeed the prototype queen of quarantine. There was much amusement on social media platforms as the debate began.
"So… you know how Tangled is all about Rapunzel being kept in an endless quarantine by Mother Gothel? Well, guess what the name of the kingdom is in the film." This is a tweet from one amused viewer.
Taking lessons from movies
USA Today recommended Americans who are practicing social distancing by remaining inside their houses model their isolation on Rapunzel. People should take note of "Tangled" star Rapunzel, who sings an entire song explaining how she's spent her days alone in a castle.
Glenn Slater, who wrote lyrics for the movie, joked in a tweet that he did not use his apparent foreknowledge that "corona" would lead to social disruption to sell any stocks. He also suggested a few more activities for people to try in self-isolation.
"Just want to say, I didn't sell ANY stocks based on this information.
As the writer of the original #Tangled lyrics, based on personal experience I'm now adding:
-compulsively check Twitter
-stress-eat chocolate
-wash and wash and wash and wash my hands."
All this is timely advice during this unprecedented time of social change. The advice given is practical and worth keeping to as we must listen to our leaders who are taking appropriate steps to contain the virus outbreaks. This is a lighthearted moment to keep our spirits lifted.
Related posts
You Might Also Be Interested In...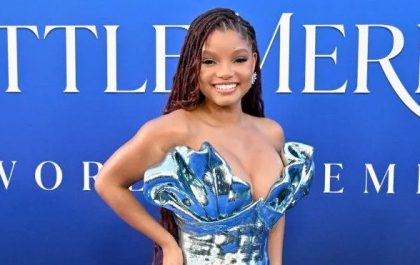 Christian values are incorporated into the "The Little Mermaid"
This week, Disney's 1989 animated classic "The Little Mermaid" made a splash at the box office. It was the fifth biggest Memorial Day weekend opening ever, with Halle Bailey being praised for starring as the titular mermaid, Ariel. The newest live-action version of "The Little…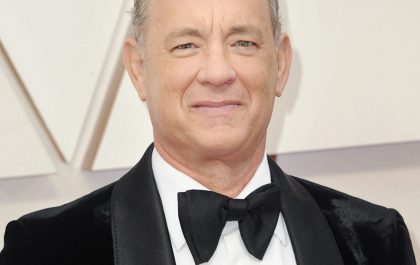 Tom Hanks credits success in life to faith in God
The Hollywood actor Tom Hanks is renowned for being a remarkably humble, down-to-earth guy, and that might be the result of him growing up in a religious setting. As a child, his parents split and remarried, each with their own religious beliefs, so as he…