Carissa Oyakhilome releases second EP this summer
Carissa Sharon Oyakhilome-Frimpong celebrated her birthday this week by releasing a new EP called "The Other Side." The princess of LoveWorld announced the release on her Instagram account along with the following caption: "Happy birthday to me! On this special day I present to you…
5 gospel albums to look forward to in 2020
2020 is already halfway through, but it still has a lot of great gospel and Christian albums coming up. Last week, the Nigerian gospel singer Sinach said that she is writing a new worship album at the moment, but the release date has yet to…
LIMA winners of 2019: Where are they today?
It has already been half a year since the latest edition of LoveWorld International Music and Arts Awards (LIMA) took place and was broadcasted live to the rest of the world for the first time. The LIMA Awards, which originates in Pastor Chris Oyakhilome's LoveWorld…
You Might Also Be Interested In...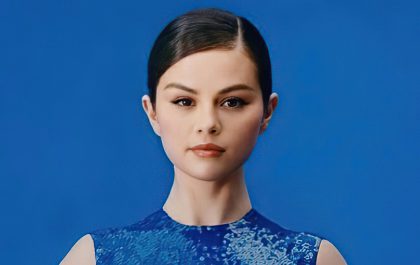 Selena Gomez: "I was ashamed after posing naked for an album cover"
Last week, Selena Gomez confessed to feeling ashamed after shooting naked for the cover of her second solo album. For Christians, a naked human body is a sensitive topic. A desire to look at someone's nudity often qualifies as sinful. Thus, demonstrating nakedness to others…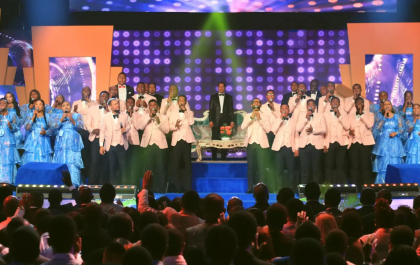 Special Praise Night with Pastor Chris to conclude ICLC 2022
Last Sunday, June the 12th, LoveWorld Crusade Grounds was full of thousands of people for a special Praise Night with Pastor Chris. The concert was the final part of the International Cell Leader's Conference held between the 9th and 12th of June. The main purpose…