Kanye West Airpool Karaoke Lifts Host James Corden
Fans of 'The Late Late Show's' "Carpool Karaoke" segment have been anticipating a journey with Kanye West. In the show, the musicians join amiable host James Corden on a drive around LA discussing their life and music. When Corden's flight home to LA (Flight 808)…
When Will Kanye West Release His Long-Awaited Album ?
Over 61 million people have seen the tracklist since Kim Kardashian revealed it last month on Instagram.  Husband Kanye West was set to release his ninth solo album on the 27th of September and its content hints at a possibly religious-themed album. With tracks titled…
You Might Also Be Interested In...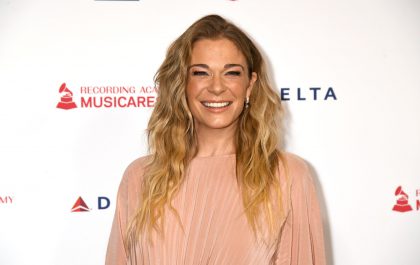 LeAnn Rimes to release faith-based album
After more than 30 years in the music industry, LeAnn Rimes is a well-known country singer, but now, she is trying a different path. In early 2022, she is set to release a faith-based record called "God's Work." In a recent interview with Fox News,…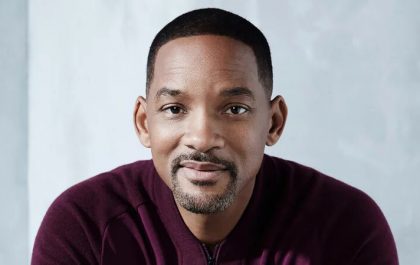 Will Smith: "You cannot get where I get if you do not love the Lord"
In connection with the premiere of Will Smith's new movie, "King Richard," he opened up about his faith in an interview about the movie. In the film, Will Smith plays Richard Dove Williams Jr., the father of the tennis stars Serena and Venus Williams. As…