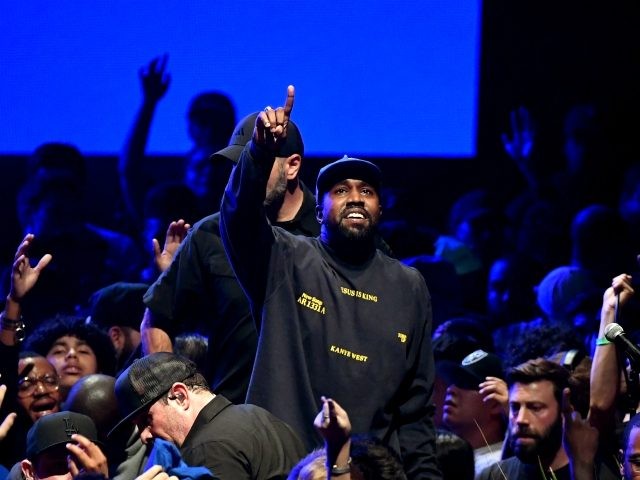 Kanye West's Surprise Album
Ama Williams, 3 years ago
0
3 min

read
2148
Kanye West is dominating the Billboard Top Gospel Albums chart once again with his new album "Jesus Is Born." Released on Christmas Day, the new track of songs currently ranks No. 2 on the chart behind his first gospel album, "Jesus Is King," "Jesus Is Born" features West's Sunday Service choir, who also made an appearance on "Jesus Is King." They also joined him on James Corden's 'Airpool Karaoke.'
Christmas delivery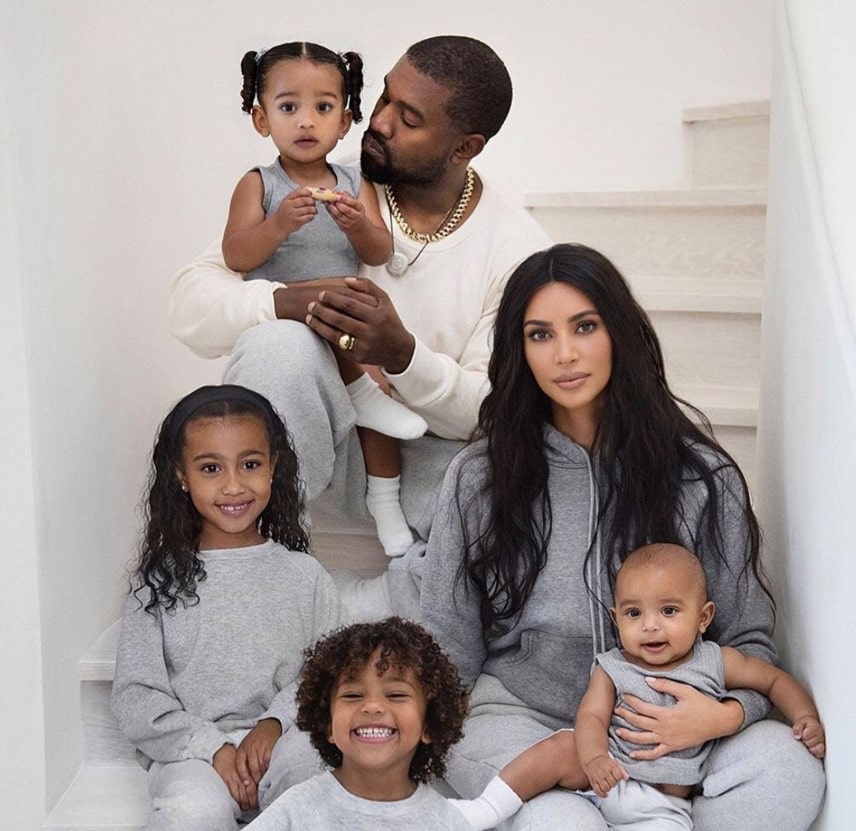 Making a surprise delivery 'Jesus Is Born', a 19-track album featuring his Sunday Service project was released on Christmas Day. After many postponed announcements for his previous album's gospel music fans were surprised by the prompt release.  The rapper and producer made the proclamation in an interview with Zane Lowe on Beats 1 Live in October, ahead of the release of his latest album, 'Jesus is King.' He referred to 'Jesus is Born' as a "Sunday Service" album.
Sunday service is a regular feature of Kanye's life
'Jesus Is Born' is a testimony to the musicality and beauty of the 'Sunday Service'. The talented collective has been performing in churches and other venues for months now. If this confuses long-time fans of Kanye West, the message is very clear now. "Now that I'm in service to Christ, my job is to spread the Gospel, to let people know what Jesus has done for me, "said Kanye West.
This album is a wonderful treat for the musically minded Christian.
The album opens with a Rev. Timothy Wright classic "Count Your Blessings", from his 1983 album, Testify.  Here the tempo is faster and of course the recording quality much more advanced.  The harmonies the Sunday Service Choir has orchestrated are so powerful they fill your heart with the majesty of Christ. 
A more original number is "Revelation 19:1," which was sampled in one of 'Jesus Is King's best songs, "Selah". The "hallelujah" section is magnificent and totally uplifting.  The track, "Revelation 19:1" is a wonderful song conveying dedication to praising God.
As well as redefining gospel music classics The Sunday Service Choir has reimagined soul songs. The beautifully melodious "Souls Anchored" sounds quite similar to the Ginuwine classic, "So Anxious."
The choir remade secular songs "Ultralight Beam" and "Weak" and delivered renditions of "Excellent" and "More Than Anything." In doing so they have transformed them into worship songs.
Sampling tracks and dropping beats is what has made Kanye West. His talent for hearing and combining tunes is unparcelled. This album has a distinct lack of his voice and his rap. When he took samples of Soul2Soul's anthem "Back to Life" and raised it to be a gospel praise song it could not be clearer. He is certainly on a redemptive path.
Kanye West is certainly channeling his musical talents to praise God. His worship songs are being added to the fine canon of good gospel music. Gospel music is becoming increasingly relevant and more people are searching for this genre of music than ever before.
The undeniable talents of Kanye West will continue to enthrall audiences everywhere. It is a true blessing to have a musical maestro find God and in being reborn through Jesus Christ he is delivering great uplifting gospel music.
Related posts
You Might Also Be Interested In...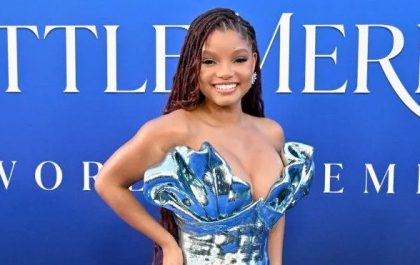 Christian values are incorporated into the "The Little Mermaid"
This week, Disney's 1989 animated classic "The Little Mermaid" made a splash at the box office. It was the fifth biggest Memorial Day weekend opening ever, with Halle Bailey being praised for starring as the titular mermaid, Ariel. The newest live-action version of "The Little…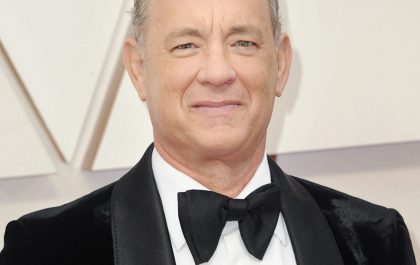 Tom Hanks credits success in life to faith in God
The Hollywood actor Tom Hanks is renowned for being a remarkably humble, down-to-earth guy, and that might be the result of him growing up in a religious setting. As a child, his parents split and remarried, each with their own religious beliefs, so as he…