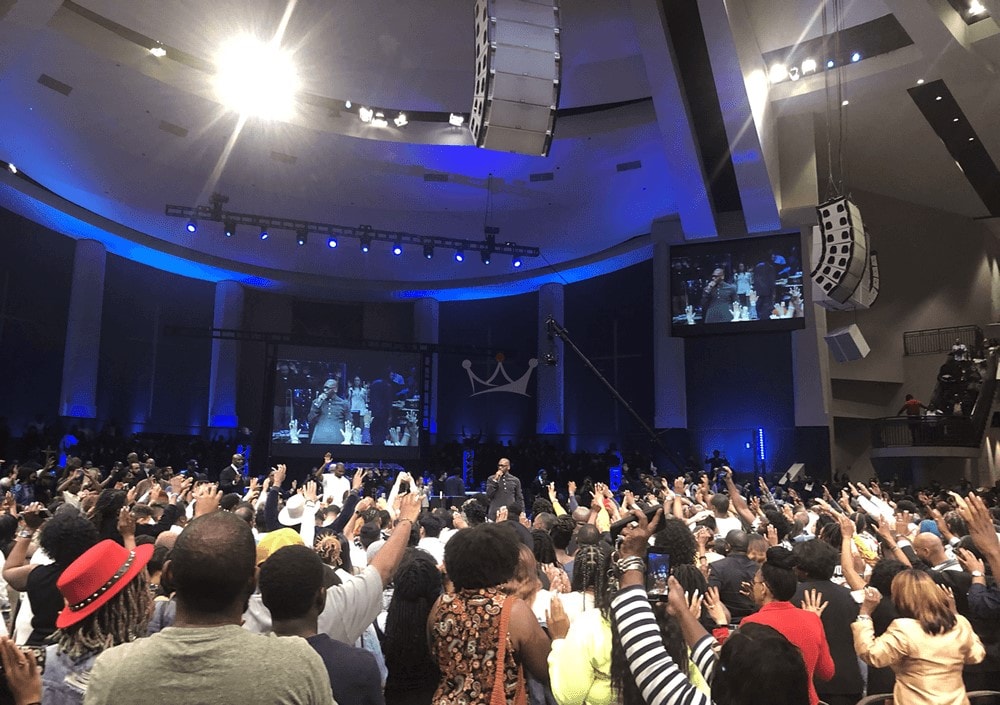 When Will Kanye West Release His Long-Awaited Album ?
Ama Williams, 4 years ago
0
3 min

read
1092
Over 61 million people have seen the tracklist since Kim Kardashian revealed it last month on Instagram.  Husband Kanye West was set to release his ninth solo album on the 27th of September and its content hints at a possibly religious-themed album. With tracks titled "Baptized " "God Is " "Garden" and "Sweet Jesus," it is hard not to second guess the direction that an album called "Jesus Is King" will be taking.
When being interviewed on "The View" Kim explained that Kanye has already created a "Sunday Service". This she said was "to heal himself". She goes on to explain that it was originally created for friends and family whilst they were in a rehearsal studio. Described as a "Christian ministry, musical service" that has helped Kanye heal himself, he now wants to share his prayers with worshippers.
Jesus Is King
This delayed and anticipated album comes after Kanye revealed his strengthened belief in Jesus Christ as his Savior. Kanye began the year by declaring "We will change the world. God is on my side. I am a Christian. I am a taxpayer. I am myself. God is with us." This affirmation led to the "Sunday Service" becoming a regular part of West's devotion.
Coachella And Beyond
The musical ministry features a gospel choir taking a lead on gospel songs and gospel-inspired hip-hop songs. The Sunday Service went viral thanks to the carefully timed posts by Cyhi the Prynce on Instagram. The performance in the hills of Calabasas captured the raw passion of Kanye's joy.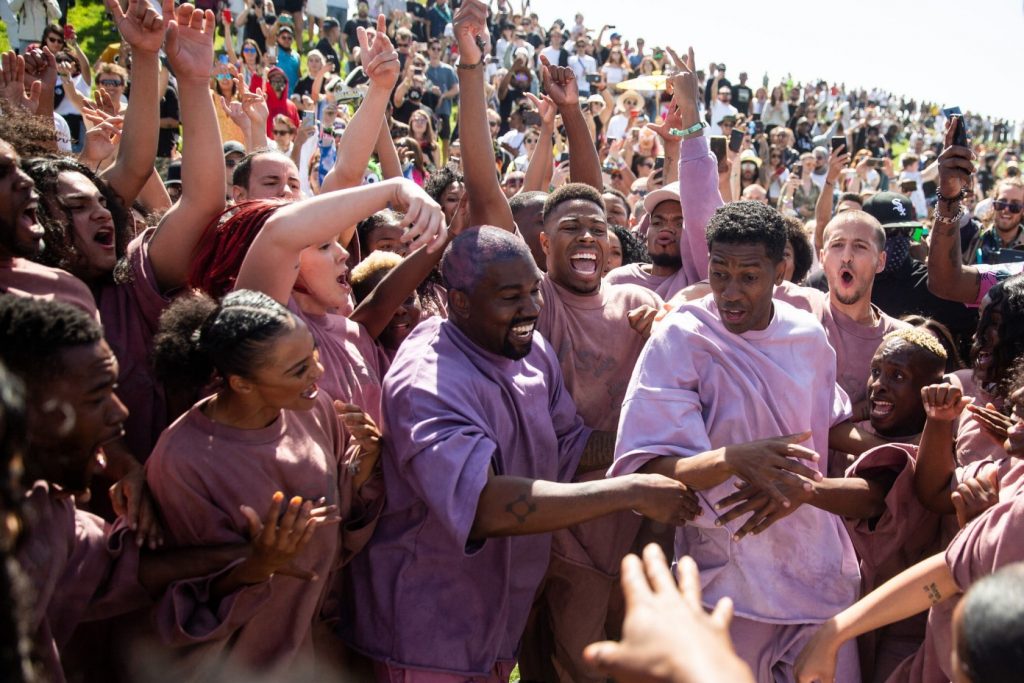 If you were there you will have had a sneak preview of the album track "Water", which Kanye performed at his Sunday Service at Coachella in April. Fans at the festival heard this track during his set. With so many live performances, fans really want to know what will be on the forthcoming album as Kanye is never far from the limelight.
Kanye Is Reborn And Singing His Devotion.
We can only marvel at the road Kanye has taken. From an outdoors pop up music ministry to the California Worship Center in California, Kanye has been performing his mix of gospel and secular music in churches everywhere. He has continued to bring his service to places of worship from Atlanta to Chicago. He has just performed a huge Sunday Service on the 22nd of September in Cody, Wyoming where he has recently purchased a large family-sized mansion.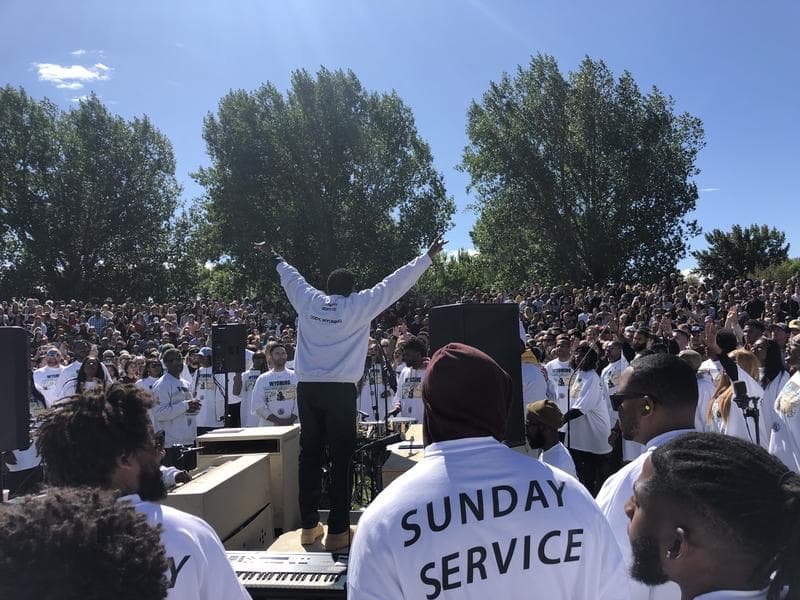 Whatever the album contains, fans will enjoy Kanye's soulful interpretations of his religious message.  His music reflects that journey where he has come to accept Jesus Christ as his Savior. It is something very personal that is declared joyfully in public. His Sunday Service is something to behold and his album "Jesus Is King" should add meaning to our music collections.
Further delays mean increased anticipation. According to Rolling Stone Magazine "the decision to delay Jesus Is King happened concurrently with a meeting West had with executives from his label, Def Jam." Fortunately, fans can be inspired by his recent Sunday Service in Atlanta.
Related posts
You Might Also Be Interested In...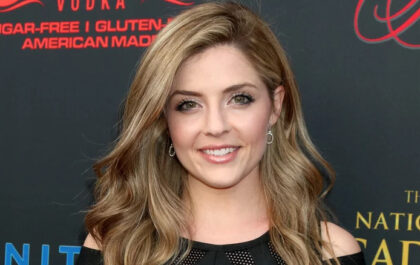 Actress Jen Lilley Explains That You Are Never Beyond Redemption
Jen Lilley bids farewell to "Days of Our Lives" after a ten-year tenure on the series. Reflecting on her role, she expressed how portraying the character imparted profound lessons on empathy and grace. Renowned for Hallmark and family movies, she also portrayed Theresa Donovan for…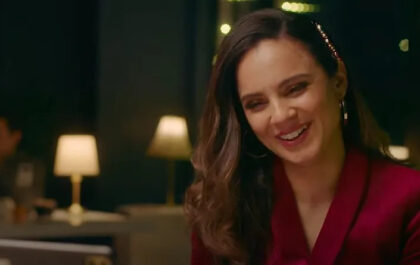 "Divine Influencer" is About Embracing Christian Values in This Current Era
Two faith-based entertainment figures collaborate in a new film "Divine Influencer." The film infuses a biblical angle into the modern concept of an "influencer." Lara Silva, acclaimed for "The Chosen," portrays Olivia, a self-absorbed influencer, in the faith-based movie "Divine Influencer." Premiered on Pure Flix,…