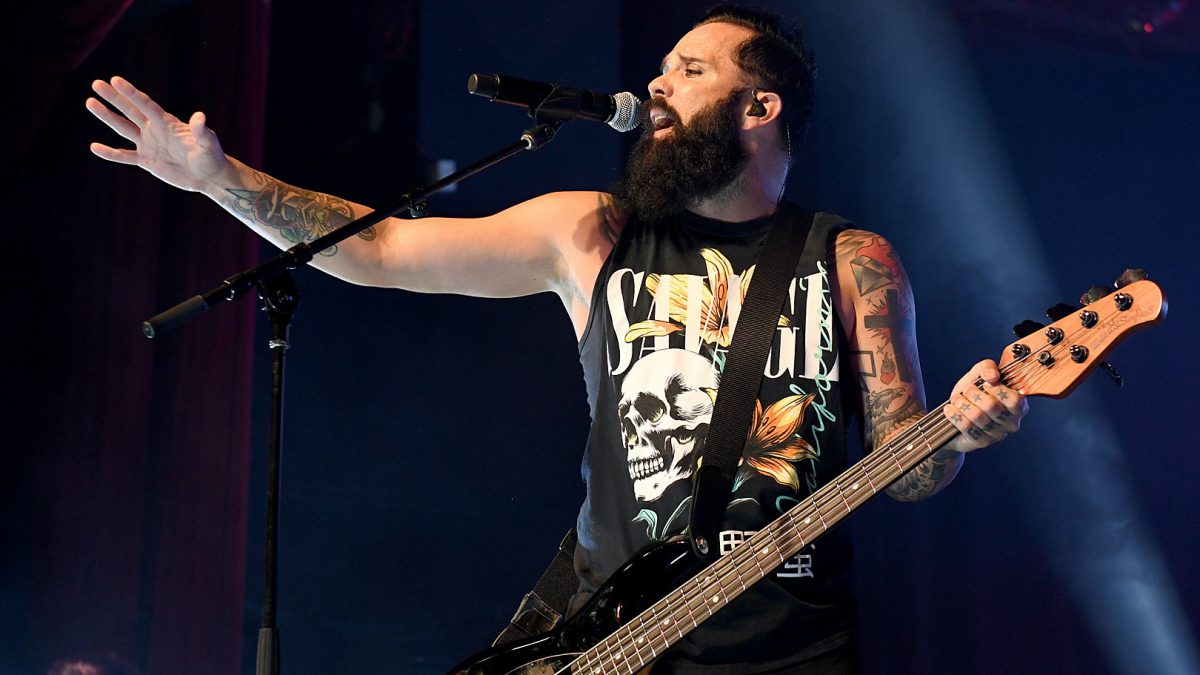 As the Skillet lead singer John Cooper says, America has descended into a "culture of death" and can only be changed by embracing the "culture of life" found in Scripture.
Last week, John released a new episode of his podcast, Cooper Stuff. In this episode, he discussed a wave of mass shootings that recently took place in several American states. Also, he mentioned the high suicide rate in the USA in general and current debates over abortions.
"We are living in a culture of death," Cooper said and continued, "How can we promote a culture of life that combats what we are seeing in this heartbreaking situation?"
The Christian rock musician believes there is a way to change the situation. For this, Christians should remember what the Bible tells them and follow its statement.
"No political party is the hope for America," he said. "… As Christians, we believe a simple truth, and it will not change: Jesus Christ is the hope of the world. He's not just the hope for America. He's the hope of the world."
As Cooper adds, Christians fail to resist cultural influence and can't stand firmly for God's Word. But the saddest thing is it happens too often nowadays. The singer mentioned that the Bible teaches how parents are important in a child's life. Moreover, he called the family a "life-giving institution" designed by God.
John Cooper: "The hope is in Jesus Christ"
"If Christians believe what the Bible says, I think that America would be in a totally different place," John said. "We don't need the majority of Americans to be Christians in order for this country to have remained in some sort of order without completely diving into a culture of death. You don't need 80 percent of the country being Christians to see that. What you need is a radical, on-fire group of Christian people who believe that the Word of God is true – that can change a nation."
While continuing the episode, Cooper read the first few verses of Proverbs 3, starting with: "My son, do not forget my teaching, but let your heart keep my commandments, for length of days and years of life and peace they will add to you. Let not steadfast love and faithfulness forsake you; bind them around your neck; write them on the tablet of your heart. So you will find favor and good success in the sight of God and man."
Then, the singer interpreted the meaning of these verses for his listeners:
"Do you believe that?" Cooper asked. "The Bible is the source of peace and blessings. … God has given you a culture of life."
Cooper believes Scripture allows Christians to "have peace in the midst of the storm" of a chaotic culture, but the problem is that too many Christians have rejected the Bible's answers.
"Do I think we should talk about public policy and politics? You know I do – I enjoy it," he said. "But I actually don't think those things are going to change the story. What's going to change the story is hope in Jesus Christ. But I don't think that necessarily has to mean a nationwide revival – which I want to see, by the way – but that is going to start with a small amount of Christians who actually believe the Bible enough not to have to apologize for what the Bible says."
New episodes of the "Cooper Stuff" come out every week
John Cooper launched the "Cooper Stuff" on February 13th, 2019. Usually, the Skillet frontman comments on modern culture "from a traditional Biblical paradigm." Thanks to a traditional, Biblical worldview and emphasis, the podcast also points out subtle and not-so-subtle influences on culture.
There are 115 episodes of the "Cooper Stuff" available on Apple Podcasts, Spotify, CastBox, and the official podcast website. Christians, Skillet fans, and curious passers-by can join John Cooper every Monday with a new episode.
Related posts
You Might Also Be Interested In...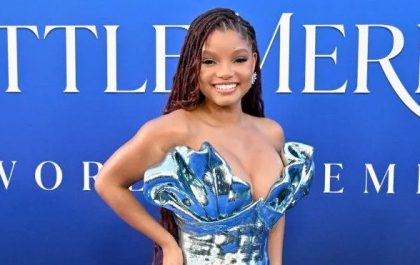 Christian values are incorporated into the "The Little Mermaid"
This week, Disney's 1989 animated classic "The Little Mermaid" made a splash at the box office. It was the fifth biggest Memorial Day weekend opening ever, with Halle Bailey being praised for starring as the titular mermaid, Ariel. The newest live-action version of "The Little…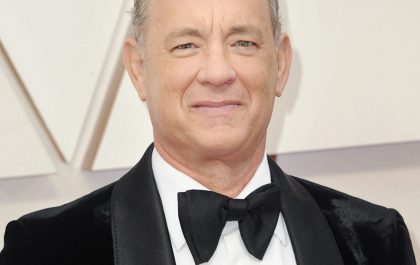 Tom Hanks credits success in life to faith in God
The Hollywood actor Tom Hanks is renowned for being a remarkably humble, down-to-earth guy, and that might be the result of him growing up in a religious setting. As a child, his parents split and remarried, each with their own religious beliefs, so as he…