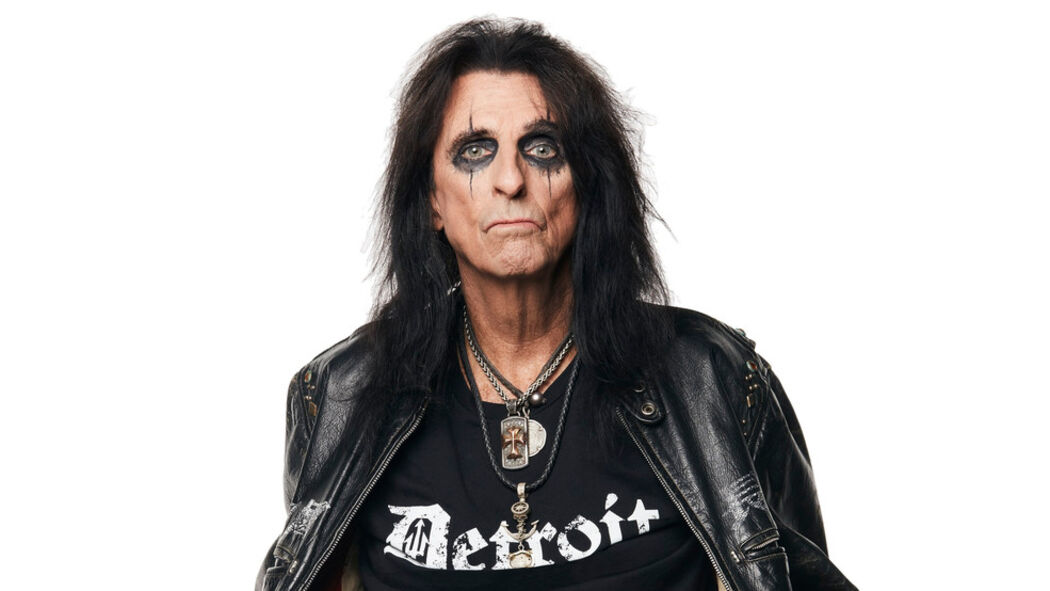 Alice Cooper prays every day: "I believe in Heaven and Hell"
Abraham Cuch, 1 year ago
0
3 min

read
1292
About a year ago, rocker Alice Cooper disclosed that he prays to God every day, reads the Bible and got over an alcohol addiction because of Christianity.
Recently, the singer gave an insight into his daily life, which indeed centers around his faith.
"I am up before the sun; 5 AM is my time. Straight out of bed, make a cup of coffee, grab my Bible, then spend the next hour reading and praying," he told The Times.
"I read a couple of chapters a day. This is my 12th reading. It puts me in a positive frame of mind," he added.
74-year-old Alice Cooper also told The Times that quitting alcohol mixed with playing golf six times a week keeps him in good health.
"Thanks to [my wife] Sheryl – she committed me to an asylum for treatment – this is my 39th year sober. Being a dad changed everything for me. It gave me a reason to stay sober. On stage, I was Alice but, after the show, I wanted to be Dad. That life was better than a life in the bottle," he explained.
Alice Cooper: "The devil is going to make you feel like a million bucks"
Like God is part of Alice Cooper's morning routine, faith also plays a role in the singer's evening procedure.
"If we are at home, we will watch a horror movie, but I am rarely in bed later than 11 PM. Then I pray for a while. I believe in Heaven and Hell. People think of the devil with horns and a pointy tail. Man, you are so far off the mark. The devil is going to be the best-looking, smoothest-talking guy in the room. He is going to make you feel like a million bucks. But you better watch out because he has got a whole different set of plans for you," Alice Cooper told The Times.
European and American tours ahead
Alice Cooper, who was born with the civil name of Vincent Damon Furnier, has released seven band albums and no less than 21 solo albums since he started his music career in 1964.
His most recent record is "Detroit Stories" from last year, and it debuted at the top of Billboard's Top Album Sales chart. It was Alice Cooper's first Top Album Sales number one album ever.
"Detroit Stories" also made it to the number one spot in Germany, while it peaked at number three in Australia and Switzerland, number four in the United Kingdom, sixth place in Finland and spot number seven in Belgium and Sweden.
These are also some of the countries he will visit on the tour that he is about to embark on.
On May 23rd, he kicks off the tour in Swansea, the United Kingdom before going through Sweden, Denmark, Norway, Finland, Lithuania, Poland, Germany, Switzerland, Belgium, France, Austria, Italy, Spain and Greece over the summer.
On September 7th, Alice Coopers embarks on the American leg of the tour, which starts in Bethlehem, Pennsylvania and ends in Henderson, Nevada on October 8th.
Tickets are for sale on Alice Cooper's website.
Related posts
You Might Also Be Interested In...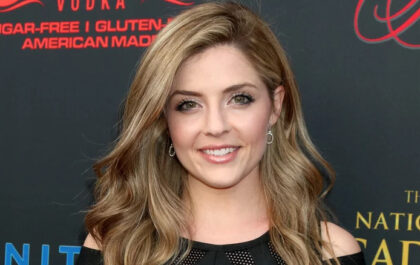 Actress Jen Lilley Explains That You Are Never Beyond Redemption
Jen Lilley bids farewell to "Days of Our Lives" after a ten-year tenure on the series. Reflecting on her role, she expressed how portraying the character imparted profound lessons on empathy and grace. Renowned for Hallmark and family movies, she also portrayed Theresa Donovan for…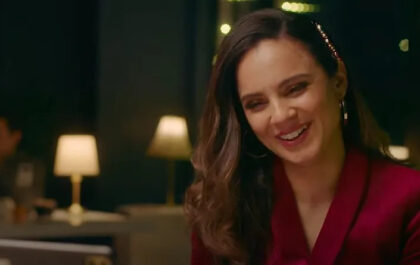 "Divine Influencer" is About Embracing Christian Values in This Current Era
Two faith-based entertainment figures collaborate in a new film "Divine Influencer." The film infuses a biblical angle into the modern concept of an "influencer." Lara Silva, acclaimed for "The Chosen," portrays Olivia, a self-absorbed influencer, in the faith-based movie "Divine Influencer." Premiered on Pure Flix,…