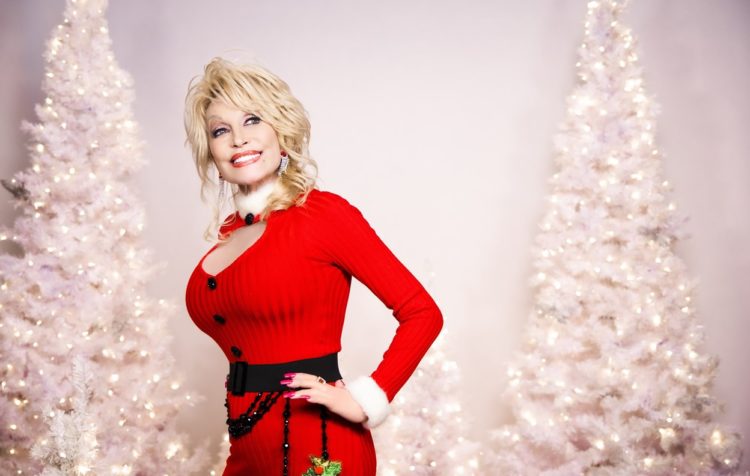 Dolly Parton releases Christmas movie on Netflix
Abraham Cuch, 3 years ago
0
3 min

read
984
Netflix has already uploaded several new Christmas movies, and on November 22nd, "Christmas on the Square" by Dolly Parton will be added too.
The movie, in which the singer plays the role of an angel, is about the wealthy woman Regina Fuller who returns to her hometown after her father's death. There, she tries to evict everyone from their homes so she can sell the area the town is built on to a mall developer.
Regina Fuller gives the residents until Christmas Eve to be out of their houses, but throughout the movie, the stories of the locals begin to change Regina Fuller's mind.
Dolly Parton recently told The Christian Post that she thinks that the movie's message of forgiveness is very relevant today.
"There is a lot to be said about forgiveness; it cleans you for other good stuff to come in. If you go around with a bunch of hate and anger and bottled up stuff in you, you cannot blossom. As a person, you are not doing yourself any favors or anyone else. It is just so much better to forgive," she said.
"And of course, we cannot forget; we still remember things. But I think when they say, 'forgive and forget,' that just means to forget about that now and move on. I really think that it is so important to cleanse your own heart and your own soul, to be able to forgive and to ask forgiveness. You never should be too proud to ask for forgiveness," Dolly Parton added.
60 years in the business
Dolly Parton recently released a new Christmas album called "A Holly Dolly Christmas," and the songs from it are featured in "Christmas on the Square."
"A Holly Dolly Christmas" peaked at number one on Billboard's Top Country Albums and Top Holiday Albums charts and is the third Christmas album by Dolly Parton.
The first one was "Once Upon a Christmas" from 1984, while the second, "Home for Christmas," was released in 1990.
Dolly Parton has been in the music industry for more than 60 years and has dropped an impressive 47 solo studio albums over the years.
She is the best-selling female country artist of all time with more than 100 million records sold across the globe.
A charitable woman
Except for making music, Dolly Parton is also well-known for her charity work.
In 1988, she established her own non-profit organization called the Dollywood Foundation, which aims to help people and kids in need and to improve the quality of their lives.
In 2016, she participated in a telethon to raise money for victims of the Great Smoky Mountains wildfires in Tennessee. The singer succeeded in gathering around $9 million.
Dolly Parton has also raised money for the American Red Cross and charities related to HIV and Aids.
During the COVID-19 pandemic, the singer has donated $1 million to research at Vanderbilt University in Nashville, Tennessee.
Related posts
You Might Also Be Interested In...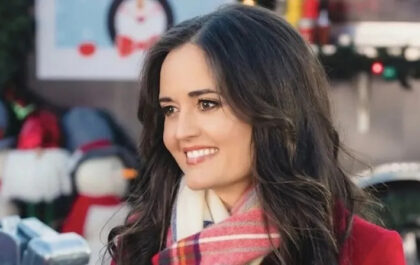 Danica McKellar: "We all get to have a personal relationship with God"
Actress and author Danica McKellar reveals that her newfound faith has reshaped her outlook on life. In Tennessee, her new home provided the church community she sought, prompting a revaluation of her ideas about Christianity. Rom-com enthusiasts acknowledge McKellar for her roles in "Great American…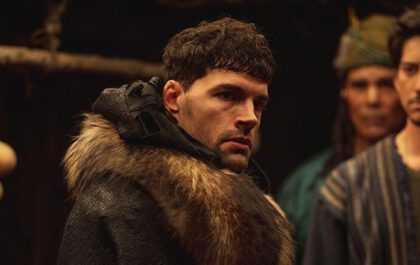 Joel Smallbone Shines in New Faith Musical, "Journey to Bethlehem"
A key performer in the recently unveiled faith-centered musical, "Journey to Bethlehem," openly conveys enthusiasm and interest in the production. He aims to deliver the gospel narrative to a new generation innovatively and distinctively. In the PG-rated film Joel Smallbone from "For King & Country" takes on the role of King…