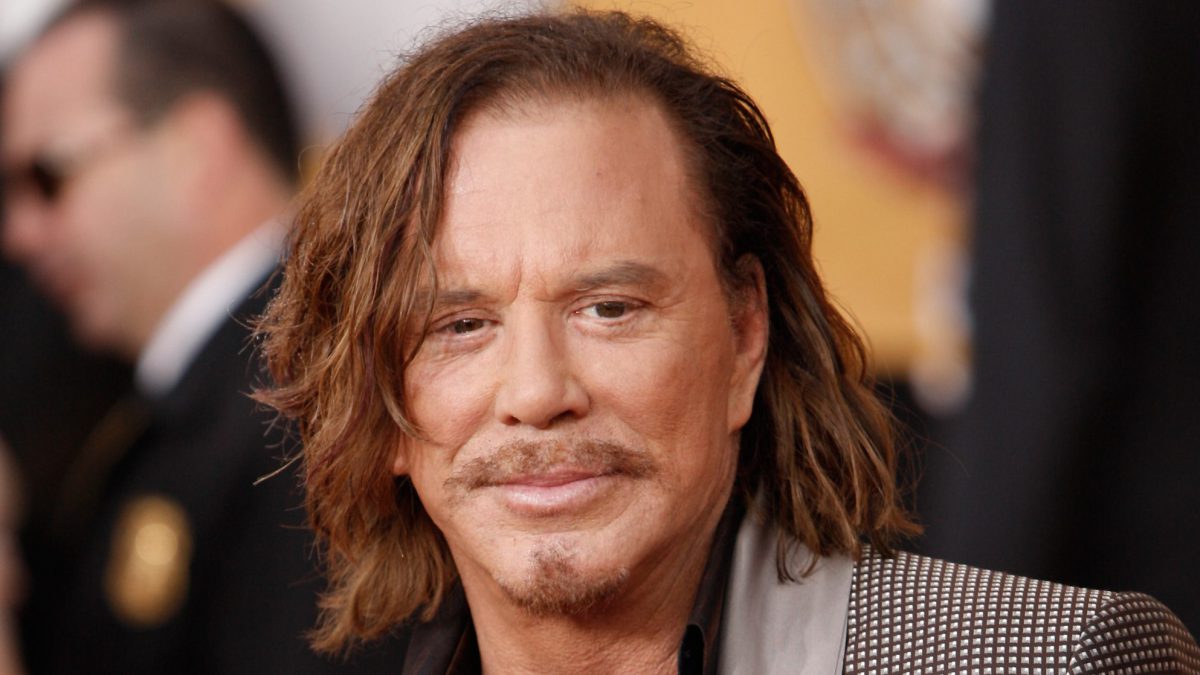 Actor Mickey Rourke: "Everything is in God's hands"
Abraham Cuch, 1 year ago
0
2 min

read
3252
After starring in the "Man of God" movie last year, the American actor Mickey Rourke revealed that he is a Christian and that his belief comes from his grandmother.
According to him, she gave him the faith to get through the toughest times of his life.
"My life would have taken a different path if my grandmother was not so religious. A lot of brutal s— happened early on in my life. And when that happens, you live with shame. You either live in that shame and be a broken man or you get hard," he told Fox News.
He underlined that a specific priest helped him understand God and his faith.
"I was very comfortable on the streets growing up. But there is a God. My priest told me, 'God hears everything you say. He just does not give it to you when you want it. You have got to keep persevering and keep communicating with Him. You have got to talk to God before the house burns down,'" he said.
Brother given six months to live
Mickey Rourke was in earnest introduced to Christianity by his grandmother when he was 18 years old.
Back then, his younger brother, who was then 17 years old, was given six months to live.
Therefore, Mickey Rourke's grandmother encouraged him to start praying to Saint Jude, which he did.
Eventually, the actor's brother survived, and Mickey Rourke believes that the prayers that were answered regarding his brother also paved the way for his own acting career.
Mickey Rourke's brother eventually lived until age 50. His death caused the actor not to pray for two years following the loss.
Reverend Peter Colapietro from the Holy Cross Roman Catholic Church in New York City helped the actor rediscover his faith and get back to praying.
"I felt understood. But it took me two years before I was able to pray again. Father Pete saved me," he told Fox News.
Mickey Rourke goes down a different path
Since appearing in his first movie, "1941," in 1979, Mickey Rourke has starred in a long list of films, including many action and drama movies.
The list spans blockbusters such as "Iron Man 2," "Sin City," "The Wrestler" and "The Expendables."
Despite his success with the action and drama genres, he wants to go in a different direction in the future.
"I do not want to make movies where it is just one guy and a machine gun killing 200 other people just because it sells. That is for somebody else. It is not for me. But one thing I have learned is that everything is in God's hands," he stated.
Related posts
You Might Also Be Interested In...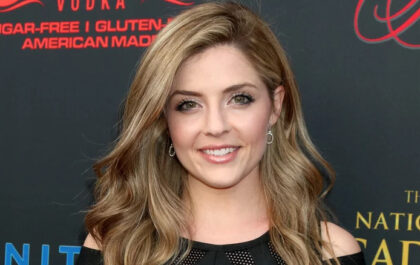 Actress Jen Lilley Explains That You Are Never Beyond Redemption
Jen Lilley bids farewell to "Days of Our Lives" after a ten-year tenure on the series. Reflecting on her role, she expressed how portraying the character imparted profound lessons on empathy and grace. Renowned for Hallmark and family movies, she also portrayed Theresa Donovan for…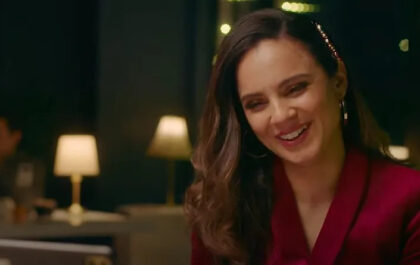 "Divine Influencer" is About Embracing Christian Values in This Current Era
Two faith-based entertainment figures collaborate in a new film "Divine Influencer." The film infuses a biblical angle into the modern concept of an "influencer." Lara Silva, acclaimed for "The Chosen," portrays Olivia, a self-absorbed influencer, in the faith-based movie "Divine Influencer." Premiered on Pure Flix,…