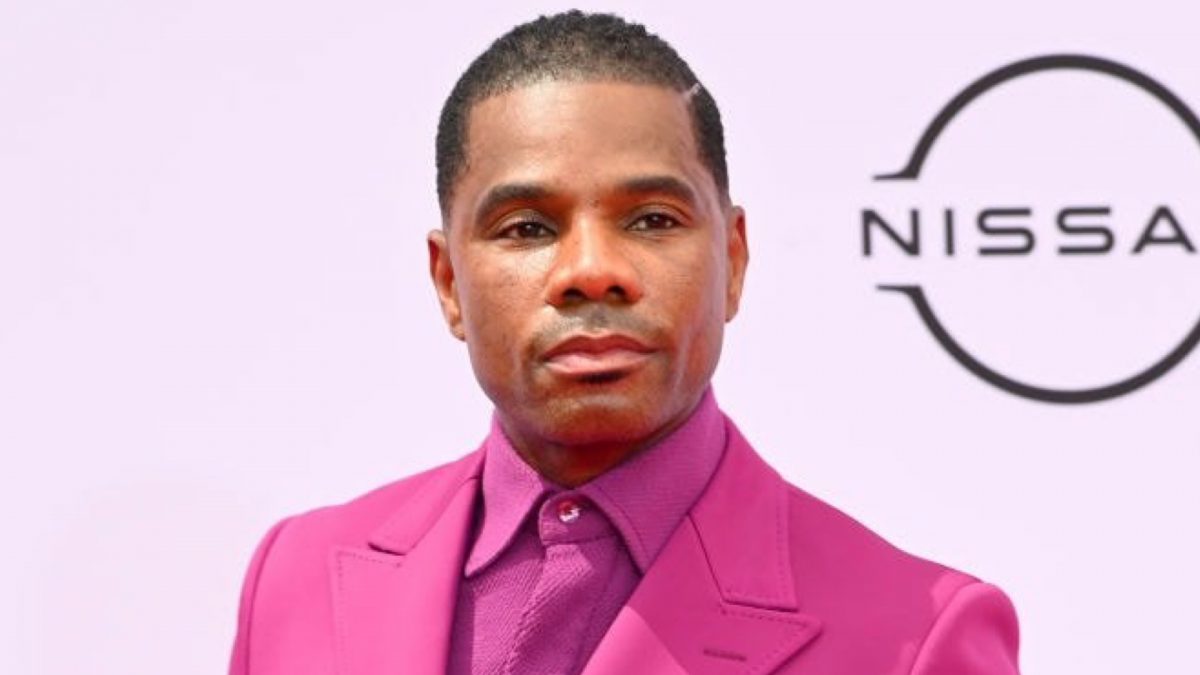 In light of Kirk Franklin's re-release of his 1998 hit "Lean on Me," he took the time to talk to the Christian Post about the song.
The remake of "Lean on Me" features a virtual choir of 120 youths living in poverty in 25 countries.
The gospel veteran, for instance, underlined that God can do His greatest work in times of darkness.
"Being broken is not a bad thing because even in the darkest times, God, in His sovereignty, can be doing His greatest work," he said and continued:
"We have this misconception that God is trying to make us happy. God is not trying to make us happy. God is trying to make us His. And so whatever process comes from that. Once again, I know that sounds foolish to the world. It sounds foolish to humanism. And our natural intelligence does not have the capacity to access and program the spiritual. And again, things of the spiritual a lot of times have been abused and manipulated."
"Breaking is not at all bad"
Kirk Franklin told the Christian Post that some people go through a period of God breaking them before using them.
"Breaking is not all bad. I know that it may seem kind of intuitive to Western culture because, in America, we pride ourselves on being strong and not easily broken. But gold does not become pure until it is taken through the fire," he explained.
If people go through a tough time, Kirk Franklin would advise them to talk to God.
"Ask God, 'What are you doing with this?' 'Are you using this?' Because sometimes, you are in a situation that does not seem to be getting better. Maybe it is because God may not want it to get better," he said and added:
"I think that it is a tragedy for us to have this much Jesus conversation in the world, but there is not enough of the residue of the conversation in tangible ways in the lives of people. All of the wealth in the world and the level of poverty and corruption… The people continue to hurt. And so, if you have any indication, any inclination to being able to have a monotheistic mindset, there is no way that you can see people hurt and think that God is smiling upon what we do."
Better understanding
Kirk Franklin encouraged people to become better at embracing and understanding others that go through problematic times.
"From being marginalized to being in positions of poverty, to issues of race, to issues of sexism, issues of agism, whatever 'ism' is happening at the moment, we have to understand there is a humility that is missing. We need to have the intentional pursuit of being about the benefits of other people. I should be as concerned about my needs and even more about yours," the singer said.
Related posts
You Might Also Be Interested In...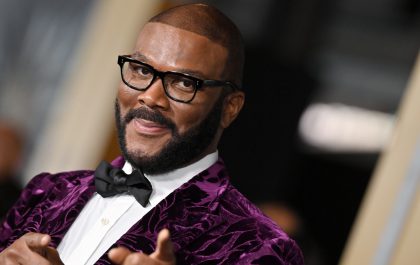 Tyler Perry: "I don't know where I would be if it weren't for my faith in God"
Three years ago, filmmaker Tyler Perry shared his faith in God with Steve Harvey on the Steve TV Show, as well as the impact that his mother had on him. Tyler Perry was born Emmitt Perry Jr. in New Orleans before changing his name to…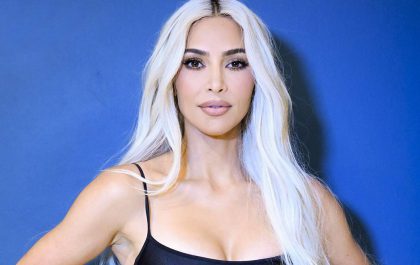 Kim Kardashian: "I pray every night with my kids"
Praying is probably not what most people associate Kim Kardashian with. However, the reality star recently revealed that she prays every day. On the podcast Angie Martinez IRL, she said that she prays with her four children, North, Saint, Chicago and Psalm, who are all…