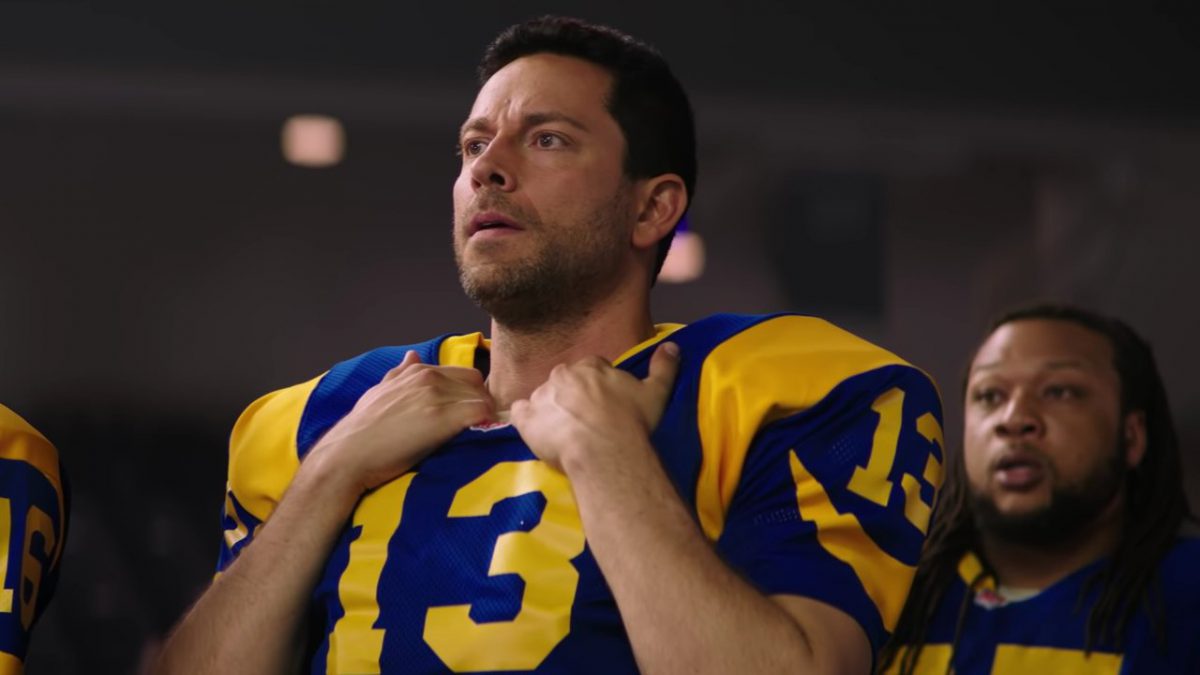 Faith-based "American Underdog" movie to premiere on Christmas Day
Abraham Cuch, 2 years ago
0
3 min

read
2054
A year after our first article about the upcoming faith-based movie "American Underdog," the movie has gotten its premiere date, which will be December 25th, 2021.
"American Underdog" is the first faith-based movie distributed by Lionsgate to have its opening day on Christmas Day.
"We are so excited about how it turned out, so much so that Lionsgate gave us a Christmas Day release, which has never happened for anything involving faith, so it is incredible," Andy Erwin, one of the directors, said.
The movie depicts the true story of how the ex-NFL player Kurt Warner went from working in a supermarket to winning the Super Bowl.
Kurt Warner's way to NFL has often been described as an against-all-odds story, as he won a job as a quarterback for the Iowa Barnstormers in the 1990s while he was working in the supermarket.
Kurt Warner did so well that he was signed by the St. Louis Rams, and that lead him to two Super Bowls and even a Super Bowl victory in 2000.
Based on Kurt Warner's memoir
Andy Erwin is excited to finally show the world "American Underdog."
"It is really just a story of a man fighting for his family with his wife. He married a single mom, Brenda, and she had two kids, one of which was special needs, who is blind. He fell in love with his family, and it was those people that put the heart of the champion in him," he said.
The movie is based on Kurt Warner's autobiography, "All Things Possible: My Story of Faith, Football and the First Miracle Season."
"This movie perfectly aligns with the emotions of the holiday season: The power of faith. A drive to bring out the best in all of us. The strength of family and, of course, the height of the NFL championship season," Joe Drake, chairman of Lionsgate's Motion Picture Group, stated.
Kurt Warner: "I have to thank my Lord and Savior above"
Throughout his career, Kurt Warner was an outspoken Christian, and he still is. He, for instance, showed his faith when the St. Louis Rams won the Super Bowl. During an interview, he was asked to elaborate on his touchdown pass to a teammate.
"Well, first things first, I have got to thank my Lord and Savior up above. Thank you, Jesus," Kurt Warner said.
In 2009, he gave a similar response before his second Super Bowl.
"Everybody is going to be tired of hearing this, but I never get tired of saying it. There is one reason that I am standing up on this stage today. That is because of my Lord up above. I have got to say thanks to Jesus; you knew I was going to do it, but I have got to do it," he stated.
Kurt Warner is also adamant that God healed him from a concussion in 2000.
Watch the trailer of "American Underdog" in the video below.
Related posts
You Might Also Be Interested In...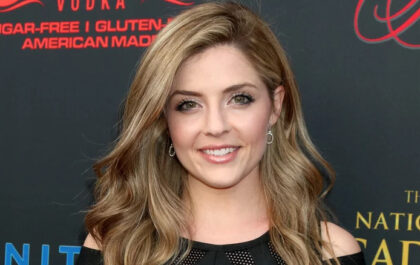 Actress Jen Lilley Explains That You Are Never Beyond Redemption
Jen Lilley bids farewell to "Days of Our Lives" after a ten-year tenure on the series. Reflecting on her role, she expressed how portraying the character imparted profound lessons on empathy and grace. Renowned for Hallmark and family movies, she also portrayed Theresa Donovan for…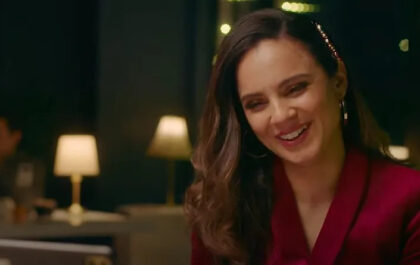 "Divine Influencer" is About Embracing Christian Values in This Current Era
Two faith-based entertainment figures collaborate in a new film "Divine Influencer." The film infuses a biblical angle into the modern concept of an "influencer." Lara Silva, acclaimed for "The Chosen," portrays Olivia, a self-absorbed influencer, in the faith-based movie "Divine Influencer." Premiered on Pure Flix,…