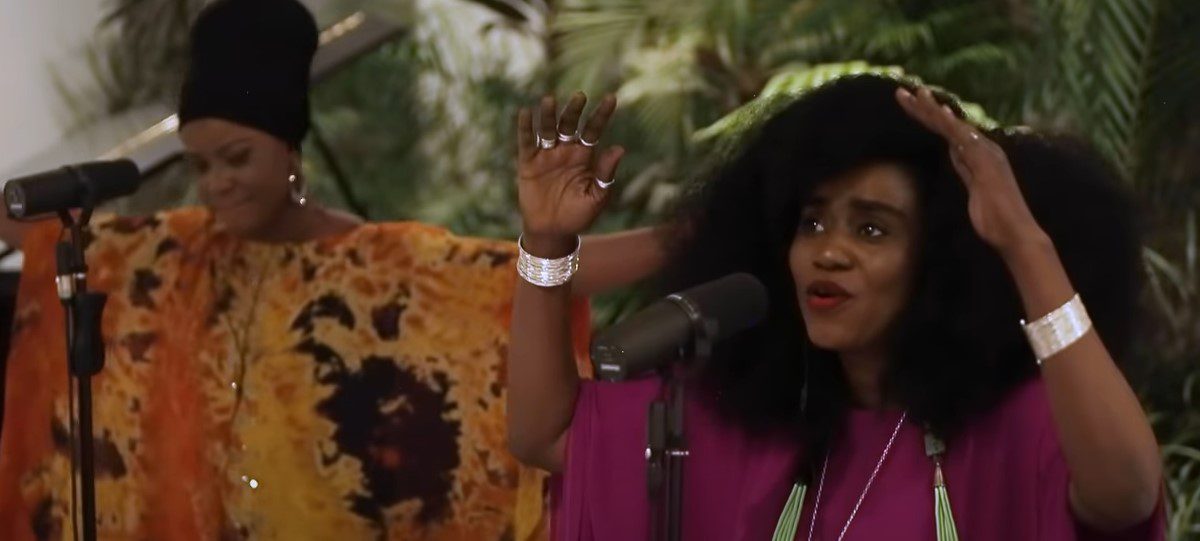 Sola Allyson and Ty Bello release spontaneous worship song
Abraham Cuch, 4 years ago
0
1 min

read
2087
Two of Nigeria's most famous singers, Sola Allyson and Ty Bello, have joined forces and released the song "Aileyi Pada." The song means "Unchangeable Father" and is an almost twenty minutes long spontaneous worship song.
"Aileyi Pada" is a timely reminder that God never changes, and that His promises are true as well as never-failing.
"Sometimes all you need is a song to remind you: 'Do not let the chaos cause you to forget who He is. He is constant and sure. He will not leave you to face the future alone. God is good,'" Ty Bello said about the song.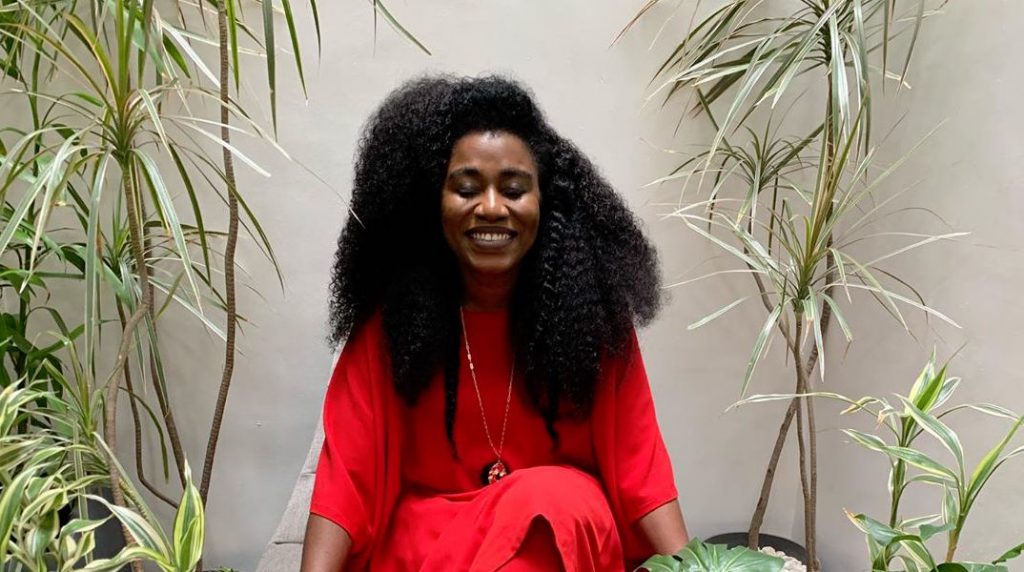 Spontaneous Worship with Ty Bello
"Aileyi Pada" is part of Ty Bello's acoustic worship series called "Spontaneous Worship with Ty Bello" that has been running for the past few years.
Ty Bello is a gospel singer and songwriter with more than 15 years of experience from the music industry. She started out in the gospel band Kush but later pursued a solo career.
She has released three albums and is also a noted photographer and philanthropist.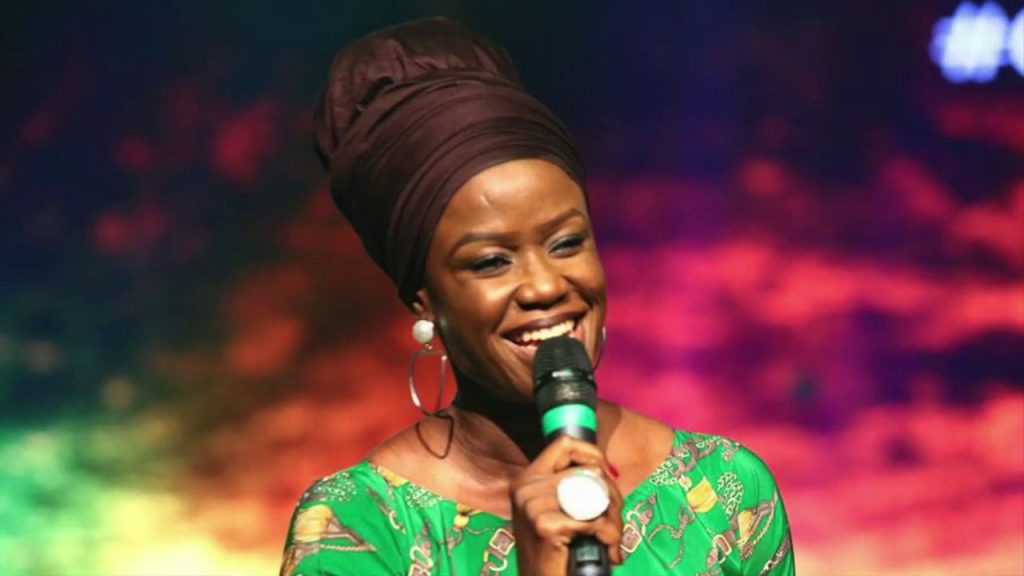 Degree in music technology
Likewise, Allyson Sola has been in the business for many years and has become a prominent musician in Nigeria.
She gained a degree in music technology and has seven albums in her repertoire. The latest one, "Iri," was released last year.
You can listen to "Ayleyi Pada" in the video below.
Related posts
You Might Also Be Interested In...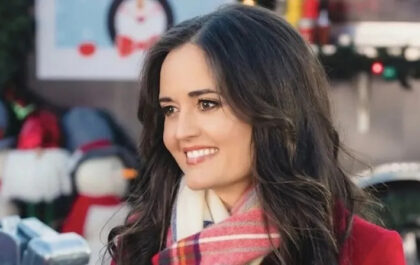 Danica McKellar: "We all get to have a personal relationship with God"
Actress and author Danica McKellar reveals that her newfound faith has reshaped her outlook on life. In Tennessee, her new home provided the church community she sought, prompting a revaluation of her ideas about Christianity. Rom-com enthusiasts acknowledge McKellar for her roles in "Great American…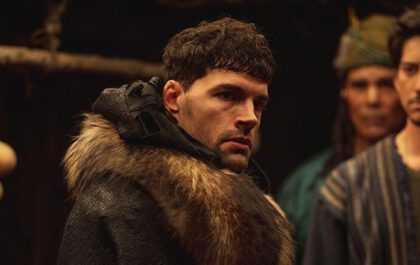 Joel Smallbone Shines in New Faith Musical, "Journey to Bethlehem"
A key performer in the recently unveiled faith-centered musical, "Journey to Bethlehem," openly conveys enthusiasm and interest in the production. He aims to deliver the gospel narrative to a new generation innovatively and distinctively. In the PG-rated film Joel Smallbone from "For King & Country" takes on the role of King…