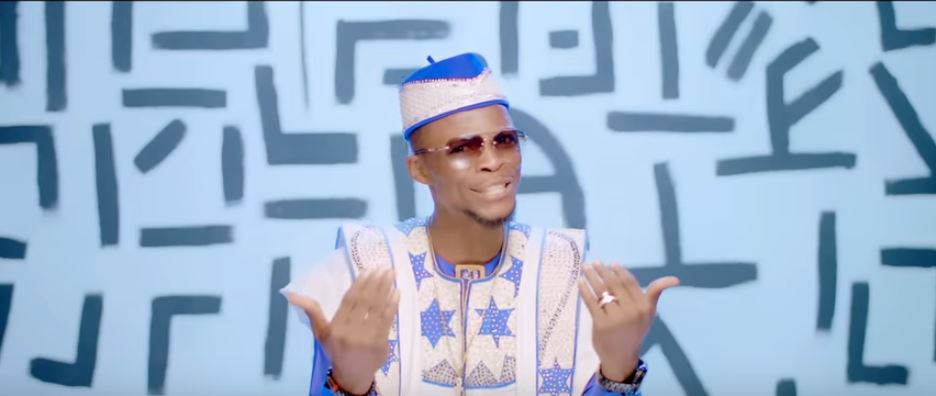 Testimony, The New Uprising Star of Christ Embassy
Ama Williams, 5 years ago
1
3 min

read
10545
Testimony is making major waves in the LMAM music scene. This gospel prince has a LIMA best song of the year and has been leading troubled youths from the streets into a righteous path.
Testimony, originally born as Saliu Aliyu Olaiwola had a blossoming career before he found the church. Long before the gospel crossover, the artist was a rising secular star creating music and collaborating with some of the industry's hottest artists. It took some time for the musician to make it into the world of gospel, but when Testimony stumbled into church music, it changed his life forever.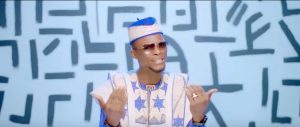 Testimony fell into the church from an unfortunate incident. In 2011 the artist was wrongly accused of stealing a car. With no support and no evidence to back him up, the police arrested the rising star and sent him to prison for 4 months. It was in there, that Testimony prayed with all his might to God to see him through. Fortunately for him, his prayers were heard, and the musician was released. It was on that day that Testimony found himself in Christ Embassy, the church of Pastor Chris Oyakhilome.
Pastor Chris welcomed the young artist and saw his potential. He believed in him, nurtured him and gave him a platform on which he could create music and reach millions of people. This gave Testimony a new sense of hope and belief, not only in God but also in himself. With all of this support, this led the artist to discover new ways to spread his message, thus the 'Street Gospel Movement' was born.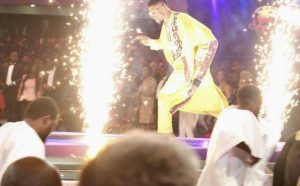 The New Street Gospel Movement is a movement that uses music to spread the word of God to struggling street youths. This is a big part of Testimony's work. He spends a lot of time finding kids to reach out to. He approaches these kids with his music and just simply talks to them, telling them, with a song, that there is a better path.
"If truly I am a gospel minister, where am I supposed to go back to share the good news? The streets. I am saying, "Hello, people, come and see what God has done for me. You too can join me". That is my mindset and I promised God that if I can make it, I will go back from where I come from to tell everyone there. My songs are for the people in the streets."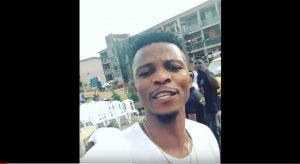 Countless Nigerian kids love Testimony's music, as well as many around the world. They feel that he really speaks to them. This has gained him a massive amount of popularity, with people even dubbing him as the gospel version' of the famous Nigerian musician, Olamide, 'The King of the Streets'.
Christ Embassy has propelled these many gospel stars into global fame, with Pastor Chris Oyakhilome himself even stating at the recent LIMA awards, that "no music concert in the world makes sense without talents from here."
Testimony is without a doubt one of these major talents. His song 'Jehovah' won him the LIMA song of the year in the Proto-stars category, yet the 'boy from the streets' insists that all of his success is because of one man, Pastor Chris Oyakhilome.
Related posts
You Might Also Be Interested In...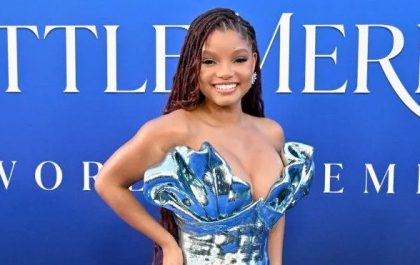 Christian values are incorporated into the "The Little Mermaid"
This week, Disney's 1989 animated classic "The Little Mermaid" made a splash at the box office. It was the fifth biggest Memorial Day weekend opening ever, with Halle Bailey being praised for starring as the titular mermaid, Ariel. The newest live-action version of "The Little…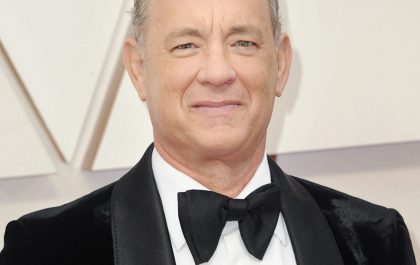 Tom Hanks credits success in life to faith in God
The Hollywood actor Tom Hanks is renowned for being a remarkably humble, down-to-earth guy, and that might be the result of him growing up in a religious setting. As a child, his parents split and remarried, each with their own religious beliefs, so as he…