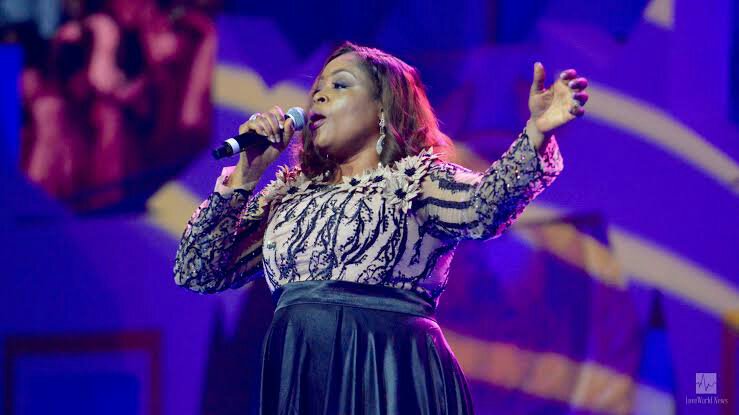 Sinach on the impact of "Way Maker", BLM and new music
Abraham Cuch, 3 years ago
0
3 min

read
4203
Usually, when a singer releases a song, it only stays in peoples' consciousness for a few months or maybe just weeks, but that is not the case with "Way Maker."
The song was released by the Nigerian gospel singer Sinach in 2015 and became a hit across Africa. It has also gained more than 151 million views on YouTube.
Now, five years after its release, "Way Maker" is causing stir again, this time as "the comfort song of the COVID-19 pandemic," as CNN Africa's Stephanie Busari put it in a recent interview with Sinach.
In March, doctors and nurses from the Cartersville hospital in Georgia, the US, for instance, got up on the hospital's roof and sang "Way Maker" to cheer people up during the Coronavirus crisis.

"It is surreal. It is amazing. I do not even know how to describe it, but it is such a wonderful thought to know that what God gave you in your room can become a comfort to so many people all over the world. It is like a dream come true. It is like, 'oh, is this really happening?'" Sinach said to CNN Africa.
She added that she still gets goosebumps when she sees people worshipping to her songs. Recently, she watched a video from a South Korean church where a choir sang "Way Maker" in its native language.
"I am blessed to see everybody singing the song," the gospel superstar said.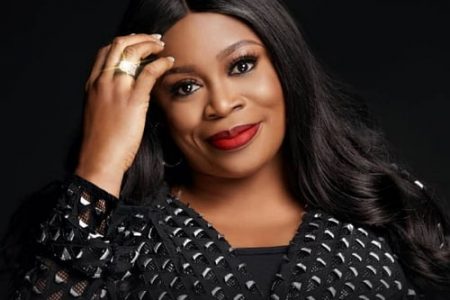 Reaching a new audience
During the interview with CNN Africa, Sinach touched upon "Way Maker" also reaching a new audience because of the COVID-19 pandemic.
She says that the song first became popular in black and Christian communities, but that even non-Christians listen to it today.

"I think God is using this song to comfort His people. He knew that this was coming," Sinach stated.
She also said that she thinks non-Christians are singing it now because the gospel is good news, and the world needs good news right now.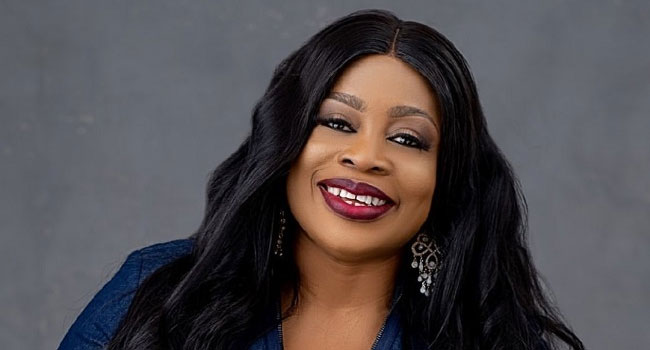 Racism is heartbreaking
Additionally, "Way Maker" has found its way to the Black Lives Matter movement, which has been making headlines across the globe after 46-year-old George Floyd died as a result of a white police officer kneeling on his neck in Minneapolis.
The incident has led to huge protests and demonstrations all over the world with people demanding an end to racism. In the UK, protestors, for instance, toppled a statue of the slave trader Edward Colston.
Last week, demonstrators in Milwaukee went out on the streets and sang Sinach's "Way Maker."
The singer expressed that she is very concerned about racism.

"It is an unfortunate situation. I could not even watch the video (of George Floyd). It was so heartbreaking, and I do not think that should happen to anyone whether black or white," she said to CNN Africa.
By the end of her interview with the news channel, she revealed that she is working on a new worship album and that a new song of comfort, hope, strength and victory is hitting the airwaves soon.
Related posts
You Might Also Be Interested In...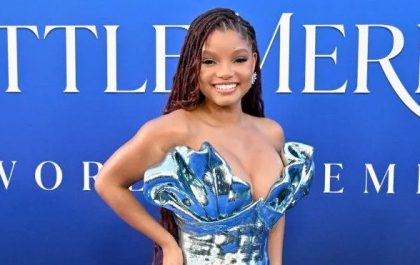 Christian values are incorporated into the "The Little Mermaid"
This week, Disney's 1989 animated classic "The Little Mermaid" made a splash at the box office. It was the fifth biggest Memorial Day weekend opening ever, with Halle Bailey being praised for starring as the titular mermaid, Ariel. The newest live-action version of "The Little…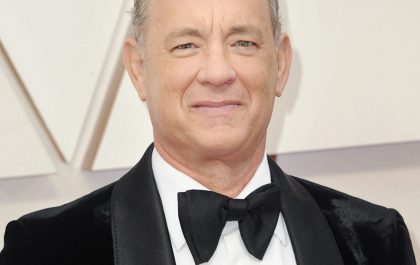 Tom Hanks credits success in life to faith in God
The Hollywood actor Tom Hanks is renowned for being a remarkably humble, down-to-earth guy, and that might be the result of him growing up in a religious setting. As a child, his parents split and remarried, each with their own religious beliefs, so as he…