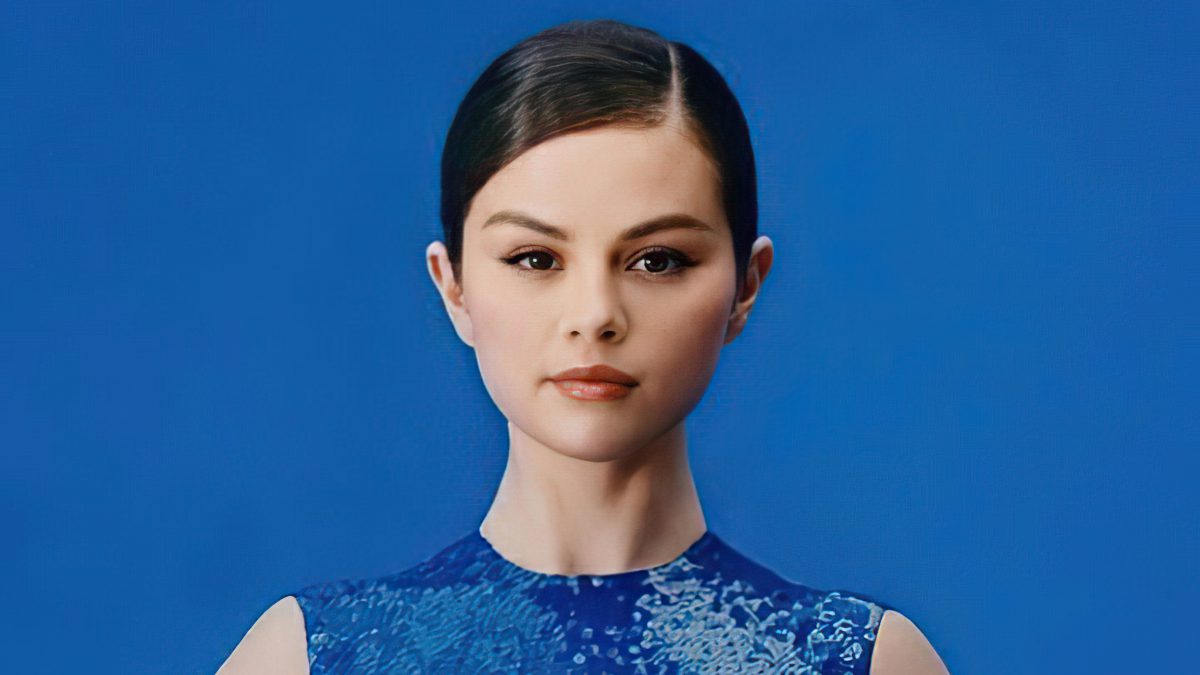 Last week, Selena Gomez confessed to feeling ashamed after shooting naked for the cover of her second solo album.
For Christians, a naked human body is a sensitive topic. A desire to look at someone's nudity often qualifies as sinful. Thus, demonstrating nakedness to others can also cause confusion and even disapproval. However, a naked body does not seem like something immodest in the nowadays stardom world. As a result, many celebrities with religious beliefs are struggling between loose norms of modern society and personal views.
This is what Selena Gomez faced about seven years ago during the release of her second solo album "Revival".
Selena Gomez feeling ashamed to pose naked for an album cover
On June the 16th, the Hollywood Reporter organized a Comedy Actress Roundtable starring Selena Gomez, Amy Schumer, and Tracee Ellis Ross. The women discussed female characters on TV and what gives them inspiration and encouragement. Among other things, Amy Schumer mentioned how Selena Gomez was sexualized at a young age but managed to find her way out.
"Someone like Selena, who was sexualized at such a young age, but you've just rejected that and have really found your own style and your own presence," Schumer said. "Because I know they put you through a system and make you feel like this is how you have to do it."
Then, Selena Gomez revealed her true feelings about that period:
"It's really unfair," the singer and actress responded. "I actually did an album cover and I was really ashamed after I did it."
Gomez was talking about her second solo album "Revival" where she posed naked for its cover. The album kicked off in 2015. By that time, Selena was 23.
"I had to work through those feelings because I realized it was attached to something deeper that was going on," Gomez continued. "And it was a choice that I wasn't necessarily happy that I made, but I think that I've done my best, at least I try to be myself."
After that, Selena told about feeling sexy, meaning that she still has a right to keep her sexuality out of sight.
"And I'm not an overly sexual person. Sometimes I like to feel sexy, but that doesn't mean it's for somebody else. It can be for me."
Selena has been very vocal about her Christian faith
Selena Gomez grew up in a Catholic family. Though she does not consider herself religious, Selena feels confident with her faith and connection to God. Gomez attends Hillsong Church and appeared at a Hillsong Young & Free concert in 2016, leading worship by singing her song "Nobody." Later, on her Twitter account, Selena wrote that the song's lyrics refer to God.
"Nobody" was not the only song in Selena's career that has a strong connection with God. After releasing "Lose You To Love Me" the singer wrote on her Twitter that Jesus spoke to her.
Speaking about the emotional single, Gomez tweeted the following:
I'm literally just laying down and thanking Jesus… Where my father has taken me and placing me is exactly where I am meant to be. He said to me "Selena hold on, I hurt when you hurt. I cry when you cry but I will NEVER, EVER leave your side. Work with me, walk with me and watch how I do it."
By Continuing, Selena talked about the support she receives from God in difficult situations:
He always surprises me and I re-fall in love with Him every single time. In my worst moments, like awful, most painful moments -I never stopped falling to my knees wanting and needing only His love. See the enemy keeps trying to tear me down and it's just not gonna happen. Not today. Not the next…
Selena Gomez turns to a TV acting career
It was not the first time when Selena Gomez and Amy Schumer met each other on the Hollywood Reporter's Roundtable. In fact, both actresses are starring in the "Only Murders in the Building" series geared up for the second season next week. Likely, acting is the main career venue for Selena now, as nothing is heard about new music on the way.
The official Spotify page of Selena shows only one song released in 2022. It is a remix of Coldplay's collaboration with Gomez, "Let Somebody Go", originally recorded last year.
To date, Gomez has three studio albums with the last one, Rare, kicked off in 2020. While waiting for new hits by the singer, there is a chance to see her on screens in "Only Murders in the Building". The next season starts on June the 28th on Hulu.
Related posts
You Might Also Be Interested In...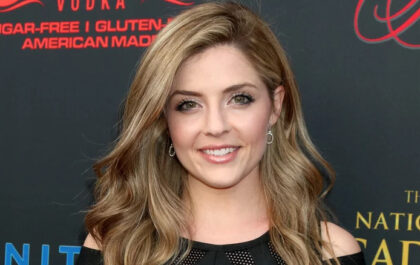 Actress Jen Lilley Explains That You Are Never Beyond Redemption
Jen Lilley bids farewell to "Days of Our Lives" after a ten-year tenure on the series. Reflecting on her role, she expressed how portraying the character imparted profound lessons on empathy and grace. Renowned for Hallmark and family movies, she also portrayed Theresa Donovan for…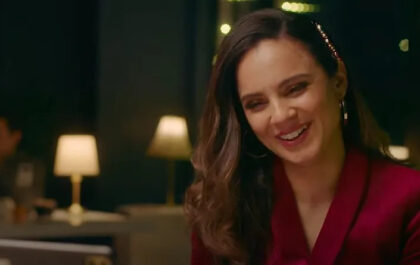 "Divine Influencer" is About Embracing Christian Values in This Current Era
Two faith-based entertainment figures collaborate in a new film "Divine Influencer." The film infuses a biblical angle into the modern concept of an "influencer." Lara Silva, acclaimed for "The Chosen," portrays Olivia, a self-absorbed influencer, in the faith-based movie "Divine Influencer." Premiered on Pure Flix,…