10 New Christ Embassy Favorites You Need to Know Right Now
Ama Williams, 5 years ago
3
5 min

read
18321
These top 10 artists from Loveworld are changing the face of gospel music. These musicians are all inspired by the church of Christ Embassy and are breathing life into the ears of the global Loveworld citizens with their spirit infused tunes. Listen to these Christ Embassy favourites. 
Ernest Adat
Minister Ernest Adat an award-winning Gospel Artist has several hits under his belt. The songwriter, Music Performer released his latest track "The Way. The song is about salvation and deliverance from slavery. It's a song, according to the gospel star that "provides solutions for the whole problem of life, and its consequences from spiritual death" Adat calls upon all his beloved brethren and worship together as one.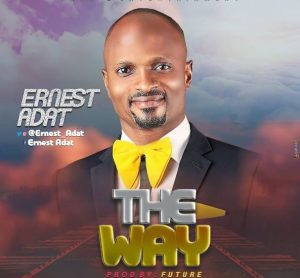 2. Charmain Owase
The urban and afro-centric stylings of Charmain Owase captures the message of Christ in an incredibly unique and energetic way. Owase was born into a big Christian family but has said that her belief has still strengthened over time. The vocalist studied economics at Abia State University before pursuing her music career full time. Her journey into music has taken her to different countries where she shared the stages with the likes of Sinach, Joe Praise, Ada, Etc. Charmain is set to release her first single for 2019 titled "ILLUMINATE". According to Loveworld Music, "it is an urban, high tempo afro-centric sound that makes us know that we are the light of the world and are bound to ILLUMINATE everywhere we go."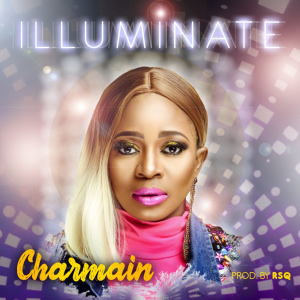 3. Eunice Sanwi
We still don't know much about Eunice as he is really new on the scene, but he definitely caught our eye. Produced by MMP records, his music embodies the power of God, which he says is "strong enough to move mountains." Listen to this artist's new single 'Power in Your Name' featuring Eunice Sanwi and Young Minister K.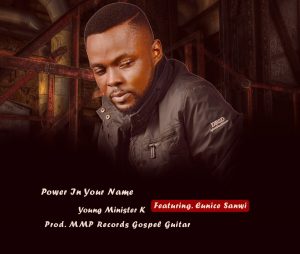 4. Imela 
No one makes sweet feel-good vibes like Imela. This duo that is made up of Daychild X and Splendor create music together that will set you on your feet for everything that the Lord will give you. Their music evokes power, joy and energy, everything God wants from u. Do yourself a favor and start your day with a little bit of Imela.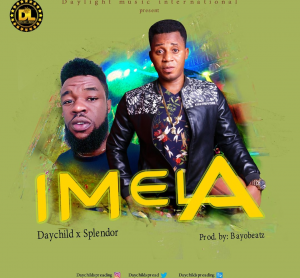 5. Naffymar
Gospel teen favorite, Naffymar is out with some new popping tracks and this time with the amazingly talented producer, Egarboi. The album is filled with God-inspired dance tracks that will you make you want to pray and dance at the same time. Her music has also been mixed by the popular 1717 audio labs. Check out the much anticipated single 'Ever Blazing'.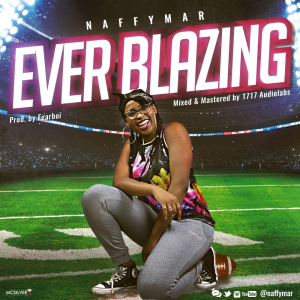 6. Geefty
Here is another emerging gospel star Geefty is an emerging Gospel Music Minister with a vision to spread the gospel of Christ to all Cities, Nations and Territories of the world through music. Her latest single titled "I Triumph" is a Spirit-filled song that carries a message for the whole world reminding them to appropriate the divine verities upon their lives through faith-filled proclamations! The song was written and sang by the young artiste Geefty and produced by Francion Corbett. Join Geefty in her mission to spread this message to the Nations of the world.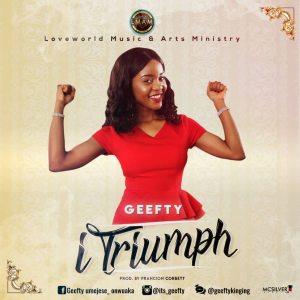 7. Patrick Mathias 
Patrick Mathias, popularly known as Password is a Nigerian producer, songwriter and singer. Mathias has been active in the 'biz' for many years as someone more behind the scenes. With a new wave of inspiration, the producer is now taking to the stage to bless the world with his more personal work. The self-produced album speaks of gratitude He has been active in the music industry for years and has decided it is time to bless the world with his own music. His first official offering "Amaghimo" speaks of gratitude and Praise to God through situations. The song is Produced and Written by Password.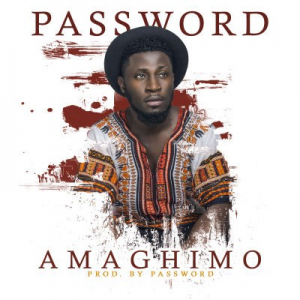 8. Rozey
Anticipation for Rozey's debut album has been super high. Rozey and her team #Spiritualbeatz worked on the new songs of the album, "You Alone (Featuring ADA)" and "Overflow". According to Loveworld music "from last week, they unveiled the list of featured artists on the album. Rozey and her team stated that "they have brought us to the high-point which is the release of the debut album "Enthroned" Rozey and we think it's been a good road to the album and we are glad to see it out and selling in stores online."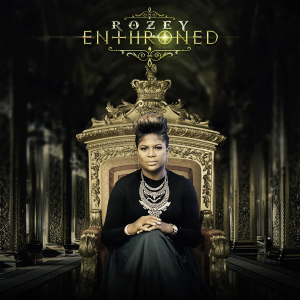 9. CSO
CSO has released her 2nd worship song, titled Hallelujah. This amazing vocalist has been dubbed Loveworld royalty. The daughter of Pastor Chris Oyakhilome, the leader of Christ Embassy, is blowing us away with her new song worship song. The song strongly references Hebrews 13:5, "Despite all that we may go through, we find comfort in knowing God is forever with us and will never leave us or forsake us."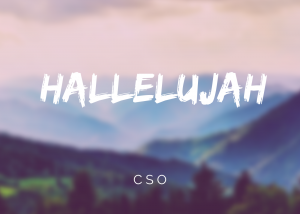 10. Israel Strong
Israel Strong Oyakhilome (born October 26) popularly known as Israel Strong, is a Nigerian gospel singer and songwriter. Israel strong is a Gospel Minister from the Believers' LoveWorld Nation aka Christ Embassy. Popularly known all around with his hit song Life of a Winner which was produced by Kelly Lyon. Israel Strong uniquely ministers through his music using a lively mix of pop, electronic and traditional gospel.
Related posts
You Might Also Be Interested In...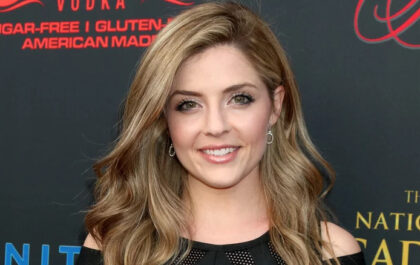 Actress Jen Lilley Explains That You Are Never Beyond Redemption
Jen Lilley bids farewell to "Days of Our Lives" after a ten-year tenure on the series. Reflecting on her role, she expressed how portraying the character imparted profound lessons on empathy and grace. Renowned for Hallmark and family movies, she also portrayed Theresa Donovan for…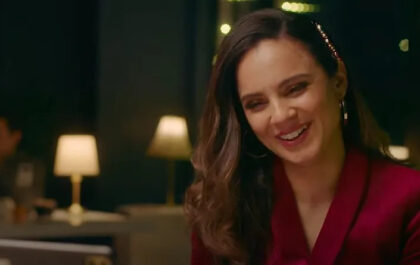 "Divine Influencer" is About Embracing Christian Values in This Current Era
Two faith-based entertainment figures collaborate in a new film "Divine Influencer." The film infuses a biblical angle into the modern concept of an "influencer." Lara Silva, acclaimed for "The Chosen," portrays Olivia, a self-absorbed influencer, in the faith-based movie "Divine Influencer." Premiered on Pure Flix,…