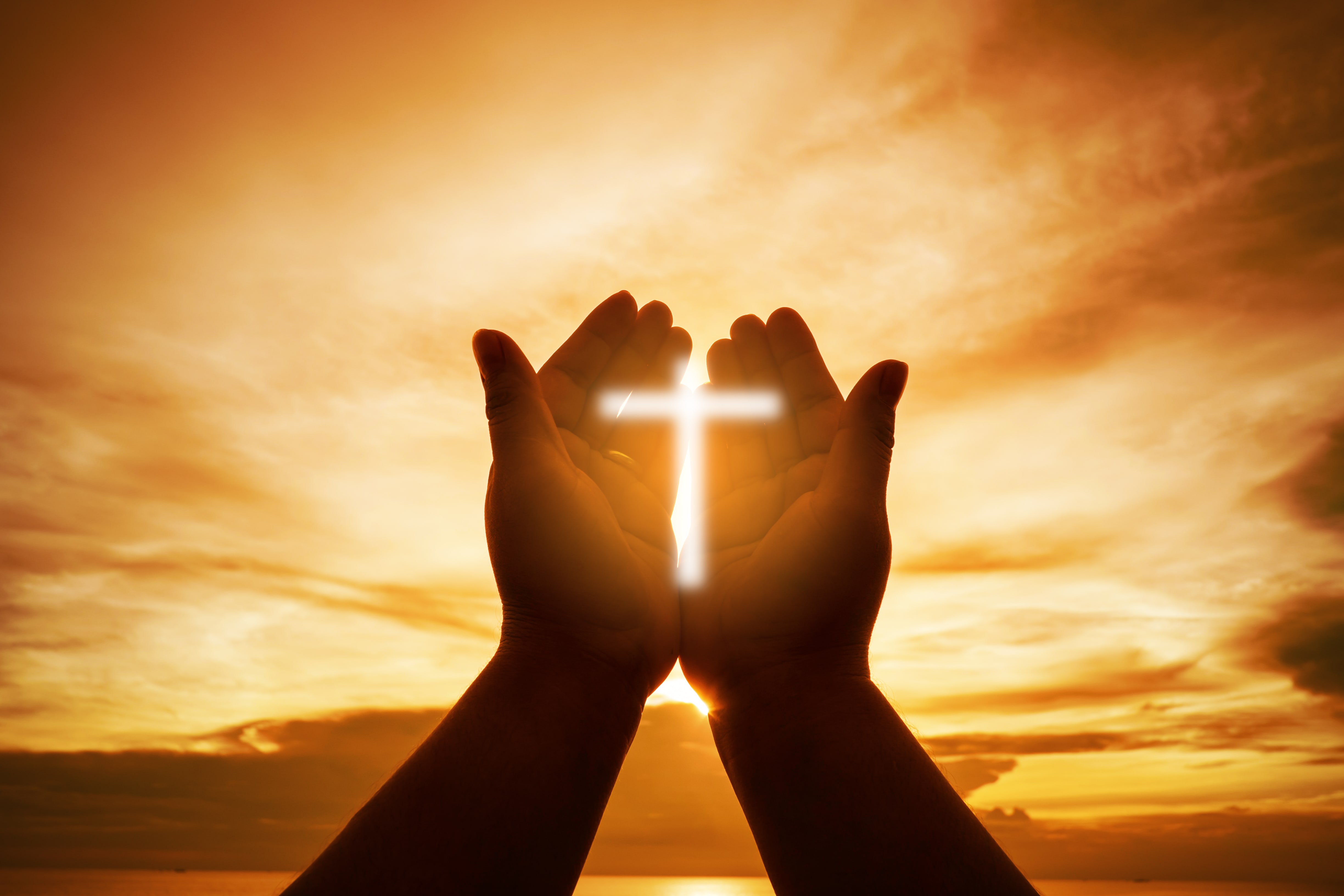 The Holy Spirit is in Pastor Airen Ekhosueh
Ama Williams, 4 years ago
0
2 min

read
2391
Pastor Airen Ekhosueh just released a new song 'Nothing Without You'
Pastor Airen sat down with Loveworld Music to answer some questions about the inspiration behind his incredible music. Mega-producer Pastor Airen Ekhosuehi is an incredibly inspired person. One can hear immediately how much he is getting from the Word of God. He breathes the holy spirit with is music sounding like a direct message from Jesus himself.
Pastor Airen released his brand-new song 'Nothing Without You". The song is a tribute to the Holy Spirit and the work he does for us. The Pastor says that the "lyrics are a constant reminder that He is the very essence of our existence and without him we are nothing. It brings to the forefront of our consciousness the fact that we are walking in the will of the Spirit on a daily basis. This song is invigorated with a power to change and you will surely be blessed as you listen."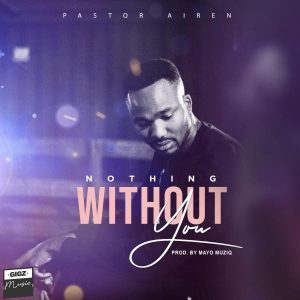 Like all Loveworld artists, Pastor Airen Ekhosuehi is completely filled with the power of Christ. The gospel producer and artistes gets his inspiration directly from the Holy Spirit, as his song strongly implies. ' Nothing Without You', is a testament to the meaning we get from the Holy Spirit and the Lord Jesus Christ. Without them, we are empty. He has said that his fellowship with God, has given him endless creativity, something that all gospel artists are fortunate enough to receive.
According to Christ Embassy spokesperson, "these artistes are given a platform by Pastor Chris to spread their words and minister to millions of people around the world on mega stages." Pastor Airen has said about his worship song "this worship song brings (Him) to the forefront of our consciousness that truly He is our everything an because of Him, there is no seemingly impossible situation or challenge we can't overcome!"
"He is the same Spirit that raised Jesus and He is Alive in us! So no matter the situation you find yourself, you sing this you know you have the victory". Pastor Airen indeed preaches some powerful words about the impact gospel music can have. The producer and musician feeds his fans the nourishment that is the words and melodies of his music. I guess we all have Loveworld president, Pastor Chris Oyakhilome to thank for nurturing and boosting such incredibly talented musicians
Amen.
Related posts
You Might Also Be Interested In...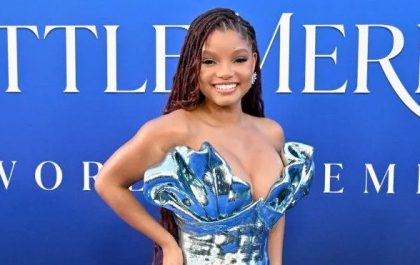 Christian values are incorporated into the "The Little Mermaid"
This week, Disney's 1989 animated classic "The Little Mermaid" made a splash at the box office. It was the fifth biggest Memorial Day weekend opening ever, with Halle Bailey being praised for starring as the titular mermaid, Ariel. The newest live-action version of "The Little…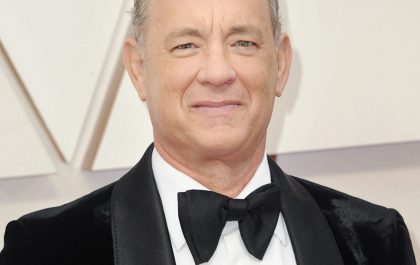 Tom Hanks credits success in life to faith in God
The Hollywood actor Tom Hanks is renowned for being a remarkably humble, down-to-earth guy, and that might be the result of him growing up in a religious setting. As a child, his parents split and remarried, each with their own religious beliefs, so as he…