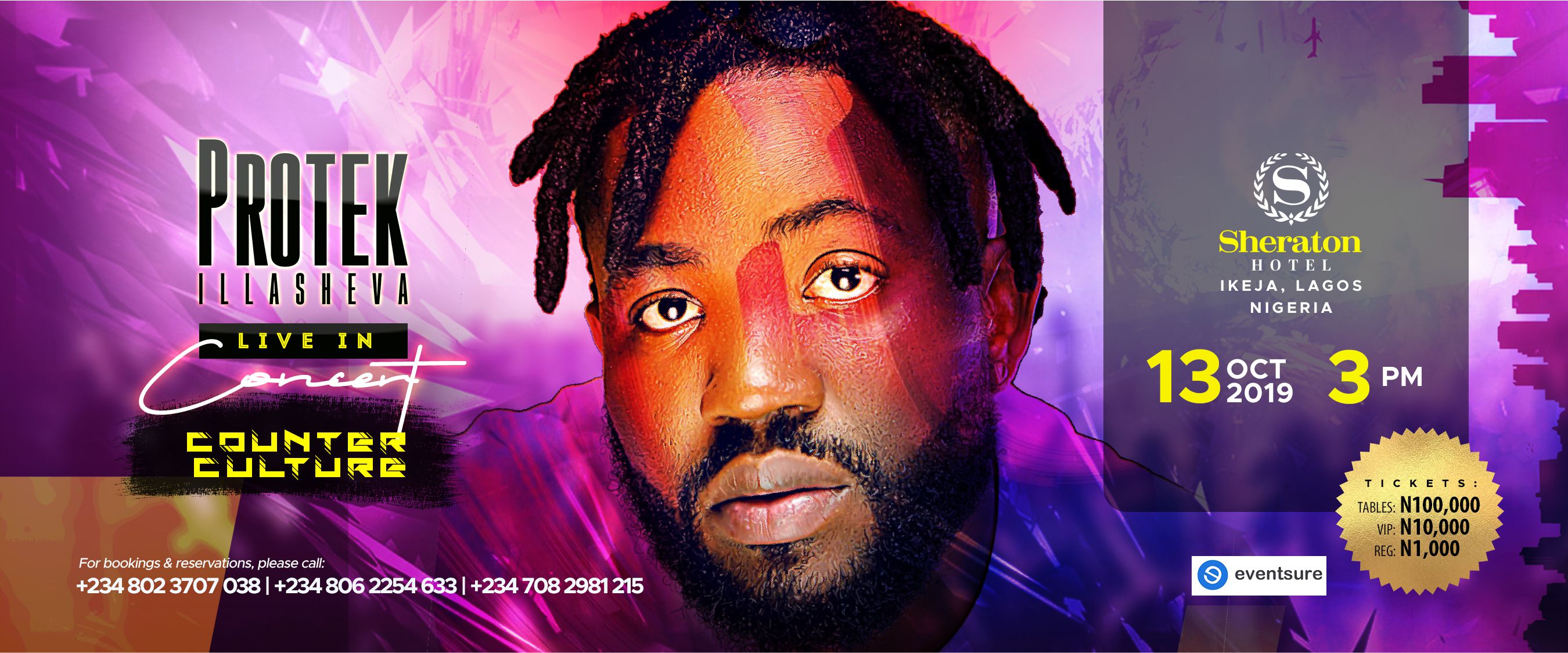 The Tunes That Communicate The Power Of The Word
Abraham Cuch, 3 years ago
0
3 min

read
1194
To speak to people with the rhythm of the ghetto and deliver a message of hope and salvation is no easy task. Rap comes from the heart and experience and the rhythmic raps of Protek Illasheva take the art form to another spiritual dimension.
Amen
This begins with a prayer delivered emotionally and one we can all answer Amen.
"Holy Spirit, Father, Son
Bless this mic that I speak on
And everyone listening to my voice
May your days belong"
As the prayer develops we hear the artist's connection to God being invoked with every beat dropped.
"Am not basket mouth, but am Bright enough
To know that it's no joke, that he died for us
And he rose of cause, from the grave because
He is the king of kings, with mad love for us"
Aye-Which Gang Do You Run With?
He says everything is fresh here and that is true. This tune tells us about the gang life he has lead. The literal translation of this three-lettered title means Jesus gang. In a world dominated by gangs, it is important to be in one with an inspiring leader. Protek Illasheva tells us how it is for him:-
"Jesus played the lead
And I follow".
This is the haunting lyric that resonates here. At times he is speaking in tongues that have a depth and a beauty of their own but delivers the constant message that he loves the Lord Jesus Christ and will follow him without question.
In My Life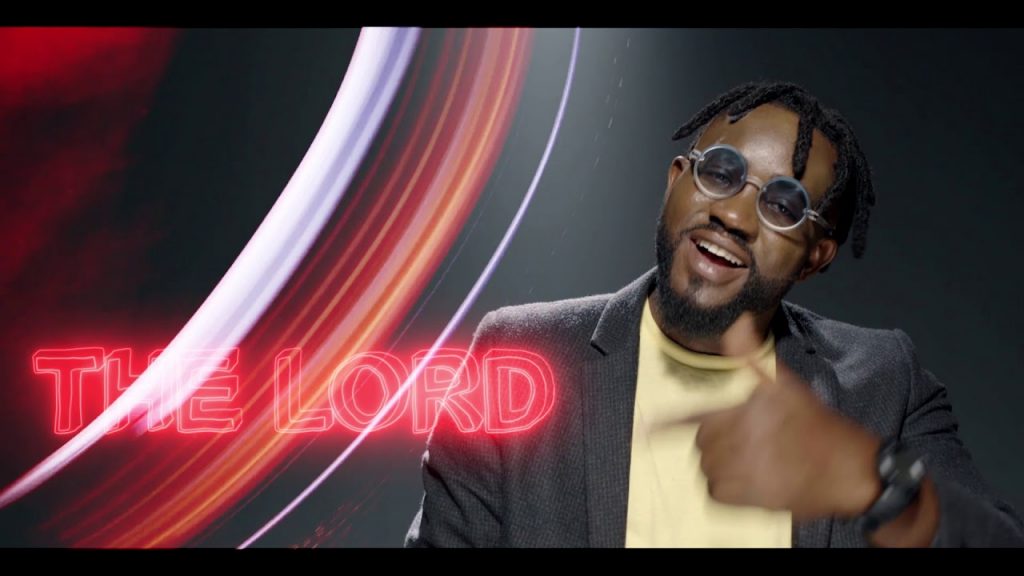 Protek Illasheva works with some of the most influential artists of our generation and skillfully fuses traditional Nigerian melodies into his rap. With the message that says:-
"Jesus you conquered the world."
This song has a light and uplifting melody that reflects the dedication to and the Glory of Jesus Christ:-
"Call me king sunnier day I see no darker days"
The sampling on this track gives it a gospel vibe proving that the message is key and all music dedicated to the worship of Jesus Christ, Our Savior can be a united force. This act of fusion really lets us know that the testimonies that these artists want to communicate are the joys of accepting the Holy Spirit into your life. Listen to the lyrics- they are so powerful. The music stirs your soul and it becomes a part of your thoughts.
Working Together
In the spirit of many of today's artists, there is collaboration. "Ngalaba" is a track that has a laid back vibe and the message of thanking God for all his gifts and blessings. The sounds of LoveWorld records Frank Edwards combine with the Protek Illashava on this reflective piece.  Enhanced with the melodious strummings of guitarist Nsikak we have a composite track.
His collaborative concerts will give you another experience. If the track "Ngalaba "which is Protek Illasheva Ft. Frank Edwards and Nsikak is anything to go by a concert featuring a cast of the cutting edge of gospel rap will be an experience not to be missed. They have the strapline-
"Don't Be Told, So Be There."
Protek Illasheva is hosting a series of gigs under the #counterculture featuring among others, Okey Sokay, Rap Nation, Frank Edwards,  Eben, Tim Godfrey, Testimony and, Password. It has been advertised on Ceflix and other outlets.  They are set to take Lagos by storm and with this level of talent, we are seeing a new era in Christian Rap which will up-level the outreach to the youth and encourage new believers from all corners of the globe. Praise Be.
Related posts
You Might Also Be Interested In...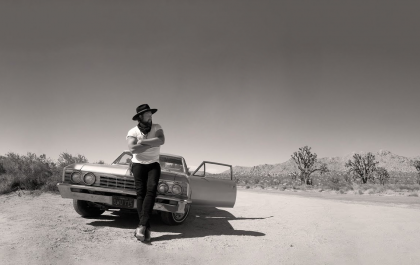 Zach Williams Debuts on CMT and CMT Music
Christian rock artist Zach Williams dropped a new album last Friday, on the very last day of September. "A Hundred Highways" is the first record for the Christian rock artist in three years. Another big milestone for Williams was releasing a new single titled "Jesus'…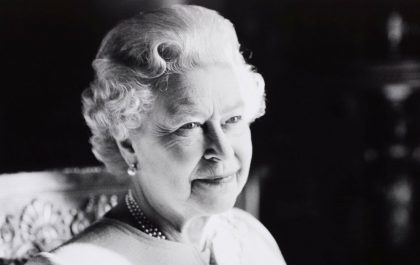 Christian artists mourn over Queen Elizabeth II's death
September 8th will become a significant day of mourning for a long time due to the passing of Queen Elizabeth II. The Queen was 96 years old. Words of condolences are coming to Great Britain from different corners of the world. Christian music artists also…