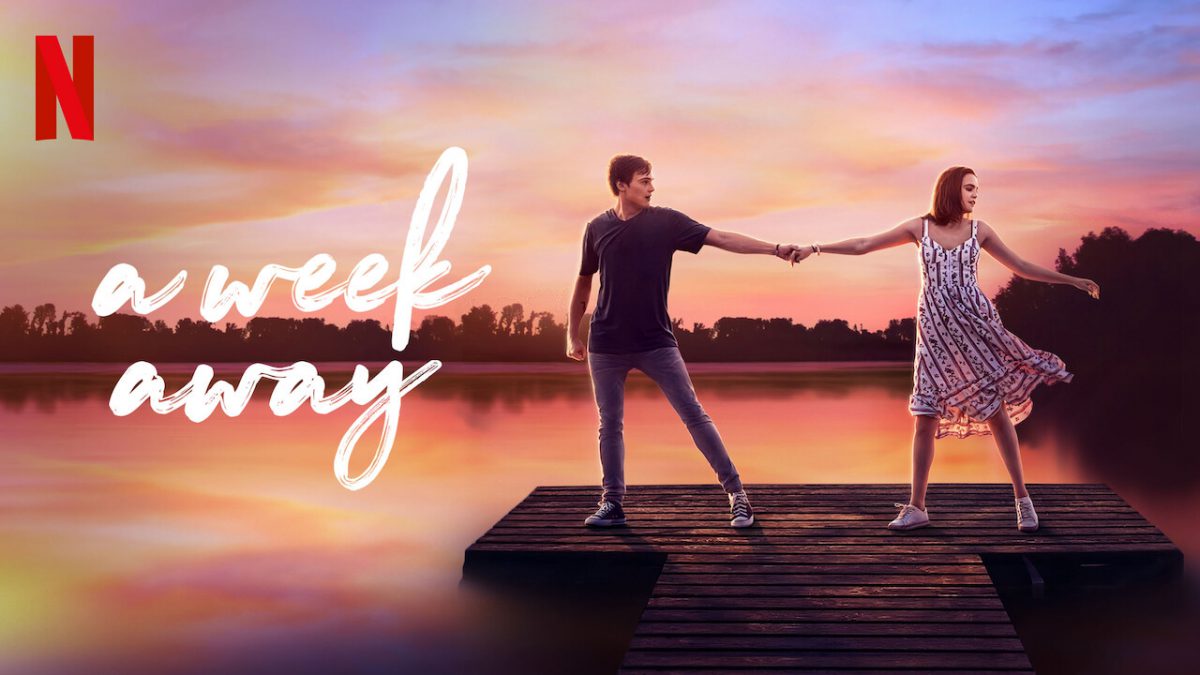 "A Week Away" actor rediscovered his faith while filming
Abraham Cuch, 1 year ago
0
3 min

read
3528
Just a few days away from the premiere of Netflix's first original Christian musical, one of the lead actors told Christian Headlines that he rediscovered his faith while making the musical, which is called "A Week Away."
Kevin Quinn plays Will Hawkins in the upcoming musical, which is set to premiere on Netflix on March 26th, and because of the musical, he rediscovered how important faith is.
"I was going through a bit of an existential crisis, which sounds crazy, but I think my faith was shaken. And 'A Week Away' really brought back some of the things that were important in my life and made me realize just how important faith was in my life. So 'A Week Away' not only was a catalyst for Will, it was a catalyst for me as Kevin Quinn, to be reintroduced to my faith," he said.
He also revealed some of the themes of the musical.
"Trust that He has your best interest at heart. Your faith journey is your journey, and no one can take that away from you. No one can negate it. And do not be afraid to embrace it. And I think people are sometimes afraid that it is, like, taboo or unacceptable. It is not," he underlined.
"Netflix was not a plan B"
The musical, which was filmed in Nashville, is about the "troubled teen Will Hawkins who has a run-in with the law that puts him at an important crossroad; go to juvenile detention or attend a Christian summer camp. At first, a fish-out-of-water, Will opens his heart, discovers love with a camp regular, and a sense of belonging in the last place he expected to find it," Netflix writes.
Creator, writer and producer of the film, Alan Powell, is a Christian singer and actor, and he was inspired to write the script after a talk with his brother-in-law who is in charge of a youth camp.
The movie was originally scheduled for a cinema premiere, but Alan Powell is very satisfied with the cooperation the crew has established with Netflix.
"I want to be really clear, I am so excited about this partnership with Netflix. This is not in any capacity a plan B. When you think about this movie and the tone of the movie and the vibe of the movie, I have always, truthfully, I am not exaggerating, I have always hoped that it would find this home," Alan Powell told the Christian Post.
"And literally, Netflix would be the home because my desire is that this becomes similar to other brands that we love. Whether it be 'High School Musicals,' characters that we grasp on to, where it is not necessarily specifically about the film, but it is about this experience and these characters and the music and all this kind of stuff," he continued.
Watch the trailer for "A Week Away" below.
Related posts
You Might Also Be Interested In...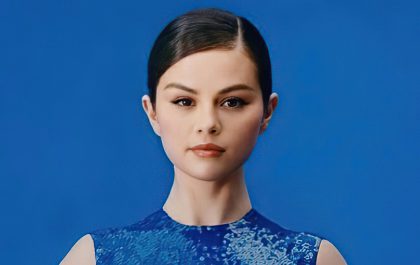 Selena Gomez: "I was ashamed after posing naked for an album cover"
Last week, Selena Gomez confessed to feeling ashamed after shooting naked for the cover of her second solo album. For Christians, a naked human body is a sensitive topic. A desire to look at someone's nudity often qualifies as sinful. Thus, demonstrating nakedness to others…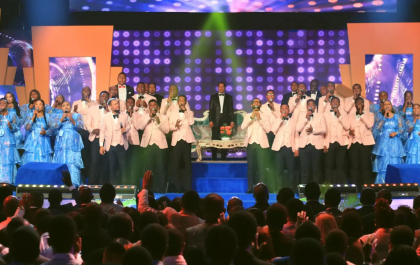 Special Praise Night with Pastor Chris to conclude ICLC 2022
Last Sunday, June the 12th, LoveWorld Crusade Grounds was full of thousands of people for a special Praise Night with Pastor Chris. The concert was the final part of the International Cell Leader's Conference held between the 9th and 12th of June. The main purpose…