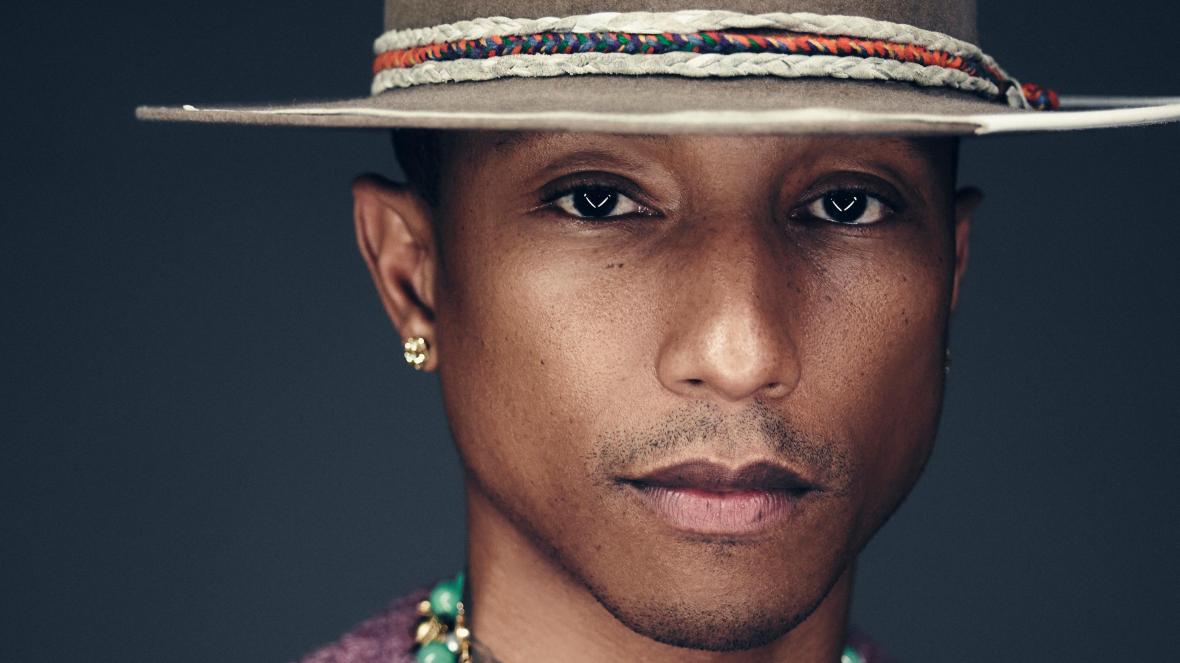 Pharrell Williams looks for gospel talents in new Netflix series
Abraham Cuch, 3 years ago
0
3 min

read
3280
A new documentary series about gospel music is coming to Netflix soon. The streaming platform has teamed up with the singer and rapper Pharrell Williams to create the show called "Voices of Fire," which premieres on November 20th.
Through the episodes, the series explores Pharrell Williams' hometown, Hampton Roads, Virginia, in the search for undiscovered talents to a gospel choir.
The singer's uncle and musician, Bishop Ezekiel Williams, and his team of gospel leaders are the ones who are out looking for the talents.
They are not only looking for extraordinary singers, though, but also people of diverse backgrounds, ages and ethnicities in the belief that it will give the collective voice a greater meaning.
Pharrell Williams is the executive producer of the show. You can watch the trailer at the bottom of this article.
Pharrell Williams: I have experienced God
Pharrell Williams and his uncle have previously collaborated, as the singer invited Bishop Ezekiel Williams to minister at his Something in the Water festival in Virginia Beach last year.
Pharrell Williams said that he thought that a day of praise on the final day of the festival would release some positive energy into the community.
Over the years, Pharrell Williams has expressed his faith on several occasions.
In 2016, he said that he believes there is "power" in the name of God and that he has experienced it and seen it himself.
The singer also once said that it was "incredibly arrogant" to deny the existence of a spiritual being.
"I believe in God, but I also believe in the universe…and I believe in that innate ability to make decisions and to exercise our feelings as human beings. How do you see all the stars and think there's nothing else out there?" he told Stylist Magazine.
And in 2015, he gave the following statement to GQ Style Magazine:
"On paper, I am a Christian, but really, I am a universalist. Do I think that Christianity is the only way? No. I think the only route for everything is their connection to God. There is a religious dogma that gets involved, something for the greater good and sometimes for not so great reasons, but they give you a way, a vehicle to get to God," he said.
Pharrell Williams has been in the music industry since 1994 where he was one of the founding members of the hip hop group Surrounded by Idiots.
When they broke up, Pharrell Williams formed R&B group The Neptunes and started producing songs for Britney Spears, Justin Timberlake and Nelly among others.
The Neptunes are still producing music together, while Pharrell Williams has released two solo albums on the side; "In My Mind" from 2006 and "Girl" from 2014. The latter contained the mega hit "Happy," which topped the charts across the globe.
Furthermore, Pharrell Williams is part of the hip hop and rock band N.E.R.D.
Related posts
You Might Also Be Interested In...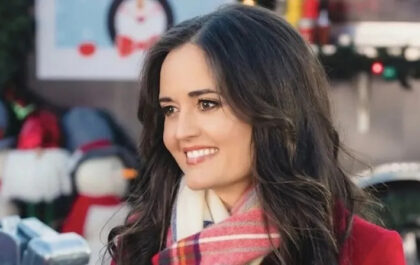 Danica McKellar: "We all get to have a personal relationship with God"
Actress and author Danica McKellar reveals that her newfound faith has reshaped her outlook on life. In Tennessee, her new home provided the church community she sought, prompting a revaluation of her ideas about Christianity. Rom-com enthusiasts acknowledge McKellar for her roles in "Great American…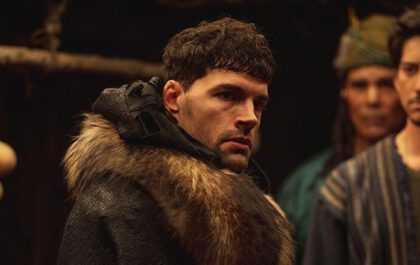 Joel Smallbone Shines in New Faith Musical, "Journey to Bethlehem"
A key performer in the recently unveiled faith-centered musical, "Journey to Bethlehem," openly conveys enthusiasm and interest in the production. He aims to deliver the gospel narrative to a new generation innovatively and distinctively. In the PG-rated film Joel Smallbone from "For King & Country" takes on the role of King…