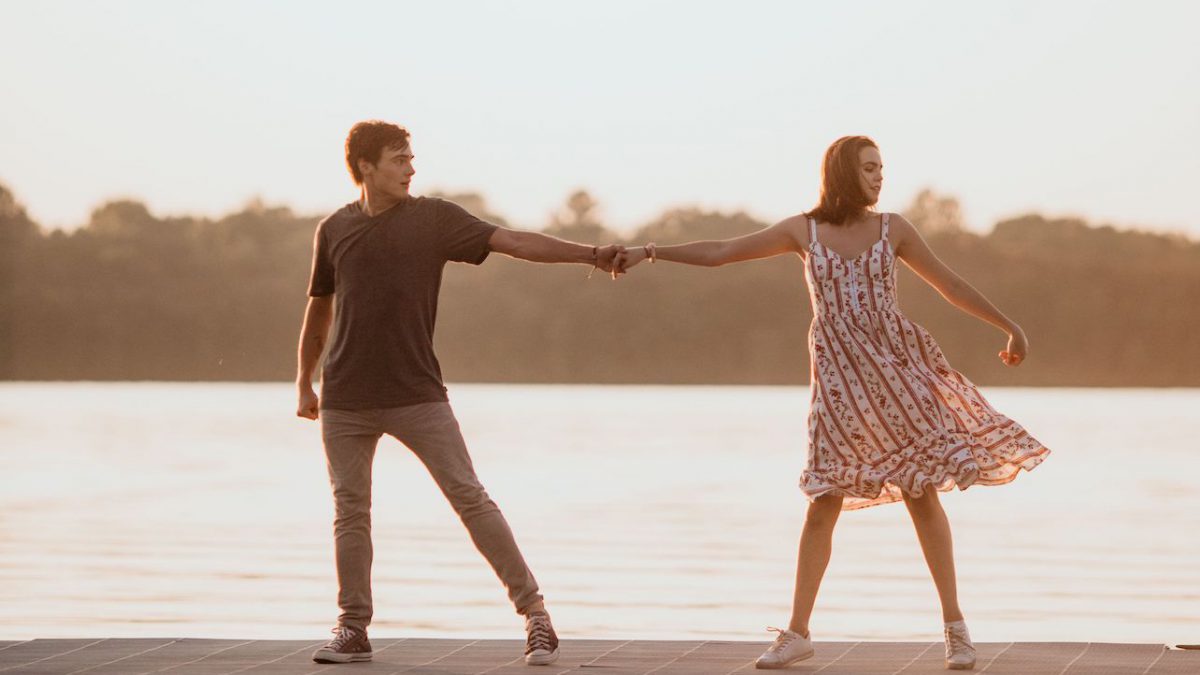 First Christian musical coming to Netflix
Abraham Cuch, 2 years ago
0
3 min

read
1521
Later this year, the first original faith-based musical will premiere on Netflix. The movie "A Week Away", which was filmed in Nashville, is about the "troubled teen Will Hawkins who has a run-in with the law that puts him at an important crossroad; go to juvenile detention or attend a Christian summer camp. At first, a fish-out-of-water, Will opens his heart, discovers love with a camp regular, and a sense of belonging in the last place he expected to find it," Netflix writes.
Creator, writer and producer of the film, Alan Powell, is a Christian singer and actor, and he was inspired to write the script after a talk with his brother-in-law who is in charge of a youth camp.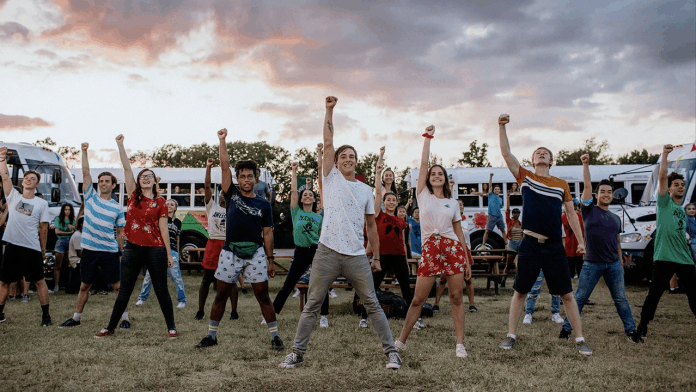 Netflix is not a plan B
The movie was originally scheduled for a cinema premiere, but Alan Powell is very satisfied with the cooperation the crew has established with Netflix.
"I want to be really clear, I am so excited about this partnership with Netflix. This is not in any capacity a plan B. When you think about this movie and the tone of the movie and the vibe of the movie, I have always, truthfully, I am not exaggerating, I have always hoped that it would find this home," Alan Powell told The Christian Post.
"And literally, Netflix would be the home because my desire is that this becomes similar to other brands that we love. Whether it be 'High School Musicals,' characters that we grasp on to, where it is not necessarily specifically about the film, but it is about this experience and these characters and the music and all this kind of stuff," he continued.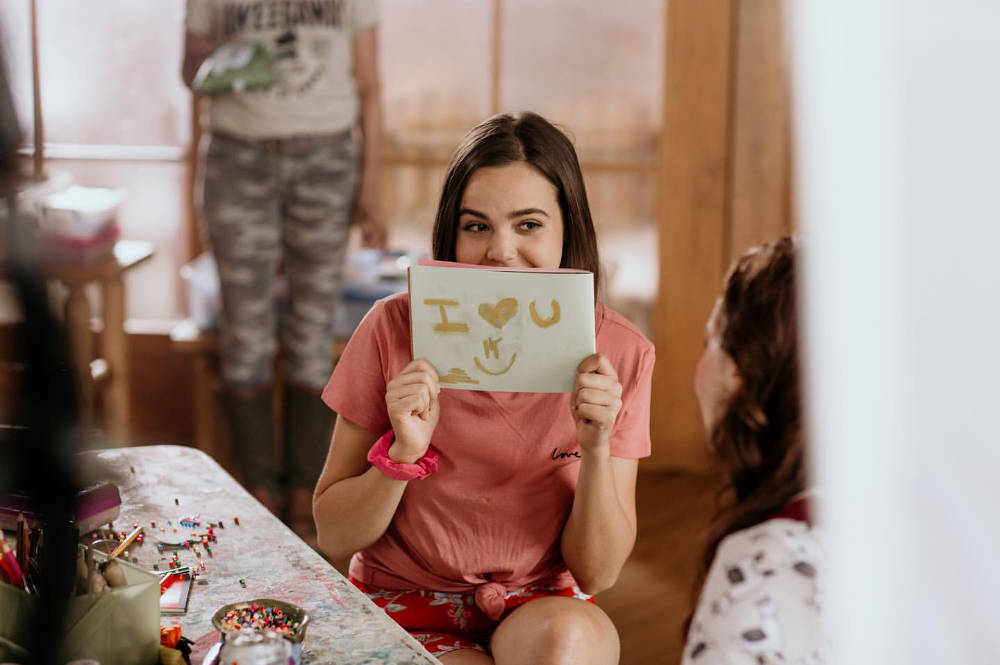 A dream come true
Alan Powell says he has seen how many Netflix musicals his daughters consume, so it was a dream come true for him to have "A Week Away" premiere there.
According to him, Netflix is also very excited to distribute the Christian movie, as they want to serve content for everyone – also a Christian audience.
The creator says that he has always wanted to make a musical, and he is proud of contributing with one for the world of Christian movies.
"I love musicals in general, as I am sure you can probably speculate, loving film and loving music. Musicals are my favorite, and I just remember going, 'I don't know why there is nothing in the faith-based space. There has never been a musical in a faith-based space. It does not make any sense to me seeing as how music is probably, and arguably, the biggest business within the Christian culture, quite honestly. So I was like, 'This needs to exist.' And I began a journey of trying to make this thing happen. Fast forward seven years and here we are," he says.
A specific date of the Netflix premiere has not been announced, but you can watch a sneak peek of it below.
Related posts
You Might Also Be Interested In...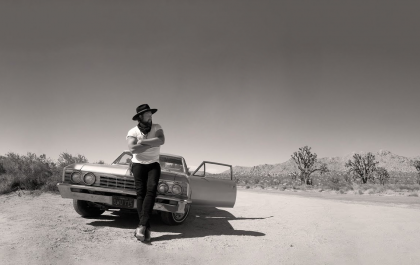 Zach Williams Debuts on CMT and CMT Music
Christian rock artist Zach Williams dropped a new album last Friday, on the very last day of September. "A Hundred Highways" is the first record for the Christian rock artist in three years. Another big milestone for Williams was releasing a new single titled "Jesus'…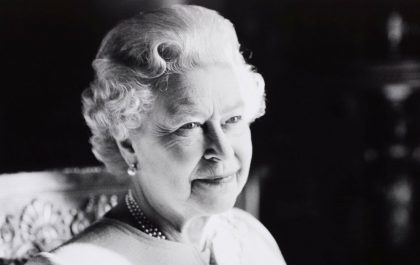 Christian artists mourn over Queen Elizabeth II's death
September 8th will become a significant day of mourning for a long time due to the passing of Queen Elizabeth II. The Queen was 96 years old. Words of condolences are coming to Great Britain from different corners of the world. Christian music artists also…