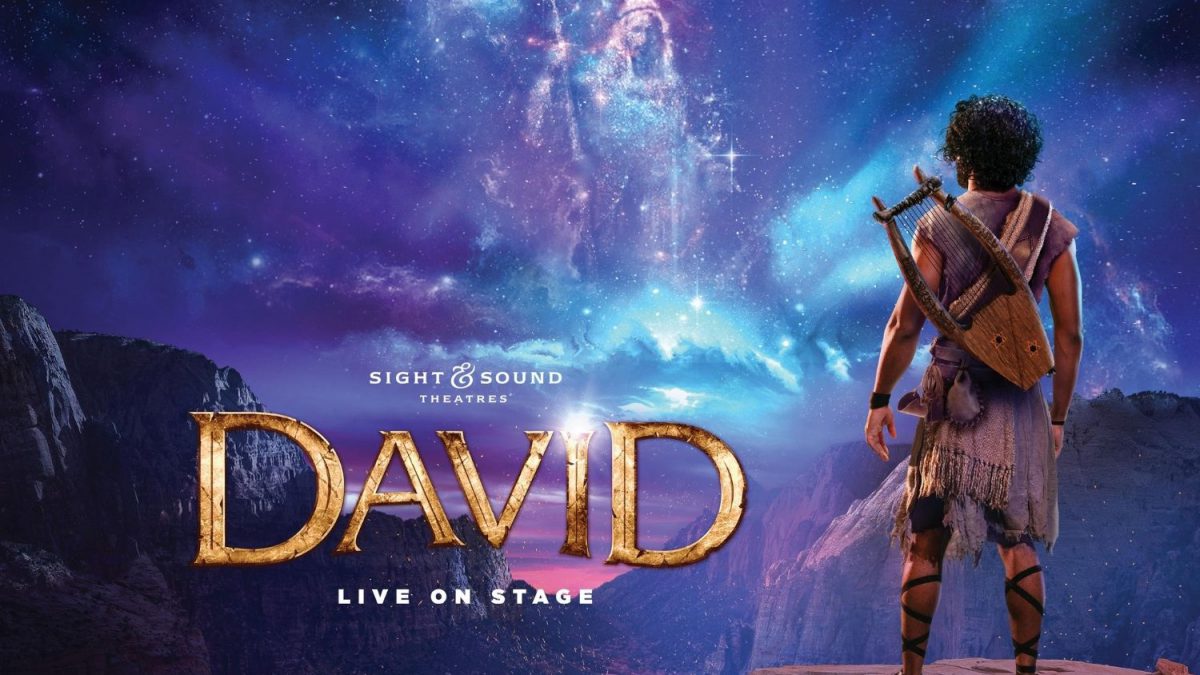 After four years in the making, Sight & Sound Theatres' Biblical production "David" premiered on March 12th in Lancaster, Pennsylvania.
The show depicts how David went from being a shepherd to becoming the king of Israel after killing Goliath.
During its four years in production, the team working to put "David" together was hit by the lockdowns caused by the COVID-19 pandemic.
As theatres were closed and gatherings were limited, the staff, which normally consists of hundreds of people, was forced to gather in smaller groups.
"It has been quite a journey to open this legendary show. I am completely and utterly proud of our teams who have worked tirelessly through a pandemic, quarantines, supply shortages and countless other struggles to bring this story to life on stage. God's faithfulness was evident throughout every step of this production process," Katie Miller, communication manager of Sight & Sound Theatres told The Christian Post.
Proceeds donated to Ukrainian refugees
The 2.5-hour "David" production features original music inspired by the Psalms.
According to Sight & Sound Theatres, "David" portrays a "master poet. Fearless warrior. Anointed king. From still waters to shadowed valleys, David's ascent to the throne is filled with towering giants, wild animals and Philistine soldiers."
"After unprecedented victories lead to devastating failures, this passionate warrior will face the biggest battle of all: the one within himself," the theatre continues on its website.
"Our hope is that audience members walk away knowing that, just like David, they have a good shepherd who is with them throughout every triumph and tragedy of their lives," Katie Miller said to The Christian Post.
"David" runs in Lancaster, Pennsylvania until December 31st, 2022. Tickets for the show can be purchased on Sight & Sound Theatres' website.
All of the proceeds of the opening night were donated to Ukrainian refugees who have been displaced because of the Russian invasion of the country.
Several Biblical productions in its portfolio
Sight & Sound Theatres is renowned for its multiple Biblical productions, including "Queen Esther," which was set to take in 2020.
The play was supposed to premiere in Pennsylvania on March 14th, 2020 and continue with 434 shows throughout 2020 and 2021, but then the coronavirus hit.
The outbreak and the restrictions on gatherings forced Sight & Sound Theatres to cancel more than 200 shows in 2020, and the entertainment company's solution was to put it online.
"Queen Esther" and several other Sight & Sound Theatres productions are now available for streaming on the firm's website.
The team behind "Queen Esther" felt an urge to find a solution for the 550,000 people who had purchased tickets for the show at the Millennium Theatre in Lancaster, Pennsylvania.
"This year has been incredibly challenging, but we continue to see the faithfulness of God each step of the way. After canceling over 200 shows and knowing that hundreds of thousands of people would not be able to experience the powerful message of 'Queen Esther,' we knew we had to do something," Katie Miller, told The Christian Post in 2020.
Related posts
You Might Also Be Interested In...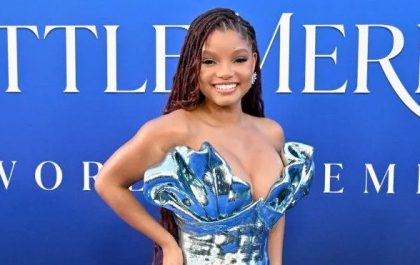 Christian values are incorporated into the "The Little Mermaid"
This week, Disney's 1989 animated classic "The Little Mermaid" made a splash at the box office. It was the fifth biggest Memorial Day weekend opening ever, with Halle Bailey being praised for starring as the titular mermaid, Ariel. The newest live-action version of "The Little…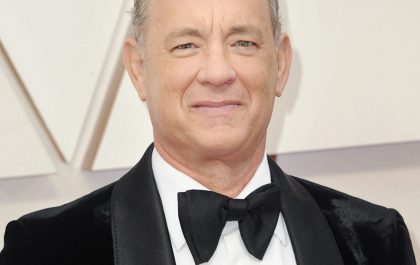 Tom Hanks credits success in life to faith in God
The Hollywood actor Tom Hanks is renowned for being a remarkably humble, down-to-earth guy, and that might be the result of him growing up in a religious setting. As a child, his parents split and remarried, each with their own religious beliefs, so as he…