The Gospel Legend, Cece Winans, Strives to Leave a Legacy Led by God
Once again, in 2022, gospel singer Cece Winans secured a Grammy victory, showcasing her enduring musical excellence. Nevertheless, the renowned vocalist opted not to be present at the Grammys in Las Vegas. Instead, she decided to engage in worship at Liberty University located in Virginia….
You Might Also Be Interested In...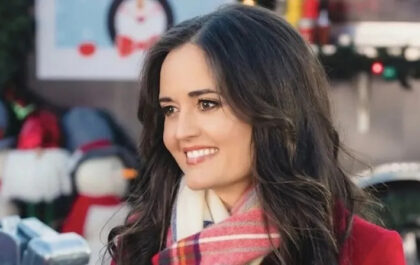 Danica McKellar: "We all get to have a personal relationship with God"
Actress and author Danica McKellar reveals that her newfound faith has reshaped her outlook on life. In Tennessee, her new home provided the church community she sought, prompting a revaluation of her ideas about Christianity. Rom-com enthusiasts acknowledge McKellar for her roles in "Great American…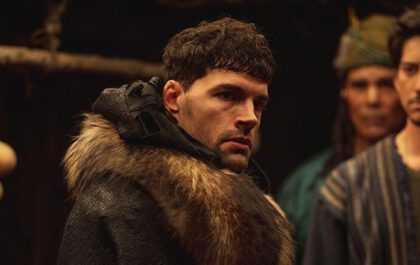 Joel Smallbone Shines in New Faith Musical, "Journey to Bethlehem"
A key performer in the recently unveiled faith-centered musical, "Journey to Bethlehem," openly conveys enthusiasm and interest in the production. He aims to deliver the gospel narrative to a new generation innovatively and distinctively. In the PG-rated film Joel Smallbone from "For King & Country" takes on the role of King…