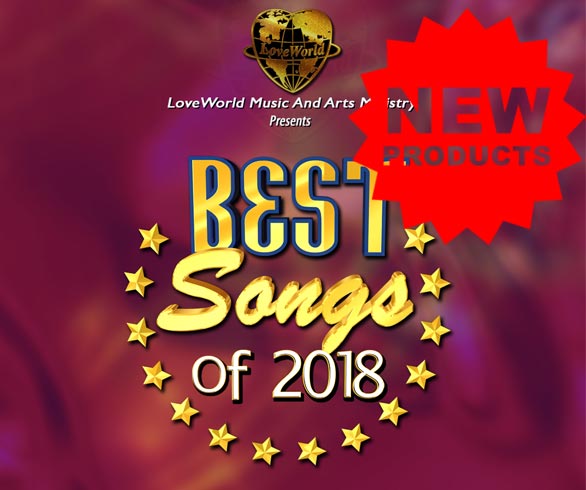 LoveWord: The Best Songs of 2018 – OUT NOW!!!
Ama Williams, 4 years ago
0
2 min

read
5517
If you experienced the supernatural presence of God while worshipping with LoveWorld last year, THIS is for you! Don't miss the new video collection of the most anointed and blessed songs of the year, written and produced by your favorite LoveWorld music ministers.
This music is the outcome and the overflow of wisdom and love that is transferred from Pastor Chris through his teachings. LoveWorld is blessed with music ministers that write about the true love and life in Jesus Christ, bringing people into a deeper experience of God's tangible love. Through dance and song, you can let go and let GOD minister to you deeply in the presence of His joy and peace.
You can now purchase a compiled video album of all the incredible music performance by our favorite LoveWorld artists. The collection comes complete with uplifting and anointed classics such as Holy Spirit – by CSO, Oh Great God – by Rozey, Blessed be the Lord – by Evang. Kathy, Born & Raised for this – by Ada, Matchless Love – by Sinach, Jehovah – By Testimony Jaga, Joy in the Holy Ghost – by Eben, Render my Service – by Rita Soul, Wonderful King – by The Band Uk and several other songs."
"Rejoice in the LORD always, and again I say, REJOICE!"
The joy of the Lord is a PROMISE! He has promised to take our mourning and turn it into dancing, He has promised oils of gladness and joy. C.S Lewis once said, "The most valuable thing the Psalms do to me is to express the same delight in God which made David dance."
"Therefore they shall come and sing in the height of Zion, Streaming to the goodness of the Lord– For wheat and new wine and oil, For the young of the flock and the herd; Their souls shall be like a well-watered garden, And they shall sorrow no more at all."
Jeremiah 31:12 (KJV)
"Praise ye the LORD. Praise God in his sanctuary: praise him in the firmament of his power. Praise him for his mighty acts: praise him according to his excellent greatness. Praise him with the sound of the trumpet: praise him with the psaltery and harp. Praise him with the timbrel and dance: praise him with stringed instruments and organs. Praise him upon the loud cymbals: praise him upon the high-sounding cymbals. Let everything that hath breath praise the LORD. Praise ye the LORD."
Psalm 150:1-6 (KJV)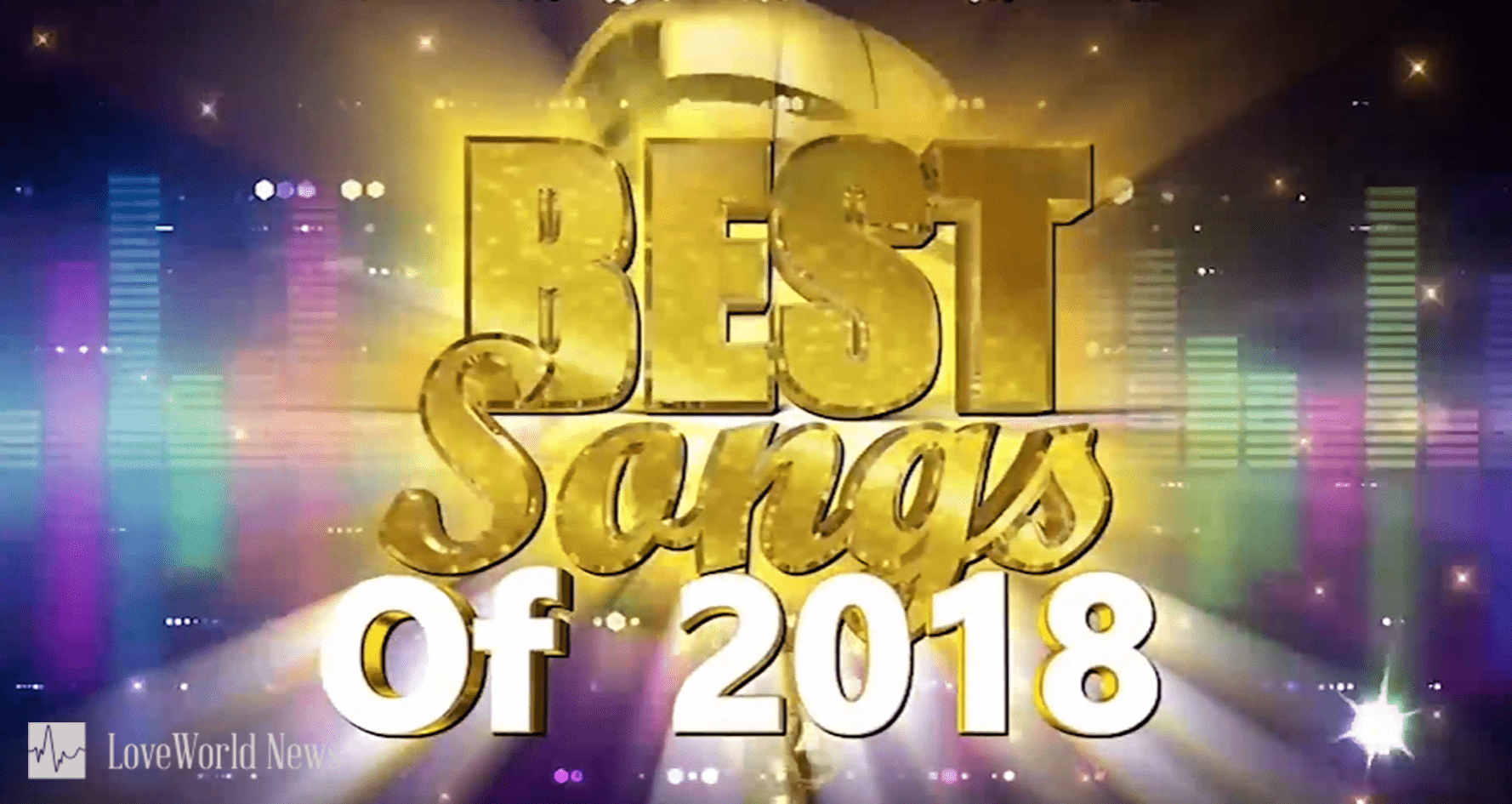 Visit Pastor Chris' Digital Library (PCDL) to download your copy of the most spirit-filled worship and praise LoveWorld has yet to see. The best news is that it is only Part 1! Stay tuned for the coming of Part 2 while you indulge in the great joy of the Lord until then.
Related posts
You Might Also Be Interested In...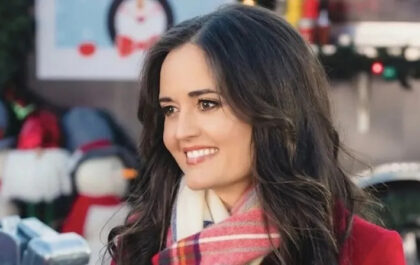 Danica McKellar: "We all get to have a personal relationship with God"
Actress and author Danica McKellar reveals that her newfound faith has reshaped her outlook on life. In Tennessee, her new home provided the church community she sought, prompting a revaluation of her ideas about Christianity. Rom-com enthusiasts acknowledge McKellar for her roles in "Great American…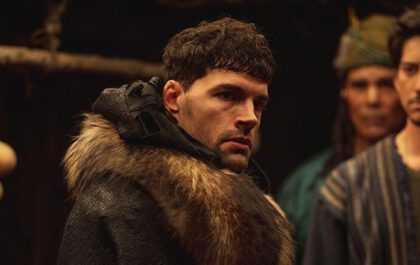 Joel Smallbone Shines in New Faith Musical, "Journey to Bethlehem"
A key performer in the recently unveiled faith-centered musical, "Journey to Bethlehem," openly conveys enthusiasm and interest in the production. He aims to deliver the gospel narrative to a new generation innovatively and distinctively. In the PG-rated film Joel Smallbone from "For King & Country" takes on the role of King…