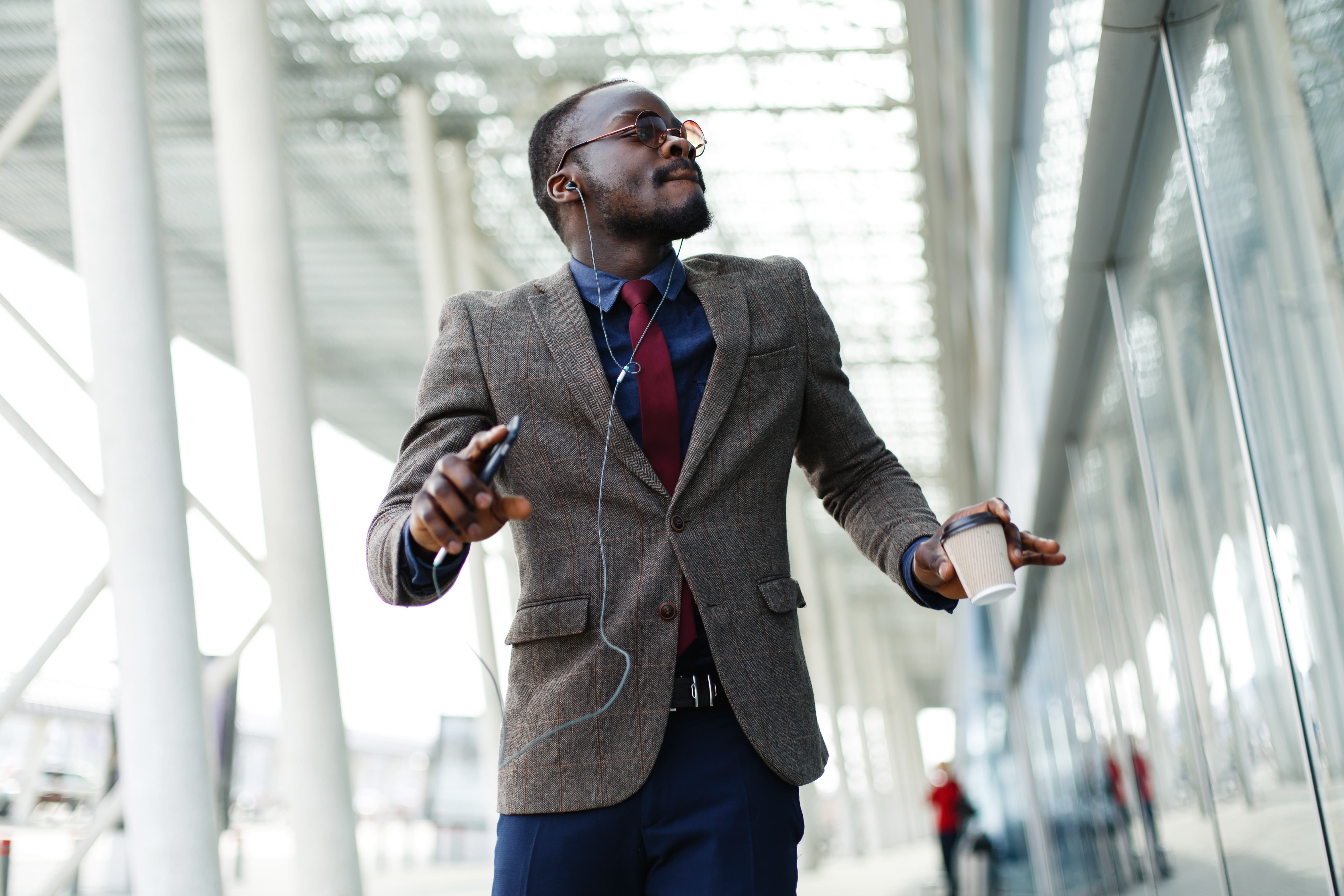 Good Gospel Playlist's Favorite Music Streamer
Abraham Cuch, 4 years ago
0
3 min

read
1754
The days of downloading music, paying crazy fees and having very limited ways of listening to your favorite songs are all behind us. With how many steaming and online listening platforms we have today, you can rarely find yourself without music. Whether on the go, at the house, or a prestigious event, you can stream pretty much anything, anywhere, and at any time.
CeFlix Tunes offers everything and more!
With the convenience of online streamers, it may take some weaving through the endless and vast options before coming across your favorite playlists. On CeFlix Tunes, you can eliminate that step! CeFlix is sure to have all your favorites in gospel music brought directly to your device. The best-undiscovered gospel music is all in one place and carries an incredible variety from international artists of every genre and style.
You can create your own playlists and share with friends or get access to other exclusive playlists that have been masterfully created by gospel music lovers and stars alike. You can connect with others online and share in the ultimate listening experience. By discovering new gospel music your friends are listening to, you can build new connections with people based on the discovery of interests and styles you have in common.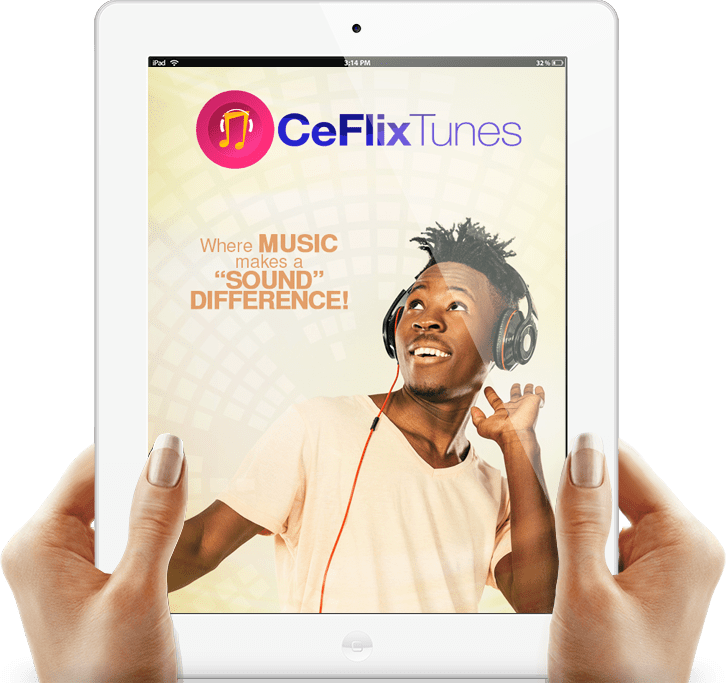 CeFlix offers memberships to all listeners in order to give the option of making your CeFlix more personal to your style and all your music needs. The best part about this membership option is that you can download any songs you want while you are with data or WiFi and have uninterrupted access when you are without. Imagine boarding the plane and realizing you have no access to all of your music in the air. No need to freak out when you have CeFlix! Make sure to download your favorite playlists before taking off and you are good to go.
With this option to download and listen offline, you never have to buy another song again. You can own your music, listen unlimitedly and with no advertisements all directly through your CeFlix Tunes application.
More Than A Playlist
CeFlix is so much more than just a platform to build and listen to playlists. At CeFlix Tunes, you can also take advantage of two features that are not found on other gospel streaming platforms. With the unique "Non-stop music channel" you can listen to the highest quality gospel sounds.
"With over 65 artists on board, almost 2000 unique listeners' with 10,000 combined listens and counting…. It's the fastest, hottest, and trending music channel with tons of exclusive contents, entertaining live sessions and one on one interviews with your favorite artists."
Last, but certainly not least, CeFlix Tunes has TONS of additional resources and applications. Stay up to date with trends, culture and all things music with the enriching blogs and articles that are regularly posted.
Related posts
You Might Also Be Interested In...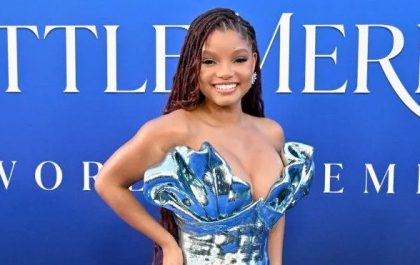 Christian values are incorporated into the "The Little Mermaid"
This week, Disney's 1989 animated classic "The Little Mermaid" made a splash at the box office. It was the fifth biggest Memorial Day weekend opening ever, with Halle Bailey being praised for starring as the titular mermaid, Ariel. The newest live-action version of "The Little…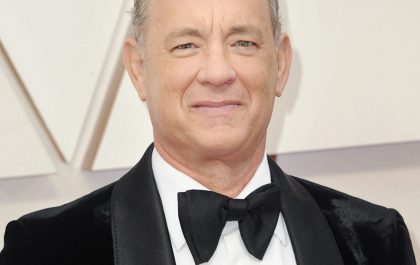 Tom Hanks credits success in life to faith in God
The Hollywood actor Tom Hanks is renowned for being a remarkably humble, down-to-earth guy, and that might be the result of him growing up in a religious setting. As a child, his parents split and remarried, each with their own religious beliefs, so as he…