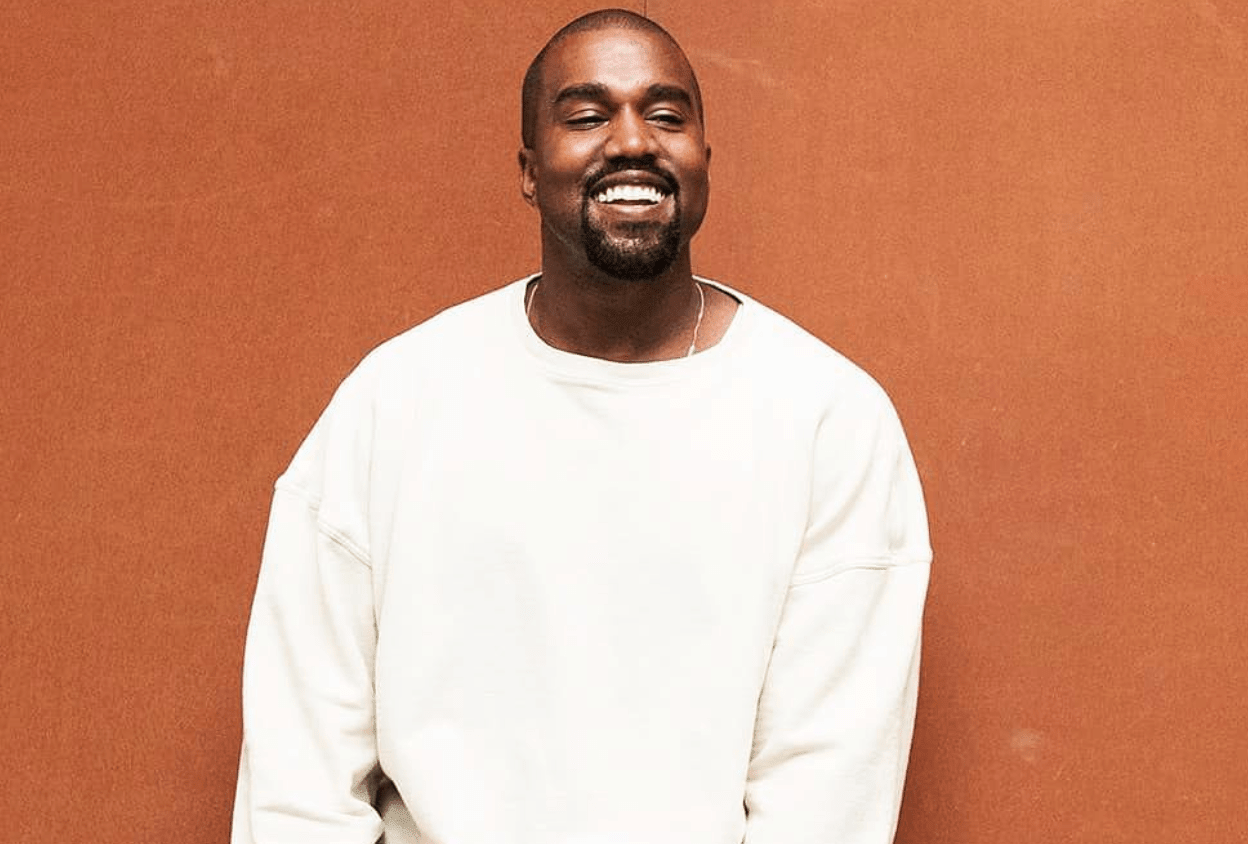 When Hollywood Hip-hop and Artistry Encounters God
Ama Williams, 4 years ago
0
2 min

read
2039
It is always inspiring to see some of the greatest influencers in the world represent Christ on their platforms. If you have been following Good Gospel Playlist for some time, you may recall the famous Sunday Service Hip Hop Concert that captured the attention of music entertainment in America and hip-hop fans around the world. After spending time with friend and fellow artist Chance the Rapper, Kanye West reconnected with God through his relationship with Jesus. West felt compelled to share his faith on the stage and to offer an experience that would connect everyone to his love for God and gospel music.
Since the acclaimed Easter Sunrise service at world-renown Coachella Music Festival, West has channeled much of his new-found spiritual energy into his love of music and connection with people. Hollywood is talking about the on-going Sunday services that have been taking place for the greater part of 2019. Interviews with wife, Kim Kardashian-West and sisters, reveal what conspires at these services. While there is no element of teaching during these gatherings, it is an experience for all to come and connect with God through soul-stirring gospel music.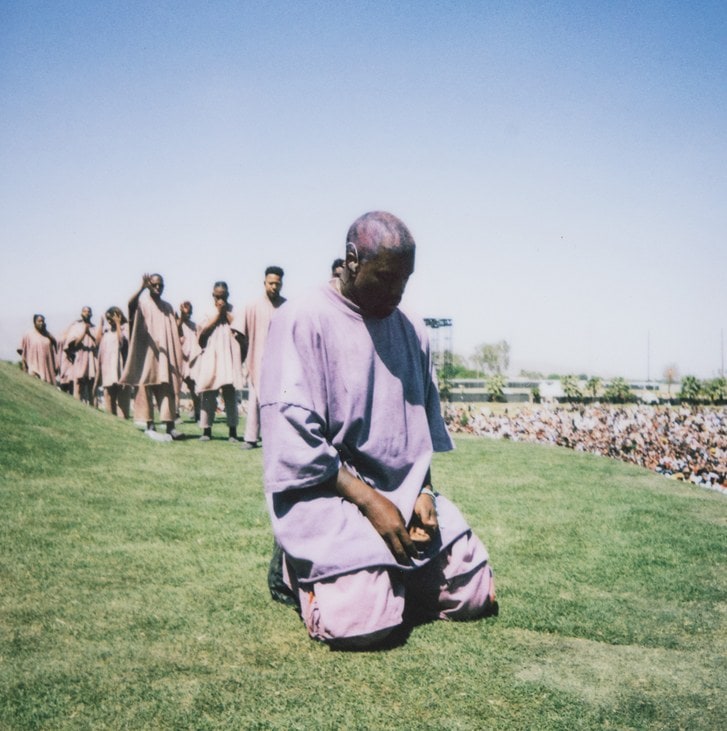 In the upcoming issue of Forbes magazine for August 2019, titled "Kanye's Second Coming: Inside the Billion-Dollar Yeezy Empire", West is featured on the front cover wearing a black hoodie in front of a black frame. He shares about the difficulties and blessings that God has walked him through in his career, bringing him to a more successful and healthier place in his life. In his in-depth profile, West references his diagnosis of bipolar disorder which placed him in the hospital for the latter part of his world tour in the year 2016.
"I'll be working on home designs and looking at references from 3,000 years ago and reading the Old Testament at the same time so it's like a soundtrack to the visuals, the shapes and the ideas we are creating. To a lot of my creative friends, I tell them the Bible is better than Pinterest. We can bring something into space and time we exist in while reflecting thousands of years of truth." Kanye West, Forbes Interview (August 2019)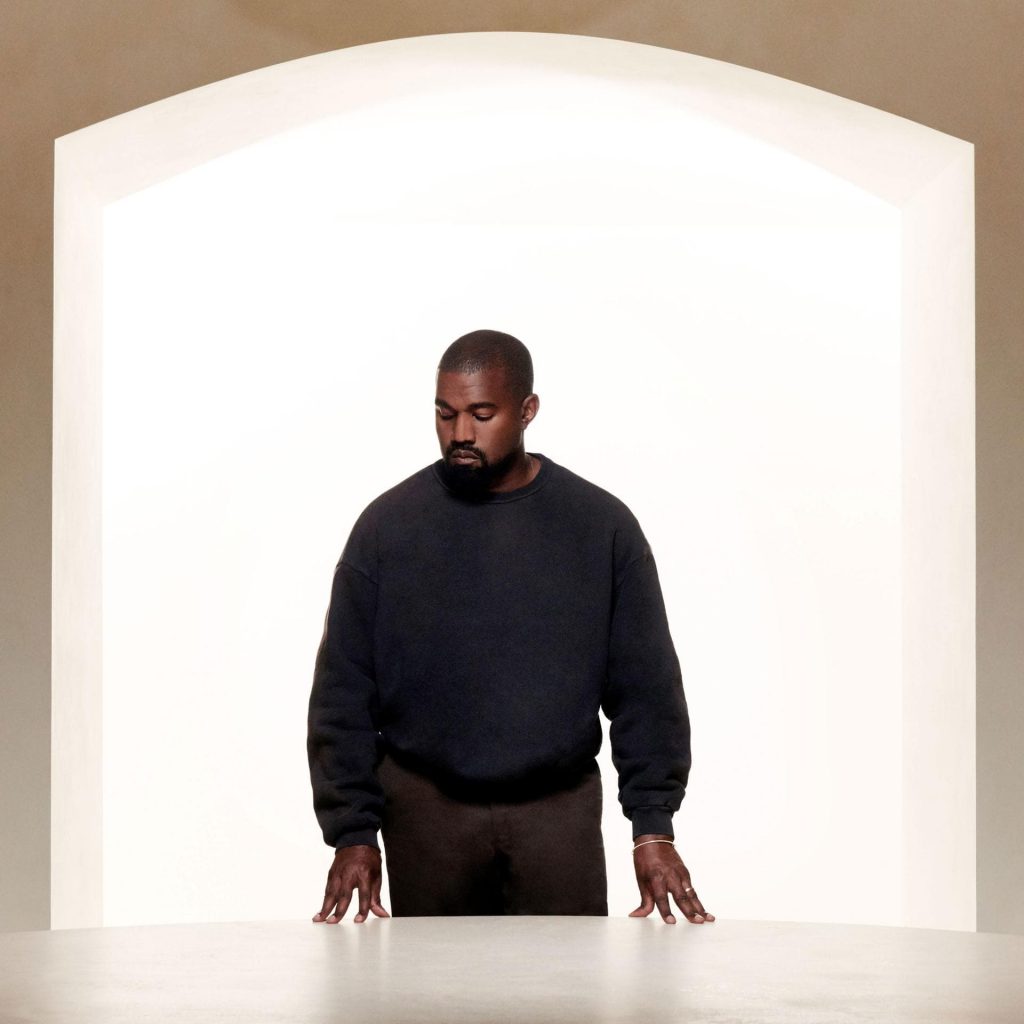 Kanye West shares in his Forbes interview of the one thing that has gotten him through the trials and tribulations he has faced, from being millions of dollars in debt to the suffering from mental illness. He admits to his submission to Christ by stating that "being in service to Christ, the radical obedience" has brought him through to experience the true blessings in a Christ-centered and Christ-focused life.
Along with wife and TV reality star, Kim Kardashian West, the two are committed to raising their family with reverence and faith in God and His great blessing through Jesus.
Related posts
You Might Also Be Interested In...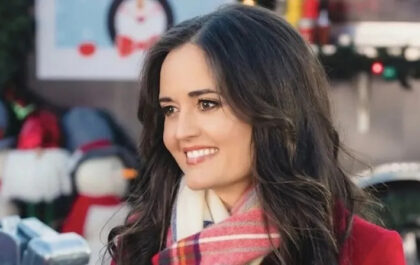 Danica McKellar: "We all get to have a personal relationship with God"
Actress and author Danica McKellar reveals that her newfound faith has reshaped her outlook on life. In Tennessee, her new home provided the church community she sought, prompting a revaluation of her ideas about Christianity. Rom-com enthusiasts acknowledge McKellar for her roles in "Great American…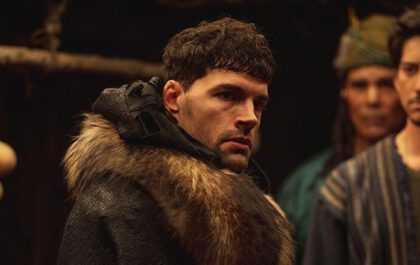 Joel Smallbone Shines in New Faith Musical, "Journey to Bethlehem"
A key performer in the recently unveiled faith-centered musical, "Journey to Bethlehem," openly conveys enthusiasm and interest in the production. He aims to deliver the gospel narrative to a new generation innovatively and distinctively. In the PG-rated film Joel Smallbone from "For King & Country" takes on the role of King…