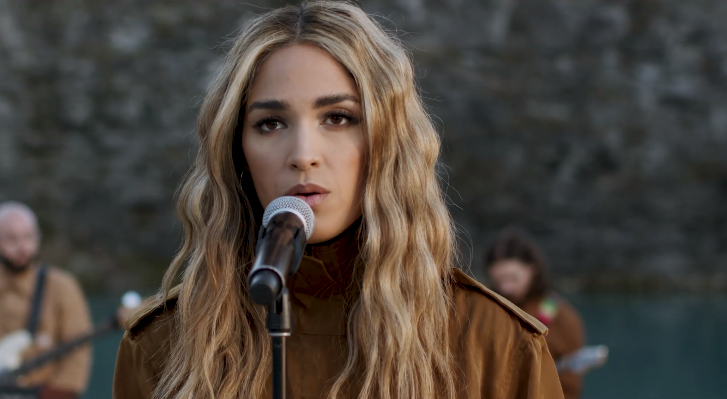 Many Christians turn to God when they go through rough times, and that is exactly what the Christian singer Moriah Smallbone did when she was betrayed by a close friend in 2019.
"I had experienced my deepest hurt, and probably my lowest low. I went into quarantine before quarantine was a thing; I was so broken. I have heard people describe heartbreak before in a way where it is like: 'I do not want to eat. I do not want to get up out of bed. I just feel so heavy. I am just so sad,'" she told the Christian Post.
To deal with the sadness, Moriah Smallbone went on walks where she prayed and asked God to heal her.
"I think, in my striving for all of these things, I am realizing that I am hitting a wall with all of it. It is not giving me the peace I so desperately need. I think the only thing that can do that is if I sit for long enough to actually experience what it feels like to be known, seen and loved by God," she explained.
According to her, being healed, among other things, is essential to human health.
"Healing, justice, power, you know, all of these things are so important. And they play a very important role in the health of a culture, in the health of a human being. But whenever we strive for those things more than working in any way we can to sit and to be and to know that we are known, seen and loved despite what we do or what has been done to us, we will just end up empty-handed," she said to the Christian Post.
From American Idol rejection to record deal
Moriah Smallbone is the wife of For King & Country member Joel Smallbone. They recently released the single "Worth" together.
Moriah Smallbone has dropped two studio albums: "I Choose Jesus" from 2012 and "Brave" from 2014.
Both of the albums were very successful in the United States, where the first record peaked at number 23 on the charts and the latter made it to the ninth place.
Moriah Smallbone was born as Moriah Castillo Peters in California to a family of Mexican descent.
At the age of 13, she started writing her own songs.
As she grew up, she considered becoming an entertainment lawyer, but she felt convinced by God to become a Christian singer instead.
Later in life, she auditioned for American Idol, but she did not make it past the first meeting with the judges.
After being on the show, she was introduced to the Christian singer Wendi Foy, who assisted Moriah Smallbone in making a demo with three songs.
Moriah Smallbone distributed the demo to various record labels in Nashville and it led to a contract with Reunion Records. This is the label that her two albums were released by.
Related posts
You Might Also Be Interested In...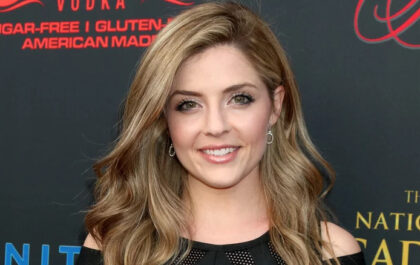 Actress Jen Lilley Explains That You Are Never Beyond Redemption
Jen Lilley bids farewell to "Days of Our Lives" after a ten-year tenure on the series. Reflecting on her role, she expressed how portraying the character imparted profound lessons on empathy and grace. Renowned for Hallmark and family movies, she also portrayed Theresa Donovan for…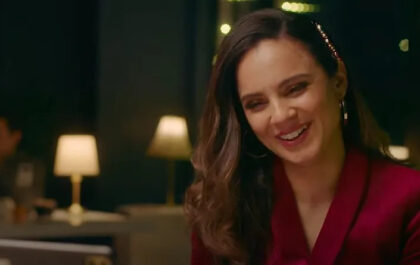 "Divine Influencer" is About Embracing Christian Values in This Current Era
Two faith-based entertainment figures collaborate in a new film "Divine Influencer." The film infuses a biblical angle into the modern concept of an "influencer." Lara Silva, acclaimed for "The Chosen," portrays Olivia, a self-absorbed influencer, in the faith-based movie "Divine Influencer." Premiered on Pure Flix,…