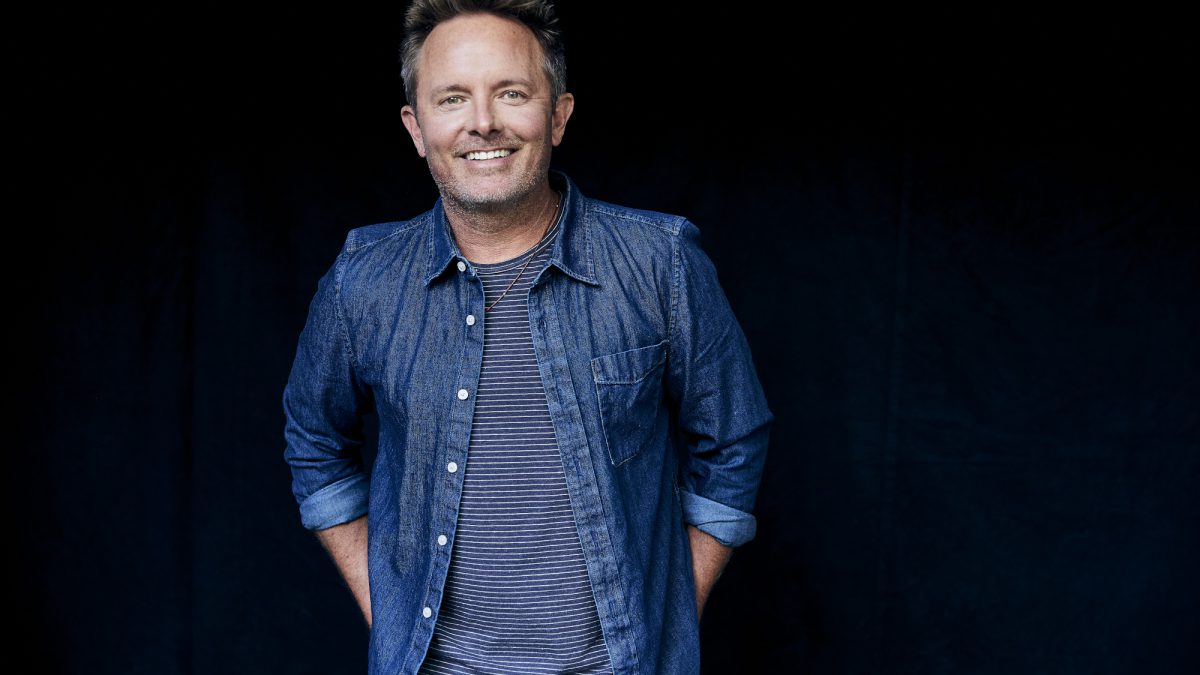 Chris Tomlin releases new album and debuts at #1
Abraham Cuch, 3 years ago
0
3 min

read
1576
One of contemporary Christian music's heavyweights recently released a new album. On July 31st, Chris Tomlin dropped his 13th studio album called "Chris Tomlin & Friends," which debuted at the top of the charts.
As the name implies, all of the 12 songs on the album are recorded with fellow artists like Florida Georgia Line, Lady A and Thomas Rhett.
"I am so excited to finally get to share this music. The project has been unbelievable and unlike anything I have ever done before. The relationships, friendships, and the collaborations have been a gift. For me, the best part is that everyone created this music to bring glory to God. What a joy it has been to do this with friends; writing songs and telling stories that we hope will move people in a new way," Chris Tomlin wrote on his website prior to the album's release.
Chris Tomlin got the idea of creating an album with several other artists when he was on vacation and went to the gym. There, he met Tyler Hubbard of Florida Georgia Line.
Tyler Hubbard then told Chris Tomlin that he had been a big fan of his for years and that he had even used some of Chris Tomlin's songs when he led worship while studying at Belmont University.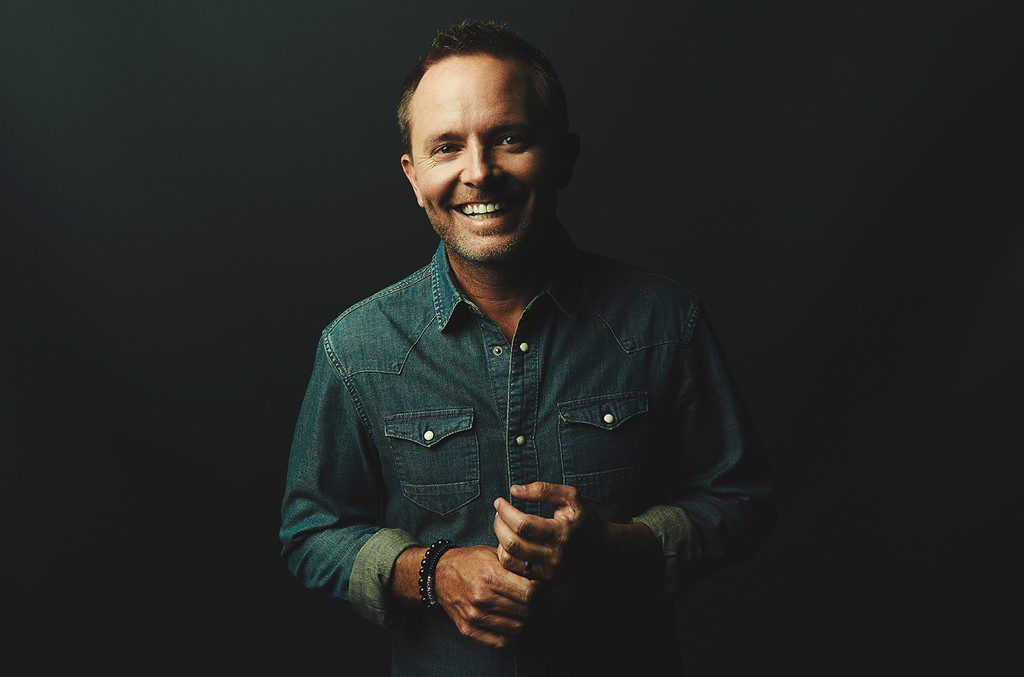 "The most sung artist anywhere"
Chris Tomlin is a praised contemporary Christian singer who has been in the business since 1993.
Throughout his career, he has released 13 albums, sold more than 7 million records and won more than 20 awards. Those include 23 GMA Dove Music Awards and one Grammy Award for Best Contemporary Christian Music Album for his 2010 album, "And If Our God Is For Us."
Chris Tomlin's music is very popular in contemporary churches, and TIME magazine has, therefore, named him the "most often sung artist anywhere." It is estimated that 20-30 million people across the world sing his songs in church every week.
With "Chris Tomlin & Friends," six of his albums have peaked at number one on Billboard's Christian Albums chart; "See the Morning" from 2006, "And If Our God Is With Us" from 2010, "Burning Lights" from 2013, "Love Ran Red" from 2014, "Never Lose Sight" from 2016 and now "Chris Tomlin & Friends."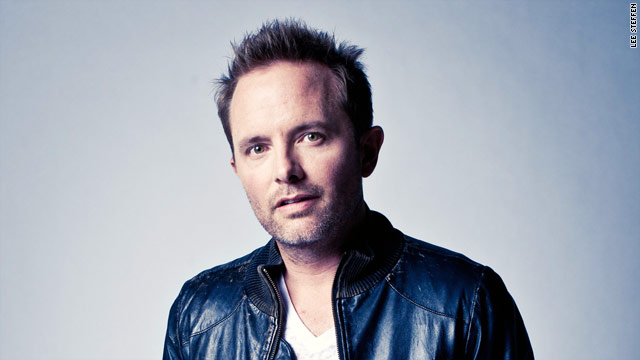 Started at age 14
Chris Tomlin wrote his first worship song when he was just 14 years old, and in high school, he learned how to lead worship in his youth group.
When he studied medicine at Texas A&M University, he became the worship leader of the Christian campus group Breakaway.
While ministering in Breakaway, he met Louie Giglio who had founded Choice Ministries. In 1997, Chris Tomlin partnered with Louie Giglio to establish Passion Conferences, which Chris Tomlin is still a member of.
The organization is known for its annual gatherings of young adults.
Related posts
You Might Also Be Interested In...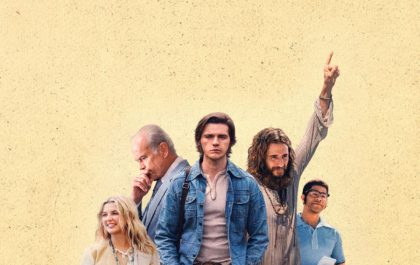 The most successful film from Lionsgate since 2019: Jesus Revolution passes $40 million in revenue
Thanks to another solid showing, "Jesus Revolution" passed $40 million at the box office last week and is now the highest-grossing movie from Lionsgate since 2019. On Monday, March 13th, the film grossed $615,000, which is an impressive number for a weeknight. It represented a…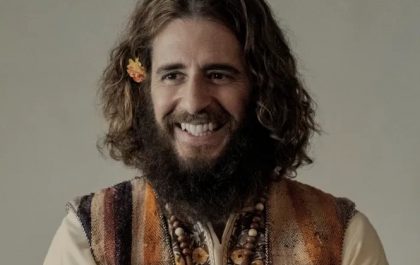 Jonathan Roumie: "Culture is reactivating to welcome God back"
Jonathan Roumie, who plays Jesus on the hit television series "The Chosen," wears flower power patterns in the new film, "Jesus Revolution," starring Kelsey Grammer. This film chronicles the Jesus Movement that swept Southern California in the early 1970s. The movie tells the story of…