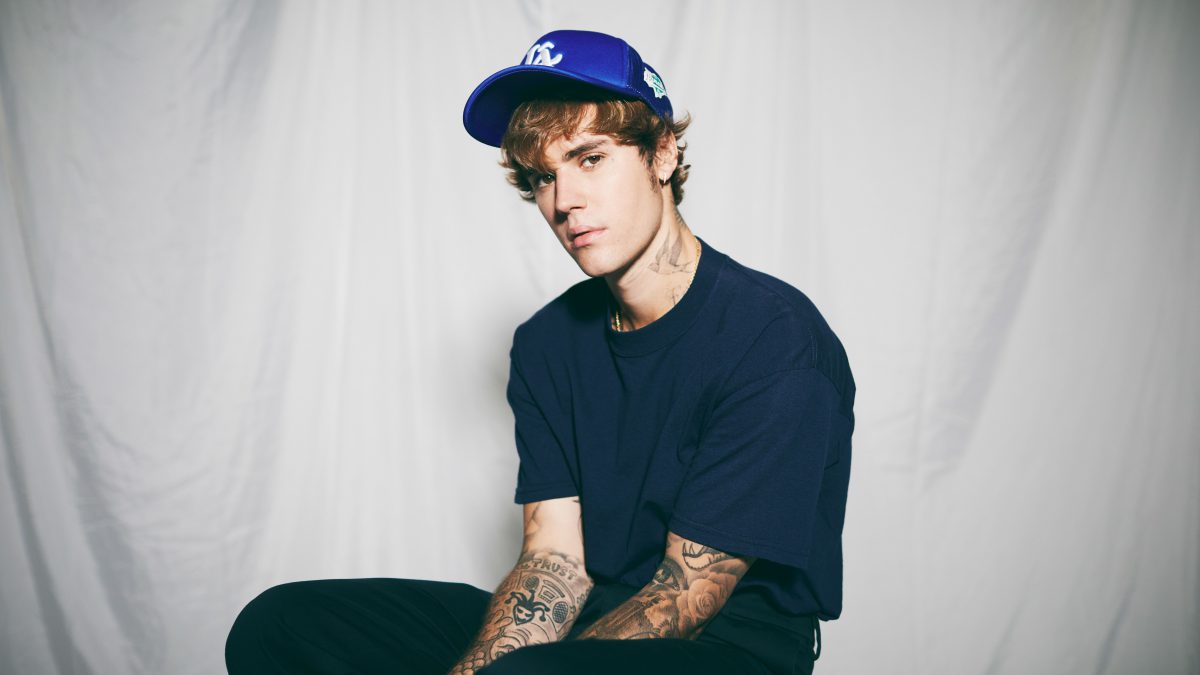 Tickets on sale now: Justin Bieber announces virtual NYE concert
Abraham Cuch, 2 years ago
0
3 min

read
1873
For the first time since 2017, the Christian superstar Justin Bieber is returning to the stage on New Year's Eve, December 31st, but it will be in a corona-safe way.
It will not be in a packed stadium like usual, but with an online audience livestreaming his concert called "T-Mobile Presents: NYE Live with Justin Bieber."
The show is set to start at 11 PM ET/8 PM PT, and tickets are already on sale. T-Mobile customers get free access to Justin Bieber's first concert in three years.
Ticket buyers and T-Mobile customers can watch the show until January 1st at 3 PM ET.
"We are working on more surprises to watch out for during this special night. I cannot wait to partner on this epic New Year's Eve concert with them and give everyone a safe way to kick 2020 out the door together," the Canadian heartbreaker said in a statement.
In February this year, Justin Bieber released his most recent album, "Changes," which debuted at the top of the US Billboard 200 chart, selling 231,000 units in its first week.
The album also topped the charts in several other countries, including Canada, the Czech Republic, the Netherlands, Sweden and the United Kingdom.
Faith-based song tops global charts
Since the release of "Changes," Justin Bieber has dropped three new singles; "Monster" featuring Shawn Mendes, "Lonely" with Benny Blanco and "Holy" featuring Chance the Rapper.
The latter song, which is about the commitment of marriage, touches upon Justin Bieber's Christian faith and even has a gospel choir as background singers. It topped the charts in Canada and made it to the top 10 in 15 other countries, including Norway, Denmark, Australia and Ireland.
The singer has been very outspoken about his belief in recent years and often posts prayers or thoughts about God and Jesus on social media.
Earlier this year, Justin Bieber and his wife, Hailey Bieber, made it clear that they are serious about their faith, as they got baptized together.
The singer uploaded pictures to Instagram of the couple doing the religious ritual in what looks like a lake.
Along with the photos, he wrote, "The moment my wife and I got baptized together! This was one of the most special moments of my life. Confessing our love and trust in Jesus publicly with our friends and family."
"God is perfect"
It is not the first time that Justin Bieber gets baptized, though. In January 2014, the Canadian singer was baptized by Pastor Carl Lentz of Hillsong Church in New York after a born-again experience.
Justin Bieber also has several Christian tattoos like a big cross on his chest.
Furthermore, his Christian beliefs have also come a bit to light in his lyrics of older songs.
In 2015, he released the album "Purpose," from which the song of the same name comes.
In the end of that song, Justin Bieber, for instance, says, "It's like, God I'm giving it all I got
Sometimes I'm weak and I'm gonna do it, and it's like I'm not giving myself grace, I'm just like understanding, that's just how it is.
The song "All In It" also ends with words of God.
"Because, because people aren't perfect and by not being perfect you, you sometimes can disappoint people. And with God, it's like He's perfect and He never disappoints, so I, I just get my recognition from Him and give Him recognition."
Related posts
You Might Also Be Interested In...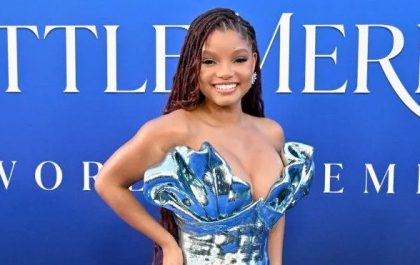 Christian values are incorporated into the "The Little Mermaid"
This week, Disney's 1989 animated classic "The Little Mermaid" made a splash at the box office. It was the fifth biggest Memorial Day weekend opening ever, with Halle Bailey being praised for starring as the titular mermaid, Ariel. The newest live-action version of "The Little…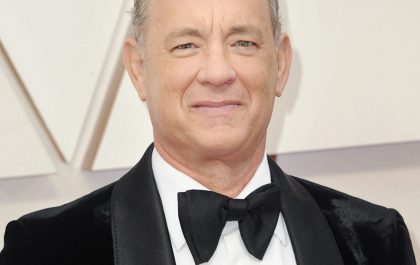 Tom Hanks credits success in life to faith in God
The Hollywood actor Tom Hanks is renowned for being a remarkably humble, down-to-earth guy, and that might be the result of him growing up in a religious setting. As a child, his parents split and remarried, each with their own religious beliefs, so as he…