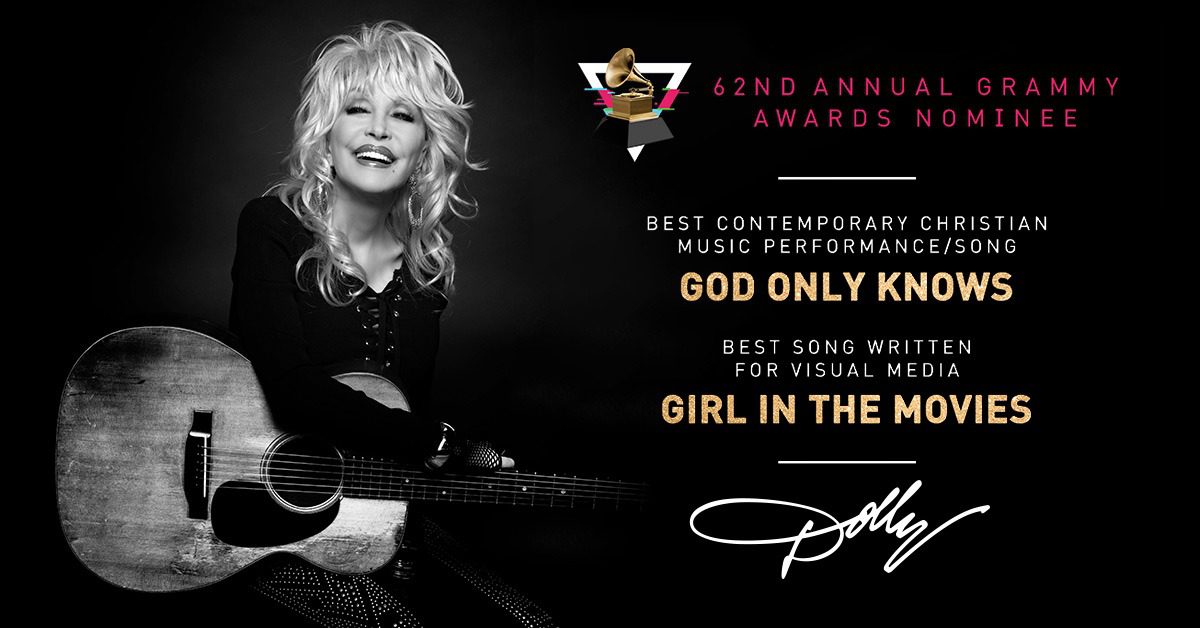 Double Grammy Nominee Dolly Parton Is Singing Christian Songs
Ama Williams, 3 years ago
0
3 min

read
1151
Country music legend Dolly Parton has been nominated for the upcoming 2020 Grammy Awards for' Best Contemporary Christian Music Performance and Song' for her collaboration with Christian band 'For King and Country' on their single "God Only Knows."
An excited Parton posted news of the nomination to Instagram.
"What incredible news to be nominated for two Grammy Awards!" Dolly wrote. "It's always such a sweet thing when your peers recognize and celebrate the music you make. To have a nomination with Linda Perry for "Girl In The Movies," the song we wrote together for Dumplin' means so much. And then to share another with my new friends Joel and Luke Smallbone from @forkingandcountry on our duet "God Only Knows"…well, I am one happy girl today."
Talking about her faith
In an interview with People Magazine, Parton said, "I just felt God was calling me into that. I've always felt my music was more my ministry than a job. I just feel in this day and time we need more people that are in a position to help to try to do something, if they can, to brighten the world a little bit. That's what I'm hoping to do now."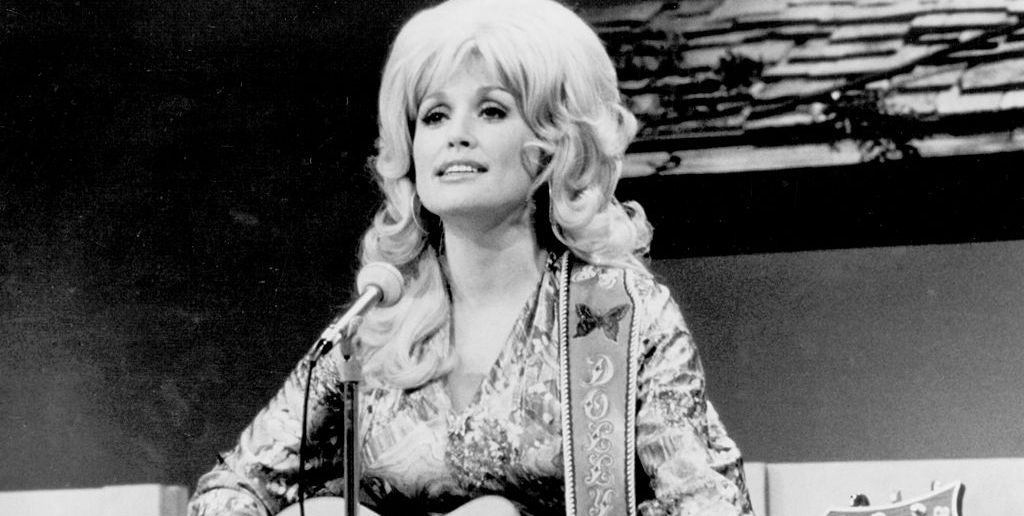 In recent years Dolly Parton has opened her heart and spoken about the role her Christian faith has played in her long and successful career. She said, " I will know it if it's wrong," when reflecting on her early choices, after receiving persistent disapproval for her image as she endeavored to break into the industry. Her faith is strong and the guiding light of God is evident as she said, "I will know it because I'm that in tune with myself and that in tune with God."
Singing Christian songs
At a recent press event reported in 'The Boot', she said, "this world is just so dark and ugly and awful. I can't believe how we just can't have a little more light and a little more love." She went on to say, "So I'm going to try and make it my business to do more songs that are more uplifting. Not just all Christian-based songs, but songs that are just about better things, and have a little more light."
Of her venture into the Christian genre, Parton maintained that she "just felt like God was calling her to that particular type of uplifting music." Parton stated that she "felt really blessed" after praying for more chances "to do more faith-based things or at least more uplifting music."
The guiding light of God
Then came King and Country and their 'God Only Knows.' After that the Zach Williams song, 'There Was Jesus.' When they were offered to me I thought, 'Well, that must be an answer. The singer explained. "Whether you believe in God or not, we need to believe in something bigger and better than what's going on because we're not doing too hot. We need to try to do a little better."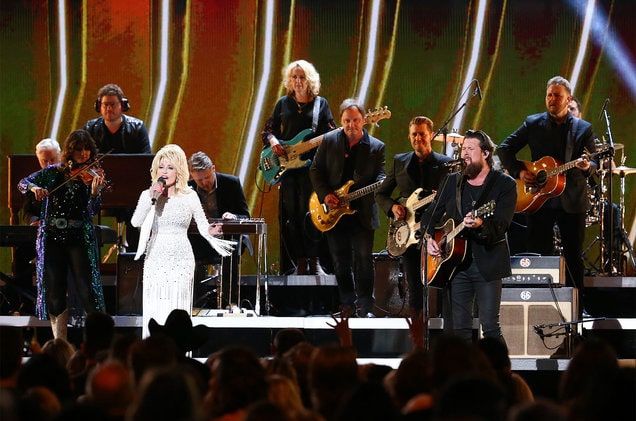 With Dolly Parton on the Good Gospel Playlist Christian music is getting bigger and better. There are so many genres for a Christian to listen to and enjoy that the Grammy's are going to overflow with Christian tracks.
Related posts
You Might Also Be Interested In...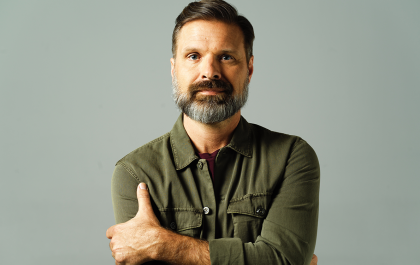 Mac Powell Goes on Tour This Fall
Mac Powell announces the first solo tour in a while called "Mac Powell & Friends Tour". The concerts kick off in mid-fall, October 25th, starting in Jonesboro, Arkansas. During the tour, the singer will visit twelve cities in nine states, primarily in the South-East. The…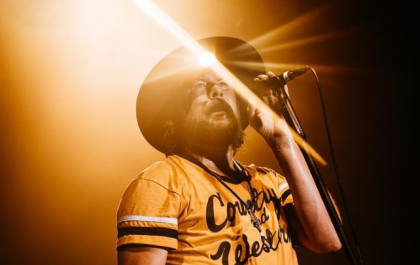 Zach Williams' new album release date revealed
A new album by Christian rock artist Zach Williams has the title "Rescue Story" and comes out on September 29th. The American musician talked about that in an exclusive interview for CCM Magazine. Right before, on July 29th, Williams dropped a new music video for…