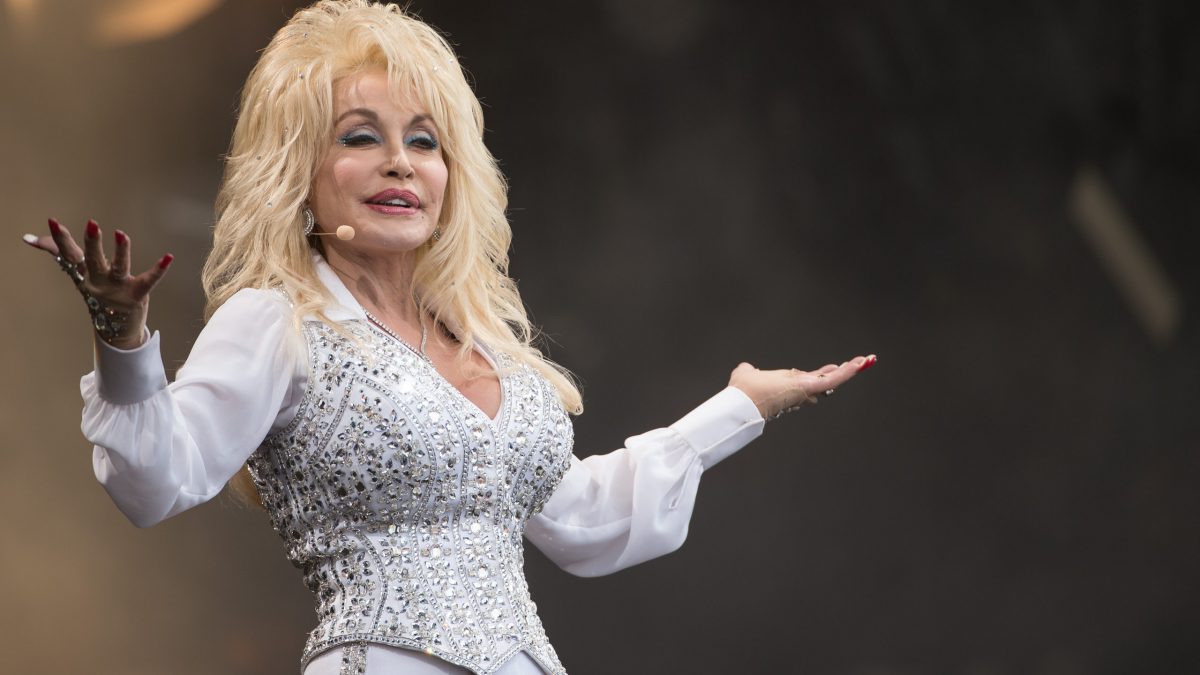 Dolly Parton starts every day with prayers
Abraham Cuch, 3 years ago
0
3 min

read
2394
It is a well-known fact that the world-renowned country singer Dolly Parton is a Christian, but did you know that she starts every day off by having a moment with God?
The singer revealed this during a recent interview.
"I am a very spiritual person. Every single day, before I do anything, I wake up and I thank God for the night and ask him to bless the day and to bring all the right things… All the wrong people out of my life and bring all the right stuff in. And just to guide me, lead me. And I always pray that He will let me uplift mankind and glorify Him," she says.
Dolly Parton also reads scriptures at the beginning of the day, which she starts at around 3 a.m.
"I am always, almost always, up for good around 3 a.m. So I do some of my best spiritual work, some of my best writing and some of my business work – call-ins and letters that I am writing or whatever – between 3 a.m. and 7 a.m.  I get more work done during that little period of time when the world is calm, energies are down, and I just feel like a farmer. They say the early bird gets the worm. Well, they also get a lot of good ideas too," the singer explains.
Christmas movie and music
Dolly Parton recently released the Christmas movie "Christmas on the Square" on Netflix and dropped her first Christmas album in 30 years.
The movie, in which the singer plays the role of an angel, is about the wealthy woman Regina Fuller who returns to her hometown after her father's death. There, she tries to evict everyone from their homes so she can sell the area the town is built on to a mall developer.
Regina Fuller gives the residents until Christmas Eve to be out of their houses, but throughout the movie, the stories of the locals begin to change Regina Fuller's mind.
Not long ago, Dolly Parton told The Christian Post that she thinks that the movie's message of forgiveness is very relevant today.
"There is a lot to be said about forgiveness; it cleans you for other good stuff to come in. If you go around with a bunch of hate and anger and bottled up stuff in you, you cannot blossom. As a person, you are not doing yourself any favors or anyone else. It is just so much better to forgive," she said.
"And of course, we cannot forget; we still remember things. But I think when they say, 'forgive and forget,' that just means to forget about that now and move on. I really think that it is so important to cleanse your own heart and your own soul, to be able to forgive and to ask forgiveness. You never should be too proud to ask for forgiveness," Dolly Parton added.
Related posts
You Might Also Be Interested In...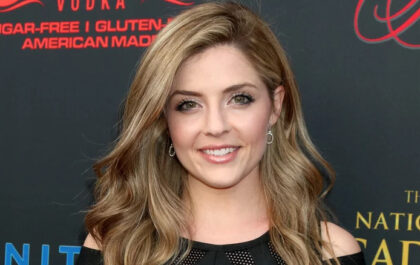 Actress Jen Lilley Explains That You Are Never Beyond Redemption
Jen Lilley bids farewell to "Days of Our Lives" after a ten-year tenure on the series. Reflecting on her role, she expressed how portraying the character imparted profound lessons on empathy and grace. Renowned for Hallmark and family movies, she also portrayed Theresa Donovan for…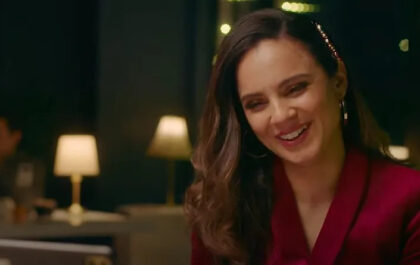 "Divine Influencer" is About Embracing Christian Values in This Current Era
Two faith-based entertainment figures collaborate in a new film "Divine Influencer." The film infuses a biblical angle into the modern concept of an "influencer." Lara Silva, acclaimed for "The Chosen," portrays Olivia, a self-absorbed influencer, in the faith-based movie "Divine Influencer." Premiered on Pure Flix,…