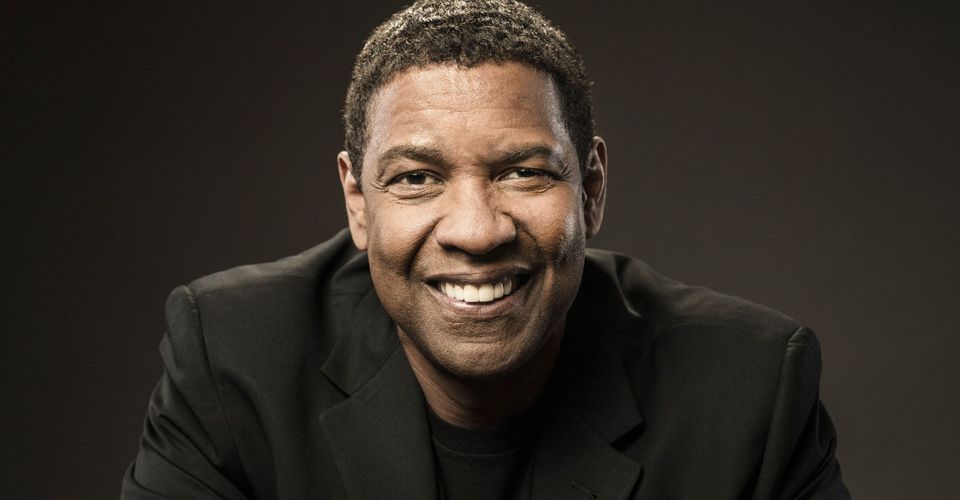 Denzel Washington: "I was filled with the Holy Ghost"
Abraham Cuch, 3 years ago
0
3 min

read
1999
We usually know Denzel Washington from movies like "Training Day," "Déjà Vu" and "American Gangster," but recently he has been in the spotlight for something completely else – his faith.
On numerous occasions, the Hollywood actor has spoken about his Christian beliefs, but last week, he went deeper. During an Instagram Live session with Pastor A.R. Bernard from the Christian Cultural Center in Brooklyn, New York, the actor revealed that he had an extraordinary encounter with the Holy Ghost in the 1980s during a church service.
"I was filled with the Holy Ghost and it scared me. I said, 'Wait a minute, I did not want to go this deep, I want to party,'" he told the pastor.
The incident happened in the West Angeles Church of God in Christ, which Denzel Washington visited with fellow actor Robert Townsend that day.
"When it came time to come down to the altar, I said, 'You know this time, I am just going to go down there and give it up and see what happens.' I went in the prayer room and gave it up and let go and experienced something I have never experienced in my life," Denzel Washington continued.
Prophecy came true
He later reached out to his mother and told her that he felt like he was up in the air and that his cheeks were filled when the incident occurred.
"It was a supernatural once-in-this-lifetime experience that I could not completely understand at the time. It kept me grounded in spite of myself; I mean, I accepted it, I definitely experienced it, but I was not ready to live it. I do not know how old I was then, but I was not ready to live it then," he said during the Instagram session.
In the interview, he also disclosed a prophecy made by his mother's hairdresser. She told the young Denzel Washington that he would travel the world and preach to millions of people in the future. Back then, he did not believe it, considering his bad academic performance.
Today, though, he has realized that God has given him the opportunity to preach and spread the gospel through his acting career and spot in the limelight.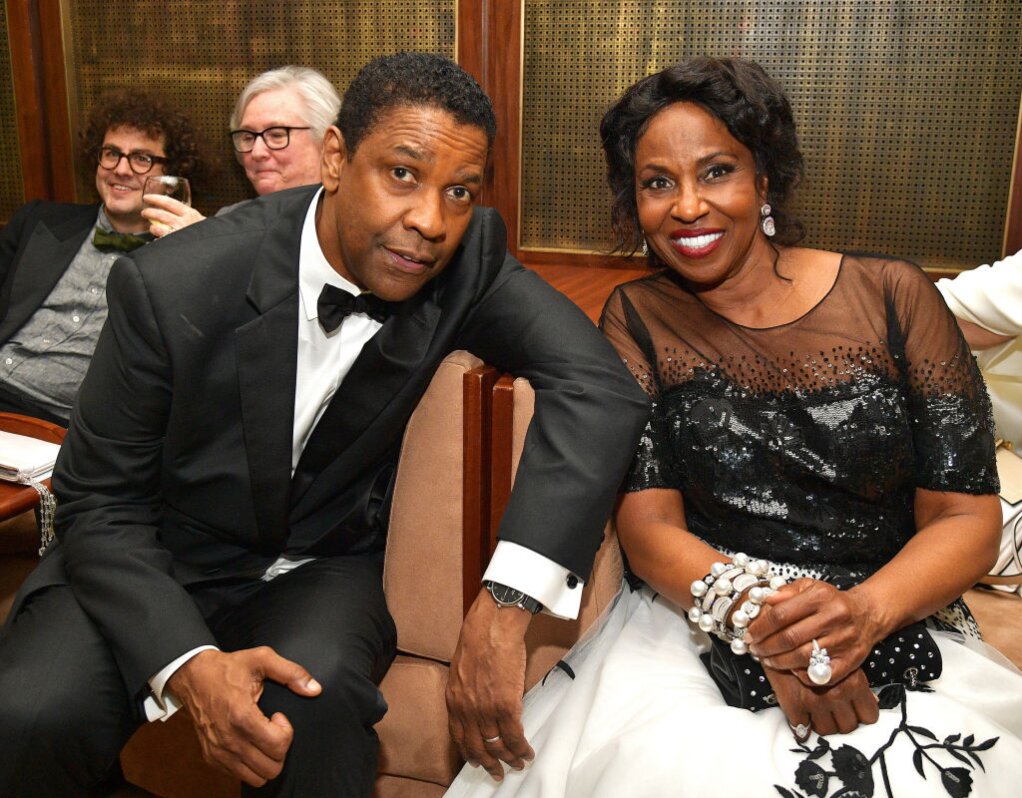 "Speak about what God has done for me"
Denzel Washington's father, Denzel Washington Senior, was a pastor for the Church of God in Christ for 60 years, so it is no wonder that his famous son's faith has grown so strong.
At a charity event held by the church in 2015, the actor spoke about his late father.
"I know he is smiling in heaven, seeing his son doing the best I can do today, by the grace of God. Through my work, I have spoken to millions of people. In 2015, I said, 'I am no longer just going to speak through my work. I am going to make a conscious effort to get up and speak about what God has done for me,'" Denzel Washington said.
Related posts
You Might Also Be Interested In...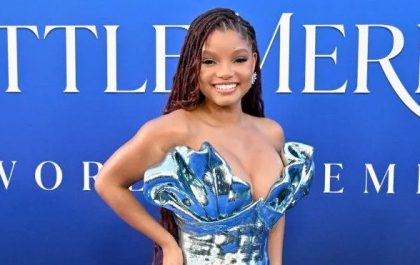 Christian values are incorporated into the "The Little Mermaid"
This week, Disney's 1989 animated classic "The Little Mermaid" made a splash at the box office. It was the fifth biggest Memorial Day weekend opening ever, with Halle Bailey being praised for starring as the titular mermaid, Ariel. The newest live-action version of "The Little…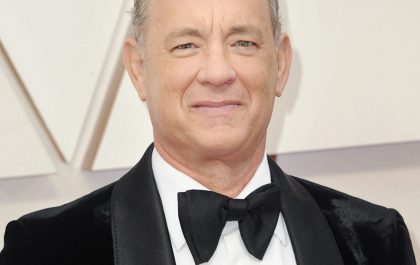 Tom Hanks credits success in life to faith in God
The Hollywood actor Tom Hanks is renowned for being a remarkably humble, down-to-earth guy, and that might be the result of him growing up in a religious setting. As a child, his parents split and remarried, each with their own religious beliefs, so as he…