3 practicing Christian celebs to get inspired by
Abraham Cuch, 3 years ago
0
3 min

read
1833
For years, Canadian singer Justin Bieber has been praising God on social media and in his songs, but he is not at all the only Christian celebrity in Hollywood.
Below, we have put together a list of three stars who believe in God.
Carrie Underwood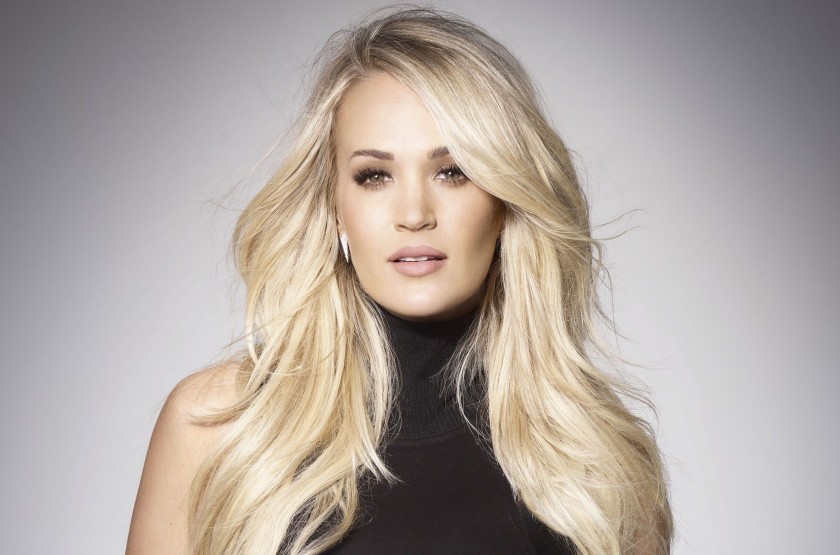 From the beginning of her career, Carrie Underwood made it clear that she is a strong believer. After winning American Idol in 2005, she released her first single titled "Jesus, Take the Wheel," which became a huge hit and topped Billboard's Hot Country Songs list.
Also in interviews, Carrie Underwood has praised God, for instance when she spoke to People magazine about a miscarriage and how her faith helped her through.
"For the first time, I feel like I actually told God how I felt. That was like a Saturday, and the Monday I went to the doctor to, like, confirm, another miscarriage. And they told me everything was great," she said.
When "The Sound of Music," which she appeared in, got bad reviews, she took to Twitter and wrote: "Plain and simple: Mean people need Jesus. They will be in my prayers tonight… 1 Peter 2:1-25."
Carrie Underwood's interest in Christianity comes from her childhood in Oklahoma, where she grew up as a conservative Christian. She is still practicing the religion and takes her sons to church every week.
Nick Jonas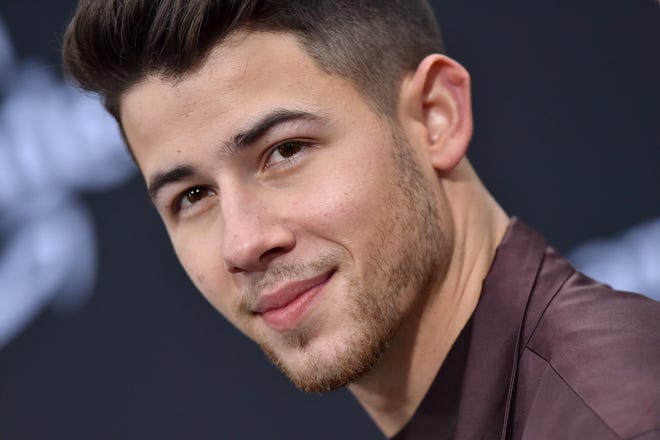 Many fans of The Jonas Brothers probably remember the purity rings the brothers wore in their early days. The rings symbolize sexual abstinence in Christianity, which many people associate with no sex before marriage.
The brothers were raised Christian and used to pray before their concerts.
When Nick Jonas married Indian actress Priyanka Chopra in 2018, they had two wedding celebrations; one Hindu and one Christian. The Christian one was officiated by Nick Jonas's father, who is a former minister with the Assemblies of God Church.
Tom Hanks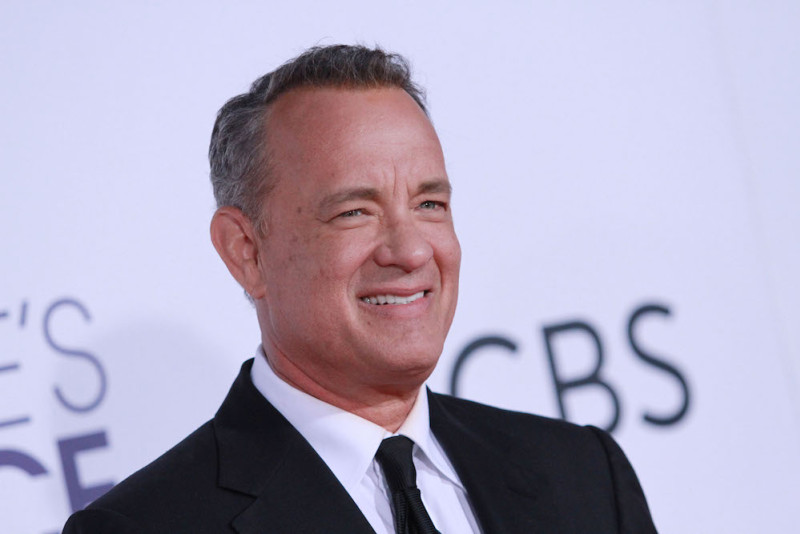 Tom Hanks grew up as being Catholic and Mormon, but he has described his teenage self as being a "Bible-toting evangelical" for several years. Later in life, he converted to the Greek Orthodox Church.
When he married actress Rita Wilson in 1988, the couple said that they would include God in every aspect of their future family life together, and they are still practicing Christianity to this day.
In March 2020, the couple announced that they had both contracted COVID-19, and after their recovery, Rita Wilson thanked God on Instagram.
"I am celebrating the beauty of this life, the blessings God has given, and my continued good health, even now as a COVD 19 survivor. Please take a moment today to acknowledge the amazing creation your bodies are and to thank them for doing so much," she wrote.
Related posts
You Might Also Be Interested In...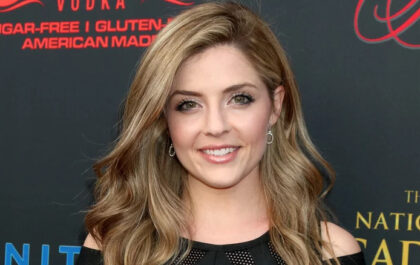 Actress Jen Lilley Explains That You Are Never Beyond Redemption
Jen Lilley bids farewell to "Days of Our Lives" after a ten-year tenure on the series. Reflecting on her role, she expressed how portraying the character imparted profound lessons on empathy and grace. Renowned for Hallmark and family movies, she also portrayed Theresa Donovan for…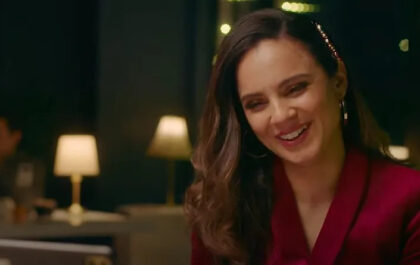 "Divine Influencer" is About Embracing Christian Values in This Current Era
Two faith-based entertainment figures collaborate in a new film "Divine Influencer." The film infuses a biblical angle into the modern concept of an "influencer." Lara Silva, acclaimed for "The Chosen," portrays Olivia, a self-absorbed influencer, in the faith-based movie "Divine Influencer." Premiered on Pure Flix,…