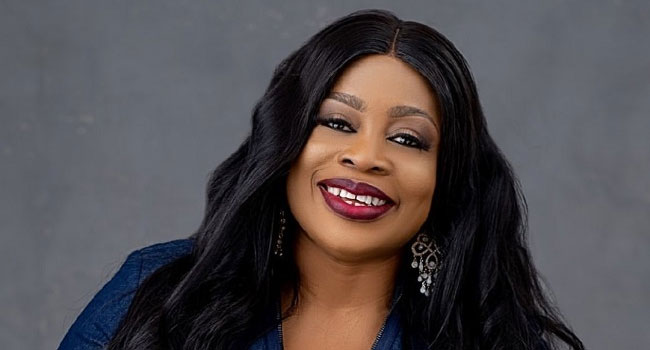 Sinach announces new single, "Always Win," in July
Abraham Cuch, 3 years ago
0
3 min

read
3214
When the Nigerian gospel singer Sinach talked to CNN Africa earlier this month, she finished off the interview by revealing a new worship album in the making. She also disclosed that a new song of comfort, hope, strength and victory would be out soon, and now there is new information to that statement.
A few days ago, Sinach took to Twitter to announce that her new single, "Always Win," will be released sometime in July. Along with the announcement, she uploaded a 45-second snippet of a world version of the song, which you can listen to at the bottom of this page.
In the world version, parts of the song are sung by Zafenate Panjeh Balbino Alvarenga from France, Cliff M and Farlon from South Africa, Soraya Moraes from Brazil, Bonny Andrews from India, Brian Kim from South Korea, Martin PK from South Africa and Jeremy Innes from Australia.
According to Sinach, the song's purpose is to cast light on the people suffering due to the COVID-19 pandemic.
"Over the past few months, we have all witnessed a shaking like we have never seen before. While many are talking about economic impact at corporate level, not many are paying attention to individuals whose hearts, mind, family and finances have been greatly affected by these events. These lyrics are not only inspiring, they are also full of faith declarations. I pray that as you sing along from different parts of the world, it will help you to focus on what is important and will cause a change and turn," she wrote on Twitter.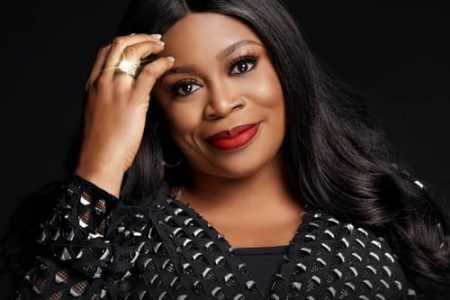 Part of Christ Embassy
Sinach started singing a little more than 30 years ago when she worked at and was a choir member at Pastor Chris Oyakhilome's Christ Embassy.
Later, she became a Christ Embassy worship leader and released her first album, "Chapter One" in 2008.
Since then, Sinach has released eight additional albums and won several awards, including two LIMA awards. She has also risen to fame across Africa, in the UK and the US.
Furthermore, Sinach is frequently taking part in Pastor Chris Oyakhilome's sermons on tv called "Your LoveWorld with Pastor Chris," where the Pastor is known for working miracles.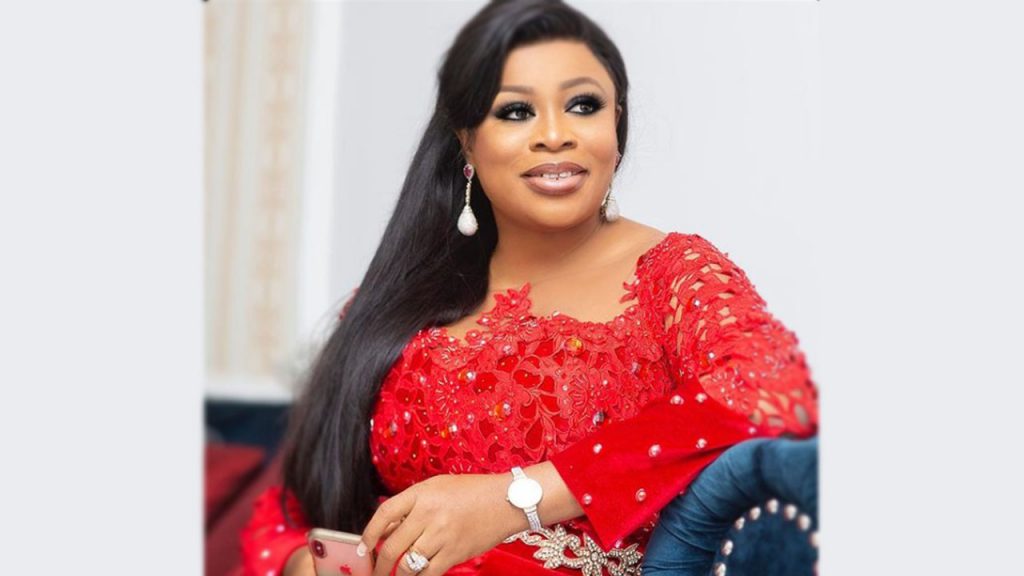 Way Maker making impact
It is especially one song that has made the world open its eyes to Sinach – "Way Maker." The song was released in late 2015 and has more than 152 million views on YouTube and 7 million plays on Spotify.
During the Coronavirus pandemic, the song has gotten new life, as doctors and nurses got up on the roof of Cartersville hospital in the US to sing the song in order to cheer people up.
The song was also sung by Black Lives Matters protestors in Milwaukee earlier this month.
Listen to 45 seconds of Sinach's "Always Win" below.
Related posts
You Might Also Be Interested In...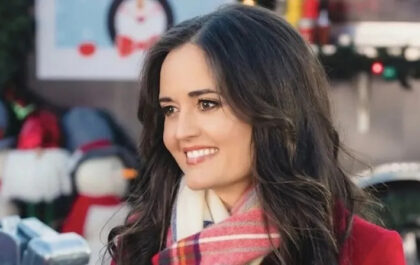 Danica McKellar: "We all get to have a personal relationship with God"
Actress and author Danica McKellar reveals that her newfound faith has reshaped her outlook on life. In Tennessee, her new home provided the church community she sought, prompting a revaluation of her ideas about Christianity. Rom-com enthusiasts acknowledge McKellar for her roles in "Great American…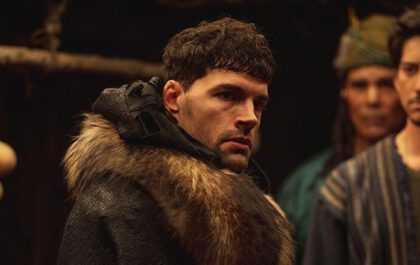 Joel Smallbone Shines in New Faith Musical, "Journey to Bethlehem"
A key performer in the recently unveiled faith-centered musical, "Journey to Bethlehem," openly conveys enthusiasm and interest in the production. He aims to deliver the gospel narrative to a new generation innovatively and distinctively. In the PG-rated film Joel Smallbone from "For King & Country" takes on the role of King…