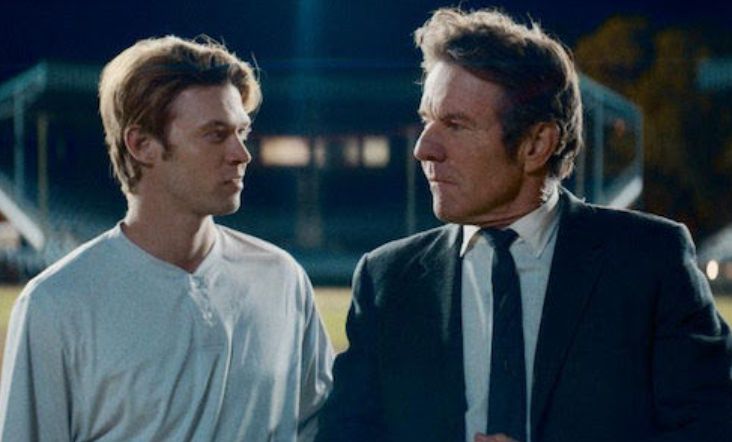 In this new film, Rickey Hill credits Christian faith for his strength in overcoming physical adversity and guiding him.
Hill's incredible story is the subject of the new movie "The Hill". The movie tracks Hill's rural Texas upbringing with leg braces from spinal disease yet excelling in baseball with remarkable hitting skills.
As a seven-year-old, Hill would join his elder brother Robert's teenage friends. Robert used to pitch stones at Rickey, who swung at them with a stick.
Despite a pastor's father's objections and bullies branding him unathletic, Hill pursues pro baseball, determined to overcome challenges. He ended up playing professional baseball throughout 1970s.
"I was born with problems, But I didn't let them take me down. I'm still here," Hill said.
Starring Colin Ford as Rickey and Denis Quaid as Hill's father, the film captures incredibly moving performances from the entire cast.
Jeff Celentano, who directed the movie, first learned of Hill's story 17 years ago. Upon reading the script, Celentano was moved to tears and knew he must bring this movie to life.
"Like Rickey determined to play baseball, I was determined to get this movie made," Celentano said.
Rickey Hill: "If hadn't been for my faith, I wouldn't have carried on"
As we learn more about Hill's story, we learn that it is nothing short of unbelievable. Hill mastered baseball hitting through daily practice with rocks in Texas fields, carrying that determination into his teen and adult years.
Rickey broke his ankle right before he was supposed to try out for baseball. Despite a cast removal, he bravely attended tryouts, limping but smashing consecutive home runs to showcase his superior hitting skills.
Celentano expressed his desire for the movie to have a transformative impact on people's lives. He said he wanted to make a beautiful movie that people would go to.
"I want this movie to last forever and ever, and people would enjoy watching, like we do with 'Field of Dreams or 'The Natural,'" Celentano added.
At the same time, Hill said again and again that his never-give-up attitude came naturally.
He noted that early struggles create a perpetual fighting spirit, ingrained as you contend with everyday tasks like walking.
"Anything I wanted to do, I wanted to be the best at," stated Hill. "It just came to me. God gave me the ability to have it. Also, my dad always said, 'If God gives you the ability to have it, He'll take it away from you if you don't use it.' And so, therefore, I used it every way I could."
His Christian faith, he said, gave him the strength to persevere in life. That's what made him such a strong and resilient person.
"My dad built it into me and kept it in me," stressed Hill. "And I didn't let no one step on me anymore. … My faith in Jesus was always number one. Family second, baseball third.
"And if there hadn't been for my faith, I wouldn't have carried on," Hill concluded.
Related posts
You Might Also Be Interested In...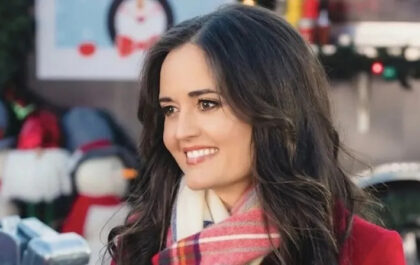 Danica McKellar: "We all get to have a personal relationship with God"
Actress and author Danica McKellar reveals that her newfound faith has reshaped her outlook on life. In Tennessee, her new home provided the church community she sought, prompting a revaluation of her ideas about Christianity. Rom-com enthusiasts acknowledge McKellar for her roles in "Great American…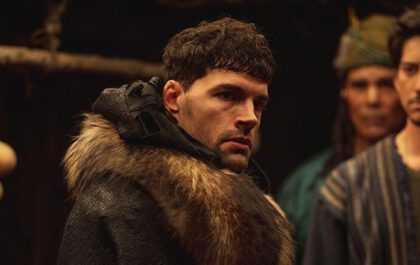 Joel Smallbone Shines in New Faith Musical, "Journey to Bethlehem"
A key performer in the recently unveiled faith-centered musical, "Journey to Bethlehem," openly conveys enthusiasm and interest in the production. He aims to deliver the gospel narrative to a new generation innovatively and distinctively. In the PG-rated film Joel Smallbone from "For King & Country" takes on the role of King…