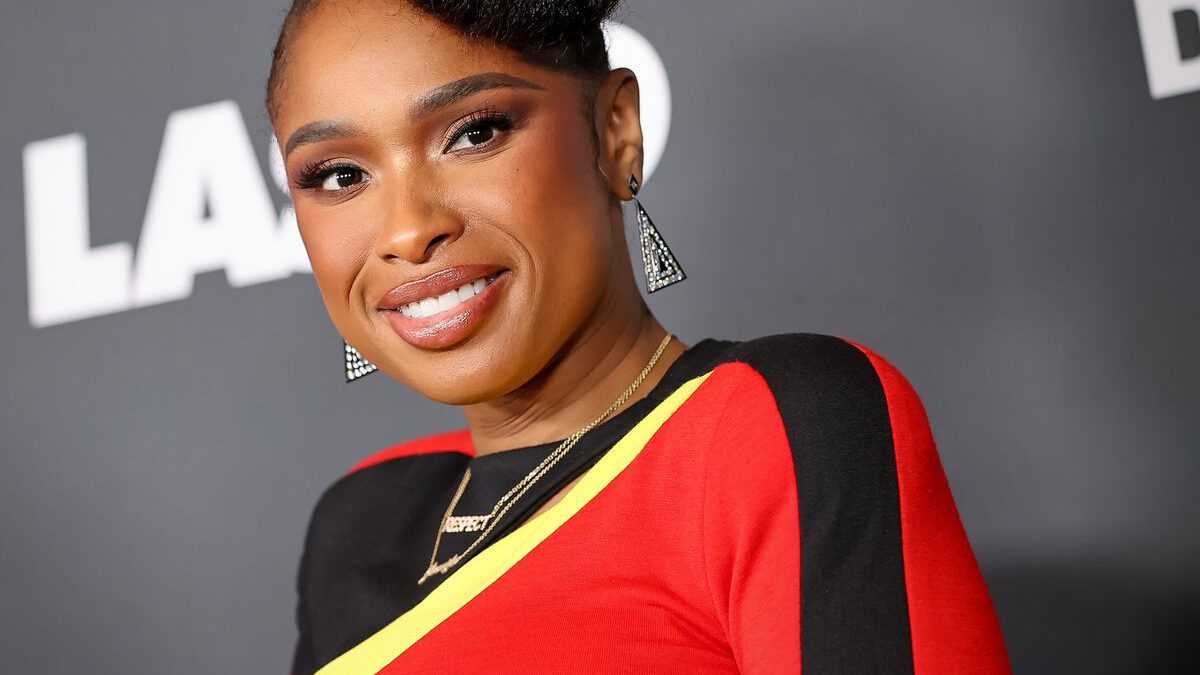 These days, Jennifer Hudson stands as a prominent global entertainer. An American Idol finalist, this artist, known for singing and acting, has won Grammy awards for her outstanding singing talents.
Since then, she has sold more than a million records and starred in "Dreamgirls" with Beyoncé. Additionally, she was the first female coach to win "The Voice". She was also named one of Time magazine's 100 most influential people.
Today, Hudson hosts her own talk show, delighting people worldwide with her infectious charm and positivity. She even manages to create enjoyable musical numbers for her studio audience.
However, to truly grasp the essence of Hudson, one must peer beyond the honors and delve into her Christian faith. She herself admits that it serves as the biggest part of her livelihood and endurance.
Originating from a Baptist family in Chicago, Illinois, Jennifer Hudson's early life revolved around the church.
Faith bonded them; cherished memories of her grandmother singing hymns, her voice resonating, while gracefully moving into the kitchen.
"It is my grandmother's voice that I got my voice from and it's her prayers that I live on today," Hudson says.
Many years down the road, the authenticity and profound nature of Hudson's faith remain unmistakable. That expression of undeniable faith has become apparent both in her interviews and across her social media presence.
Hudson's faith guides her through challenges and inspires her music and acting, serving as a powerful source of motivation.
Jennifer Hudson credits her faith in Christ in coping with her tragic circumstances
The impact of Hudson's reliance on Christ becomes particularly conspicuous in 2008. She found the strength to forgive the person responsible for her mother, brother, and nephew's tragic murder.
Her brother-in-law, William Balfour, aged 27 at the time, received a life imprisonment verdict without the chance of parole for the heartrending triple homicide.
Balfour's troubled marriage to Jennifer's sister, Julia, stirred jealousy as he learned of her involvement with another man.
However, in a statement issued subsequent to the trial, Jennifer and Julia Hudson said, "We want to extend a prayer from the Hudson family to the Balfour family."
"We have all suffered a terrible loss in this tragedy. It is our prayer that the Lord will forgive Mr. Balfour of these heinous acts and bring his heart into repentance someday."
They even referenced a quote from 2 Corinthians 4:3-4, which says, "In whom the god of this world hath blinded the minds of the unbelieving, that the light of the gospel of the glory of Christ, who is the image of God, should not dawn upon them."
Years later, in an Oprah interview, Hudson forgave Balfour and credited her faith for aiding her in dealing with grief.
She often reflects that the greatest gift her mother bestowed upon her was introducing her to Christ and raising her family within the church.
"It feels like that's the cornerstone, the bedrock that steadies me, and it's something I contemplate daily," Hudson said.
Related posts
You Might Also Be Interested In...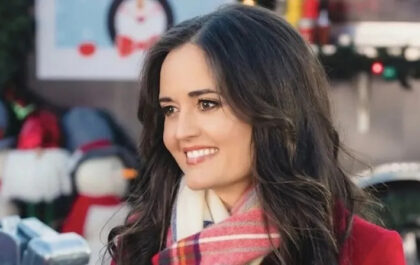 Danica McKellar: "We all get to have a personal relationship with God"
Actress and author Danica McKellar reveals that her newfound faith has reshaped her outlook on life. In Tennessee, her new home provided the church community she sought, prompting a revaluation of her ideas about Christianity. Rom-com enthusiasts acknowledge McKellar for her roles in "Great American…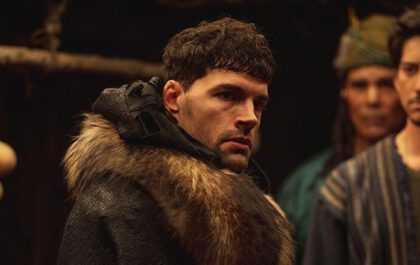 Joel Smallbone Shines in New Faith Musical, "Journey to Bethlehem"
A key performer in the recently unveiled faith-centered musical, "Journey to Bethlehem," openly conveys enthusiasm and interest in the production. He aims to deliver the gospel narrative to a new generation innovatively and distinctively. In the PG-rated film Joel Smallbone from "For King & Country" takes on the role of King…