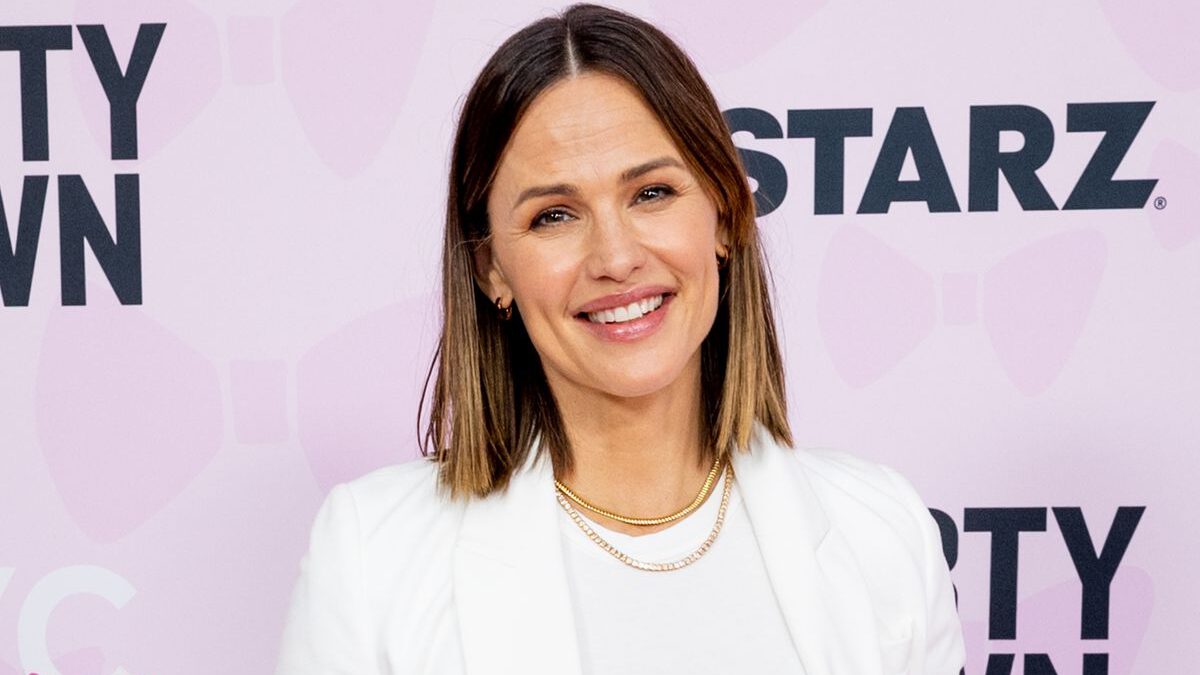 Jennifer Garner is a well-known actress who has starred in numerous films and TV shows throughout her career.
However, many people may not know that she has a strong faith in Christianity. Her belief in God has been evident throughout her life, both on and off the screen.
Garner was raised in a devout Christian household and has consistently credited her faith as a guiding force.
One of the most notable instances of Jennifer Garner's faith was while filming the movie "Miracles from Heaven."
This film tells the true story of a young girl named Anna Beam who suffers from a rare digestive disorder. Despite numerous doctor visits and treatments, Anna's condition does not improve until she falls into a tree and experiences an out-of-body experience that leads to her miraculous healing.
Garner plays Christy Beam, Anna's mother, who struggles with her own faith as she watches her daughter suffer.
It was important to Garner to accurately portray Christy's journey through doubt and back to faith. She said, 'I wanted to be able to tell this story in a way that would be honest about how hard it is when things don't go your way.'
Throughout the filming process, Garner found herself drawn closer to God as she witnessed the power of prayer and saw firsthand how miracles can happen even in our darkest moments.
She also formed close relationships with members of the Beam family, who were involved in the making of the film.
The movie received positive reviews for portraying faith and hope amidst difficult circumstances. In contrast, some critics questioned its accuracy or dismissed it as overly sentimental, audiences connected with its message of love and redemption.
Jennifer Garner: "We all want to believe that there is something bigger than us"
Jennifer Garner, originally from Houston, Texas, is a versatile American actress known for her talent and charm on small and big screens.
Garner rose to prominence through her role as Sydney Bristow in the TV series "Alias," which earned her a Golden Globe Award.
She further showcased her acting prowess in various successful films like "13 Going on 30," "Dallas Buyers Club," and "Juno."
As for the movie "Miracles from Heaven", Garner felt it was more than just another role for her. She saw that the making of this film was an opportunity for her to share her beliefs with the world.
"I think we all want to believe that there is something bigger than us out there," she said. "This movie gives people permission to believe that."
While openly sharing her beliefs, she gained valuable lessons on trust and perseverance through the making of this film.
Beyond acting, Garner is recognized for her philanthropic efforts, supporting various causes related to education, health, and children's well-being.
Jennifer's charm, dedication, and philanthropic work have solidified her as a beloved figure in the entertainment industry.
Regardless of the setting, Garner's dedication to embodying her faith is demonstrated through acts of kindness and compassion toward others.
Related posts
You Might Also Be Interested In...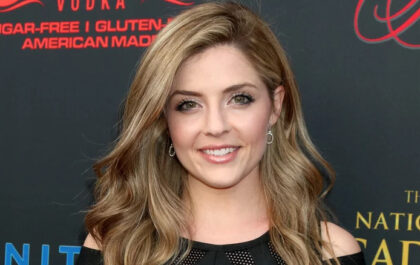 Actress Jen Lilley Explains That You Are Never Beyond Redemption
Jen Lilley bids farewell to "Days of Our Lives" after a ten-year tenure on the series. Reflecting on her role, she expressed how portraying the character imparted profound lessons on empathy and grace. Renowned for Hallmark and family movies, she also portrayed Theresa Donovan for…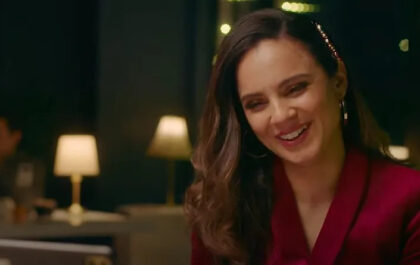 "Divine Influencer" is About Embracing Christian Values in This Current Era
Two faith-based entertainment figures collaborate in a new film "Divine Influencer." The film infuses a biblical angle into the modern concept of an "influencer." Lara Silva, acclaimed for "The Chosen," portrays Olivia, a self-absorbed influencer, in the faith-based movie "Divine Influencer." Premiered on Pure Flix,…