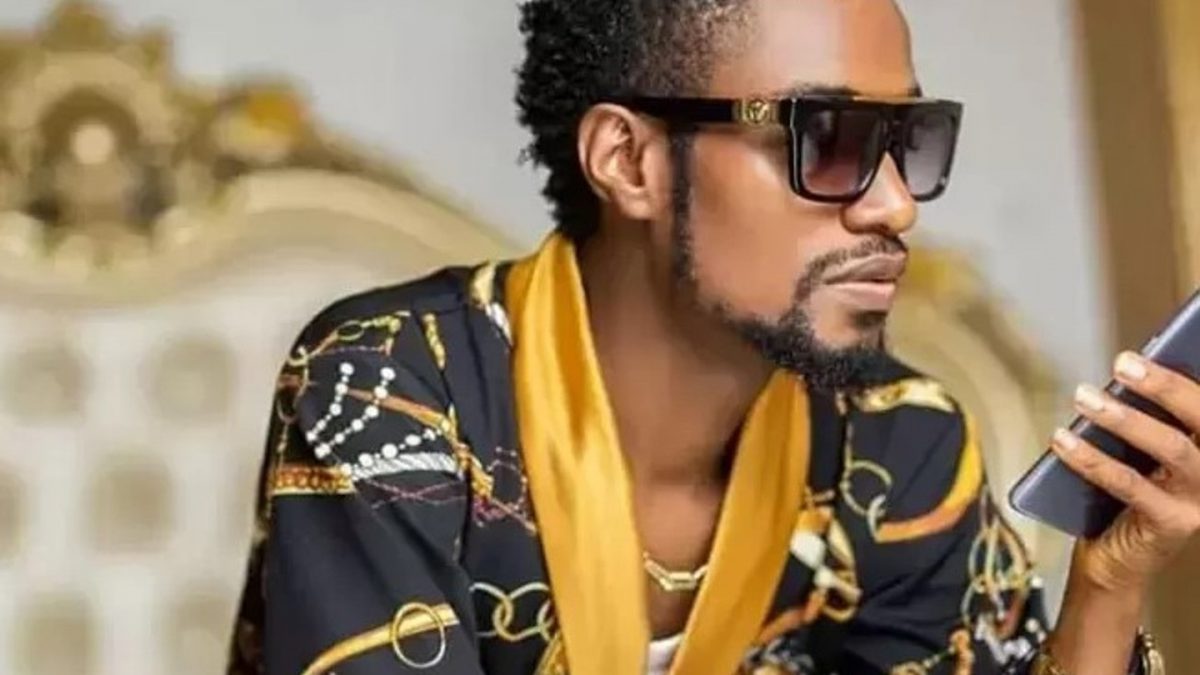 Introducing LIMA Award-Winning Producer-Kelly Lyon
Abraham Cuch, 4 years ago
0
3 min

read
3773
When it comes to LIMA Awards Mr. Kelly Lyon has won the award for "Best Producer" on multiple occasions. He is known all over Nigeria and beyond for his revolutionary contribution to Gospel Music. He has crossed barriers into the secular music world too and he is a consummate professional. He excels in all he does. Apart from his outstanding contribution to music he is also an active member and partner of LoveWorld Inc.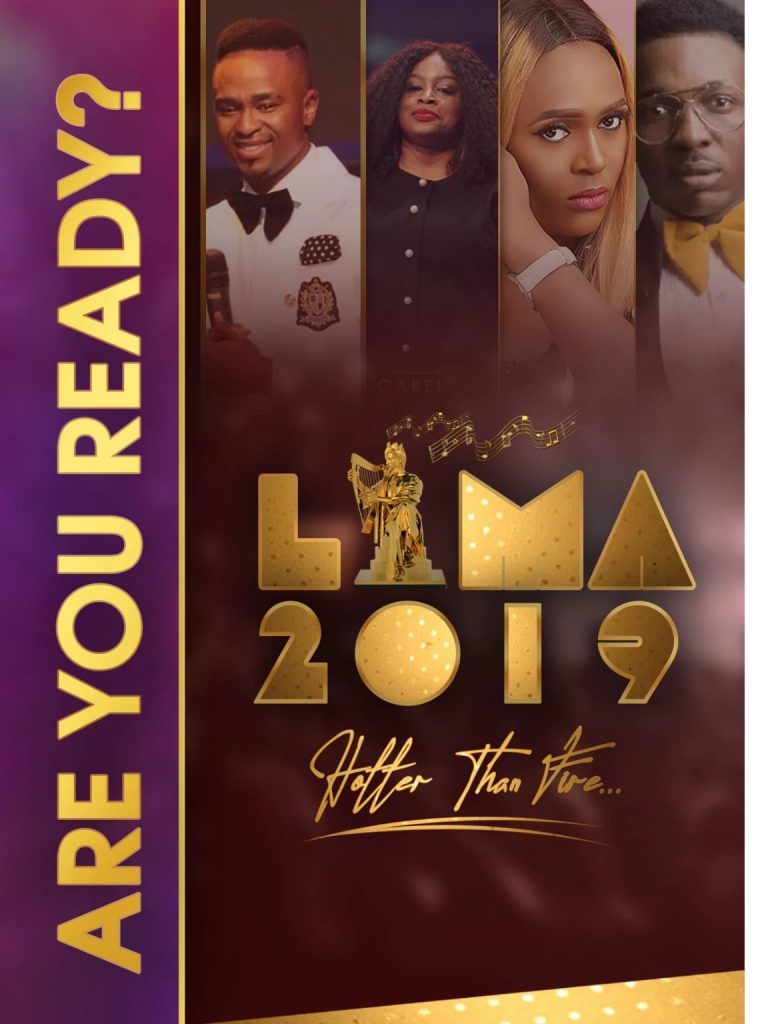 LIMA 2019 -hotter than fire
His contribution to the gospel music scene makes him hotter than fire. The musical understanding of Kelly Lyon has made him one of the biggest names in the Nigerian Gospel industry because he consistently cranks out top tunes. He has come to be known as 'The Hit Maker'.  He has worked with top music artistes within LoveWorld, Joe Praize, Ada, Samsong, Jahdiel, Eben, Martin PK From South Africa, Ur Flames and Sinach. He has also worked with  Amarachi winner of Naija Got Talent.
Top collaborations produce top music
He has collaborated with some of the hottest stars of the gospel music scene including Israel Strong. He is a gospel minister from the Believers' LoveWorld Nation aka Christ Embassy. Kelly Lyon produced his wonderful work "Life of a Winner".This gospel music classic was inspired by the Word of God as taught to him by Pastor Chris Oyakhilome.
In the 'Year Of Lights' the Best of Israel Strong Vol.1 'LIGHTS' is now available for download on many gospel and regular music sites including iTunes and CeTunes. Click on the link to download on CeTunes. I wonder if any of the work of Israel Strong will pick up an award at LIMA 2019?
The wide-ranging sounds Kelly Lyon champions is why gospel music is so popular today. He works with a Hip-Hop, R n B, jazz, blues, and traditional African melodies to harness the message of Jesus Christ. He worked with Israel Strong and to produce 'Fire'. This hot track has a blend of music that transcends genres.
Many genres of gospel music
His' Spiritual Beatz' label has attracted some of the finest new artists on the gospel music scene. Chookar is one of the most wonderful breakout artists to emerge from the LoveWorld stables with her own take on gospel music. Her genre-breaking music is defined as 'Colors'. Chookar doesn't want her music to be constrained by genre. Gospel music wants to spread the message of the Gospel.
In this the 'Year Of Lights he has collaborated with multiple award-winning contemporary artistes and television host Winter Amadin. The appropriately titled 'Lights On Me'  produced by the legendary multiple award-winning producers Kelly Lyon and he is featured in it too. Winter Amadin is currently having his song 'Blessings' played continuously. This hit has been revived for the Month of Blessings"
Where can LIMA 2019 be watched?
He is always in demand and is working with new LMAM artists. Mr. Revelation is set to drop a new smash hit called, "Jesus My Ginger". Here is the brand-new song and video from the talented young gospel musician and it's a catchy tune too.  
Will one of Kelly Lyon's new artists be up for a music award? -Tune in on Good Gospel Playlist's Facebook page on Sunday 17th November at 4 pm (GMT) for a live stream of the action.
Related posts
You Might Also Be Interested In...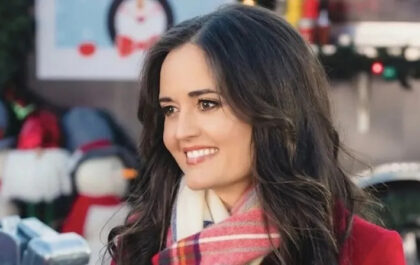 Danica McKellar: "We all get to have a personal relationship with God"
Actress and author Danica McKellar reveals that her newfound faith has reshaped her outlook on life. In Tennessee, her new home provided the church community she sought, prompting a revaluation of her ideas about Christianity. Rom-com enthusiasts acknowledge McKellar for her roles in "Great American…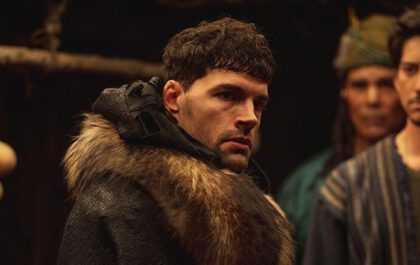 Joel Smallbone Shines in New Faith Musical, "Journey to Bethlehem"
A key performer in the recently unveiled faith-centered musical, "Journey to Bethlehem," openly conveys enthusiasm and interest in the production. He aims to deliver the gospel narrative to a new generation innovatively and distinctively. In the PG-rated film Joel Smallbone from "For King & Country" takes on the role of King…