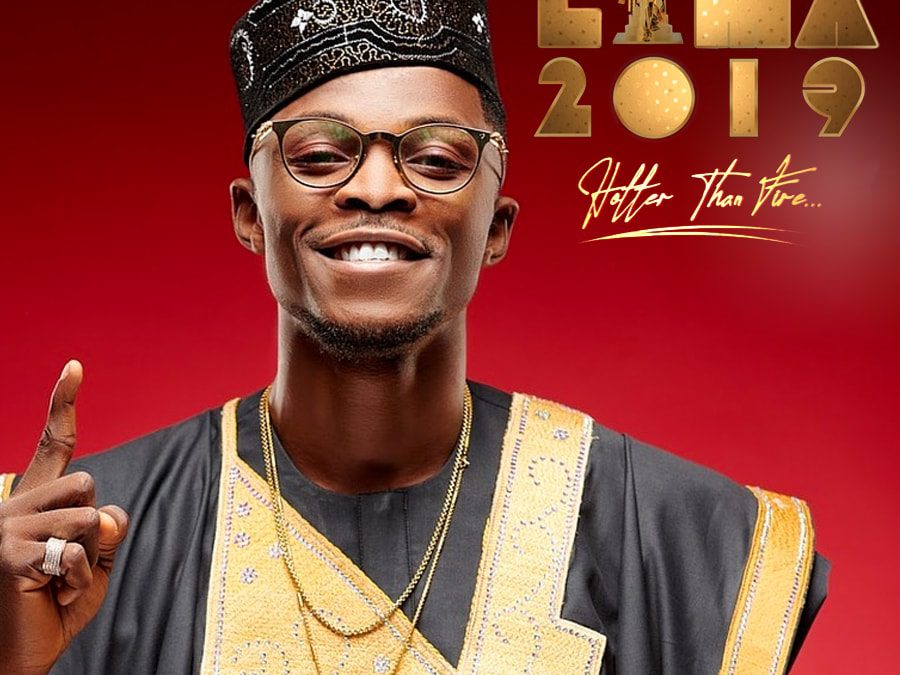 With the prospect of streaming the LIMA 2019 Award ceremony on our Facebook page on Sunday 17th of November, we are getting fired up for that hotter than fire event. With so many categories we are looking forward to seeing our favorite gospel music stars being rewarded for their musical ministry. Here are our thoughts about who will be crowned the winner by Pastor Chris Oyakhilome.
Firm favorite 'Frankrichboy'
If the murmurs are right, then Frank Edwards could scoop several awards. He is a multitalented musician who can play several instruments. Pastor Chris Oyakhilome has acknowledged this the wholehearted endorsements of his projects. It seems like every gospel musician wants to work with him. He has utilized his musical skills and worked with Don Moen, Chidinma, Sinach, Victor Ike and Jeannine Zoe.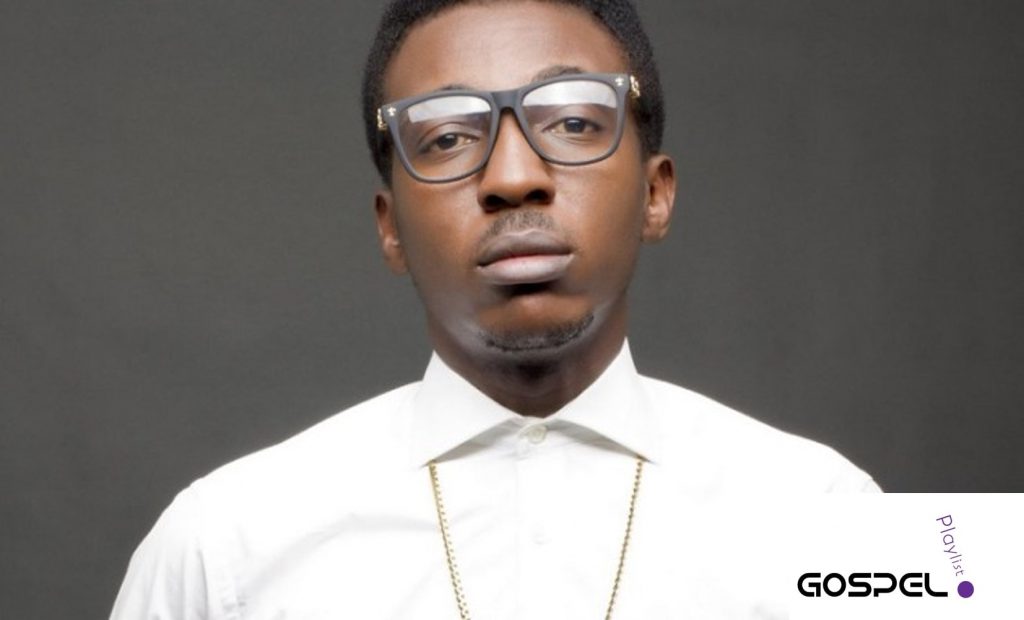 This Nigerian gospel singer works hard and has released an inspirationally titled song, "If Not For You". The new melodious worship song sees Frank Edwards with rapturous joy. His lyrics "If Not For You Where would I be Today If Not For You Who would have saved my Life" could see him nominated for his songwriting abilities. This uplifting melody comes straight after the glorious "Wetin I Gain". What delights gospel music aficionados is his consistently high-quality musical output and their soul-stirring words.
South Africa's Martin PK has won awards for his vocals. At Good Gospel playlist we love his version of Hallelujah. There is a feeling of victory when he sings this song. Winning souls is a victory that is part of the mission of a good gospel singer.
Let's hear it for the girls
Ada Ehi is one of the most influential gospel singers in Nigeria. We have been following her here at Good Gospel Playlist for a number of years. Her ability to bring the crowd to their feet and sing her glorious prayers along with her has made her a powerful gospel artist. The variety of her musical stylings means she has reached young and old alike. Her 2019 'Ada's Ep Vol 1' has many tracks that could be chosen to win but it is her performances that are winners every time.
Maybe we will see Rita Soul pick up an award. She won Songwriter of the Year in 2018 and has continued to pen beautiful gospel songs. She gave a wonderful performance last year at the LIMA Awards and we are all hoping she will do the same this year-only ten times better. Gospel music is on fire right now and the Lima Awards are set to be hotter than fire.
Lyrical songstress Sharon Oyakhilome is a perennial favorite. Her gospel music range is outstanding. Her double award-winning 'Holy Spirit' song reveals her deep reflective nature. This year we have seen her collaborate with Sinach. We have also seen her crank up the tempo when she sang with Jeannine Zoe. "Higher Life" really takes the rapture to another level. She has really blossomed as a gospel music artist and we look forward to seeing her win big this year.
Winning gospel music sounds
Whoever is nominated is a winner- that much is true. The artists have been nurtured and developed into the creative outreach wing of the Christ embassy. They share the message of the Gospel with rapturous joy. They are some of the most effective messengers. Earlier this year we featured an artist called Aramide. Her song 'I'm a Winner' sums up Lima 2019. She is 'a winner in the Lord'
Watch the LIMA 2019 Awards live on Good Gospel Playlists Facebook page at 4 pm on Sunday 17th November and be part of the winning crowd. Remember It is going to be 'hotter than fire'.
Related posts
You Might Also Be Interested In...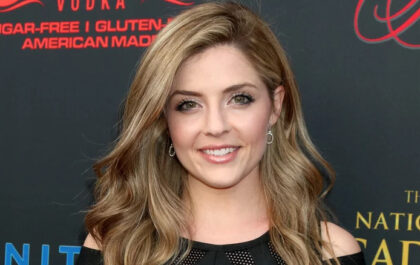 Actress Jen Lilley Explains That You Are Never Beyond Redemption
Jen Lilley bids farewell to "Days of Our Lives" after a ten-year tenure on the series. Reflecting on her role, she expressed how portraying the character imparted profound lessons on empathy and grace. Renowned for Hallmark and family movies, she also portrayed Theresa Donovan for…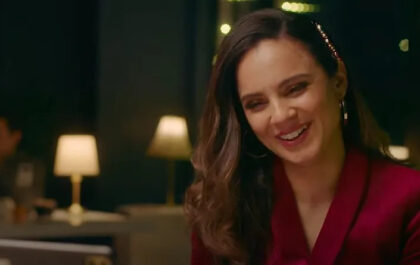 "Divine Influencer" is About Embracing Christian Values in This Current Era
Two faith-based entertainment figures collaborate in a new film "Divine Influencer." The film infuses a biblical angle into the modern concept of an "influencer." Lara Silva, acclaimed for "The Chosen," portrays Olivia, a self-absorbed influencer, in the faith-based movie "Divine Influencer." Premiered on Pure Flix,…