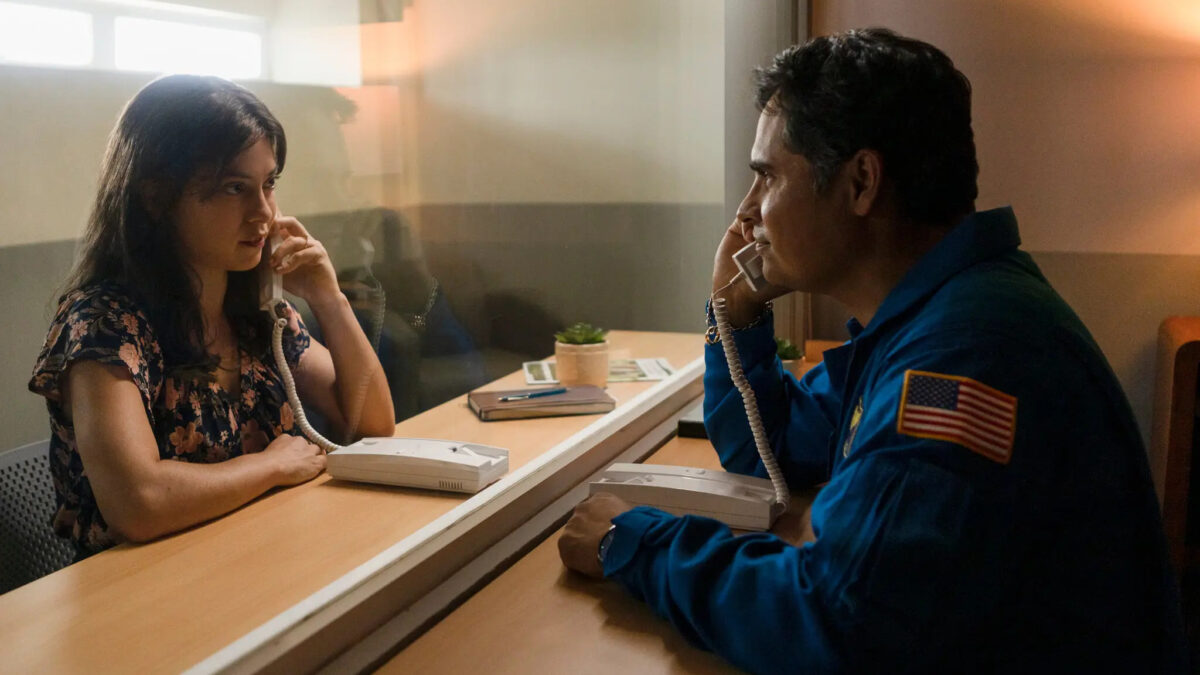 José Hernández: "Becoming an Astronaut was a God-Given Calling"
Abraham Cuch, 2 months ago
0
3 min

read
143
The inspiring tale of José Hernández and his journey from a migrant farmworker to a NASA astronaut is captivating both hearts worldwide.
In a recent interview, he shared that he felt a divine "calling from God" that motivated him to pursue his dreams. The 61-year-old explained that he attributed his success to his pure naivete.
He recalled, "At ten years old, in 1972, I remember watching our rabbit-ear TV, and I saw astronaut Gene Cernan walk on the surface of the moon while Walter Cronkite narrated the moonwalk."
That was the moment when Hernández wanted to be an astronaut. "At that moment, I felt a clear calling from God," he said.
So, despite his humble beginning, Hernández realized that his dream of being an astronaut aligned perfectly with God's plan. For it says in Psalm 37:4, "Find your delight in the LORD. Then he will give you everything your heart really wants."
Hernández's story is told in the new Amazon Prime movie "A Million Miles Away," starring Michael Peña, Rosa Salazar and Julio César Cedillo.
As part of Hispanic Heritage Month, Amazon Prime released the film on September 15th and peaked at no. 1. This incredible film is based on Hernández's 2012 memoir, "Reaching for the Stars: The Inspiring Story of a Migrant Farmworker Turned Astronaut."
During his path, NASA turned down Hernández for their astronaut program 11 times before finally selecting him in 2004. Additionally, he earned a bachelor's degree and a master's degree in engineering.
Before NASA, he worked a decade at California's Lawrence Livermore National Laboratory before being selected for the astronaut program.
José Hernández: "In the end, we are all God's Children"
In the 1960s, amid porous immigration policies, many families traveled north for seasonal crop harvesting. It was then José's parents worked towards a cherished goal: constructing a home in their homeland, Michoacán.
After work, the children often faced relocations and changes in schools as the family moved around the state. Hernández's parents chose Stockton for education, guided by Ms. Young (Michelle Krusiec), prioritizing their children's learning over their dreams.
Hernández expressed that his journey was not solely an individual quest to actualize a dream.
He said, "It's about my teacher who went to my house to convince my parents to stay in one place; it's about my wife, who taught me perseverance and propped me up."
"It's about my father, who only had a third-grade education but had the wisdom to give me a powerful, five-ingredient recipe when I told him I wanted to be an astronaut," he added.
"My father said: Find your purpose in life; recognize how far you are; draw a roadmap; if you don't know how to learn, and when you think you've made it, you probably have to work harder."
In 2009, he became one of the first two Latino astronauts sent into space as part of a Space Shuttle Discovery mission.
After that, Hernández realized he was one of under 600 fortunate individuals who had witnessed Earth from space.
"That's an exclusive club," he stated gladly. "To see Earth from a distance, Canada, the U.S., and Mexico, Central America, you realize, 'Wow, we're just one race, the human race. And we're all God's children.'"
Related posts
You Might Also Be Interested In...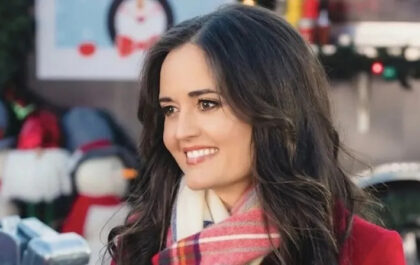 Danica McKellar: "We all get to have a personal relationship with God"
Actress and author Danica McKellar reveals that her newfound faith has reshaped her outlook on life. In Tennessee, her new home provided the church community she sought, prompting a revaluation of her ideas about Christianity. Rom-com enthusiasts acknowledge McKellar for her roles in "Great American…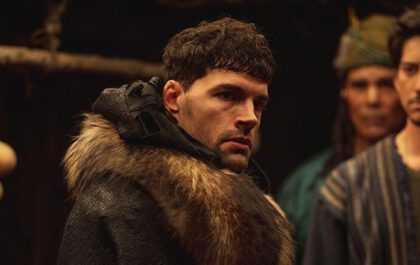 Joel Smallbone Shines in New Faith Musical, "Journey to Bethlehem"
A key performer in the recently unveiled faith-centered musical, "Journey to Bethlehem," openly conveys enthusiasm and interest in the production. He aims to deliver the gospel narrative to a new generation innovatively and distinctively. In the PG-rated film Joel Smallbone from "For King & Country" takes on the role of King…